Happy weekend!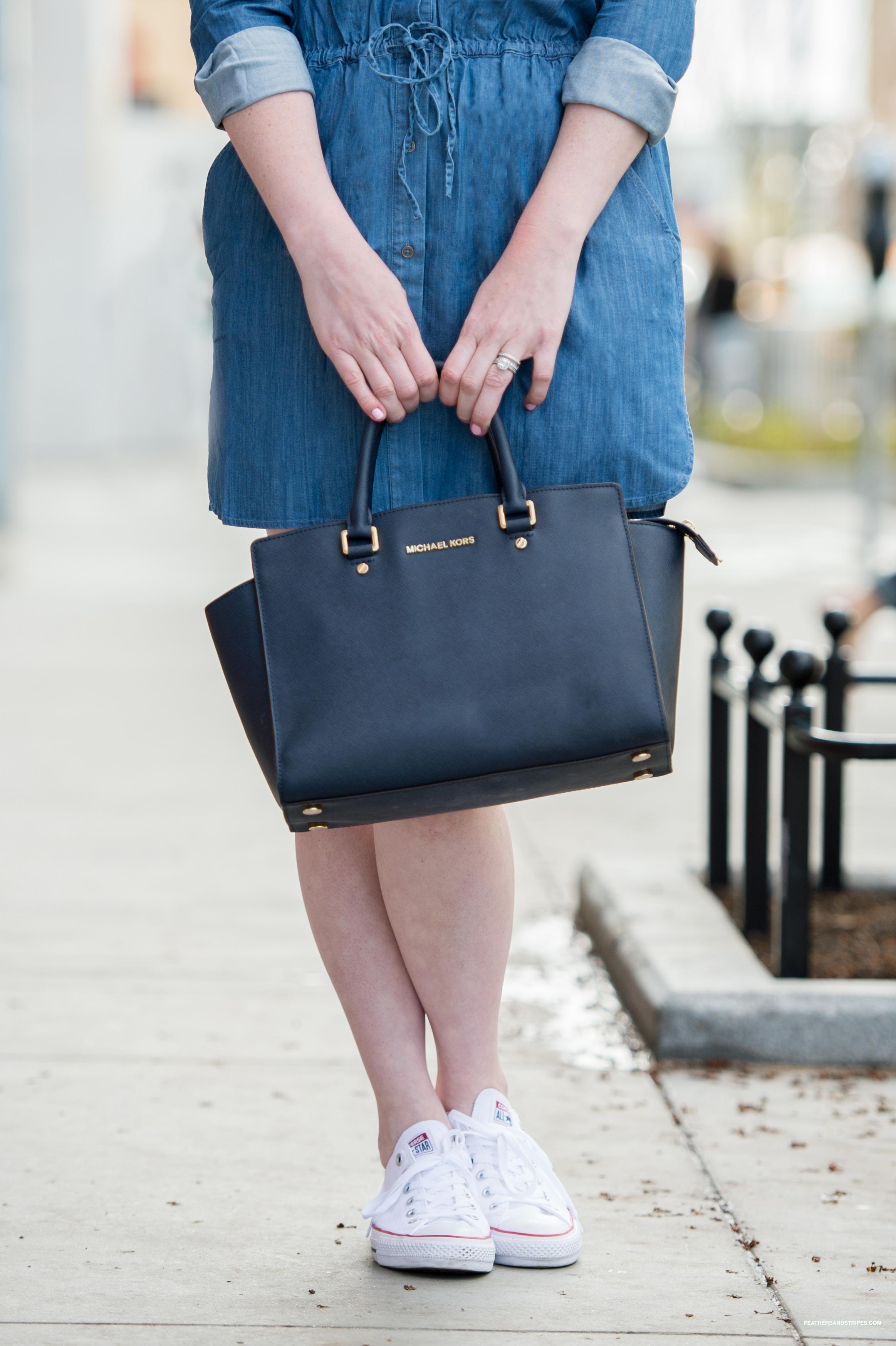 SO glad it's Friday, you guys. I'm spending the weekend with both of my sisters (and our husbands). It's been a rough week, so I'm looking forward to relaxing and just having fun. I hope you have an awesome weekend!
Currently
Do you ever watch #gymnastics and wonder who was first like "let me just throw my body backwards and see if I don't die"?😳 #TeamUSA #Rio2016

— Alyssa (@feathersstripes) August 8, 2016
social media: Between Snapchat and Snapstagram, I'm sticking with Snapchat! I feel like people are more "real" on that platform, and it's easier to scroll through. I am still posting on Instagram, though (I just personally like watching Snap stories better than on the Instagram platform right now).