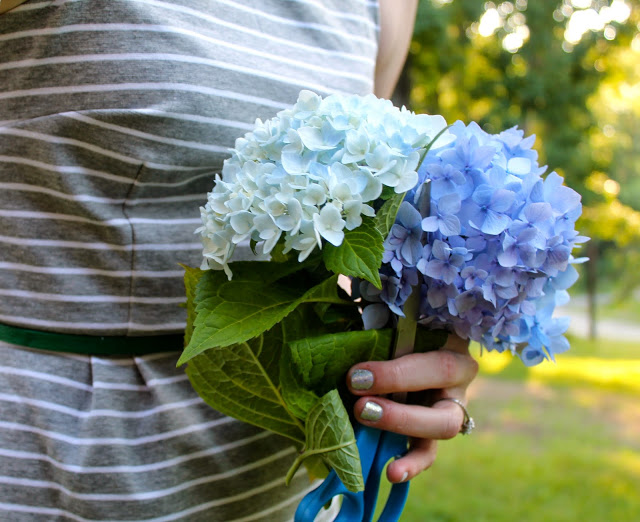 I have to admit, there is one thing I do that drives T nuts. (Yes, only one thing 😉 ) When I'm talking to someone who is doing something for me, like a water or a hostess or the guy who came to fix our brand new fence, I will end my request with "if that's okay."
I know it's okay, because it's their job, but who knows how long I've done this, because I don't even notice it until T points it out! "You're doing it again," he'll say, and I won't even have noticed. I blame my years of Catholic school, where most of the time it wasn't okay, no matter what "it" was. Have you ever had a hard time breaking yourself of a habit? P.S. Here are 7 things you need to stop saying at the office.
I'm going to start including this little section (if you guys like it!). Let me know what you think!
Currently:
reading Whiskey Tango Foxtrot
watching Season 2 of The Leftovers (has anyone else seen it? Please tell me it gets less weird!)
exploring where to go on our next vacation! We are thinking the Bahamas or Bermuda – or Hawaii. We're celebrating our 2 year anniversary at the end of the month! Have you been to any of those places? I really want to get to Saint Lucia, but, you know, Zika…