Friday again, friends. (And I'm thrilled!)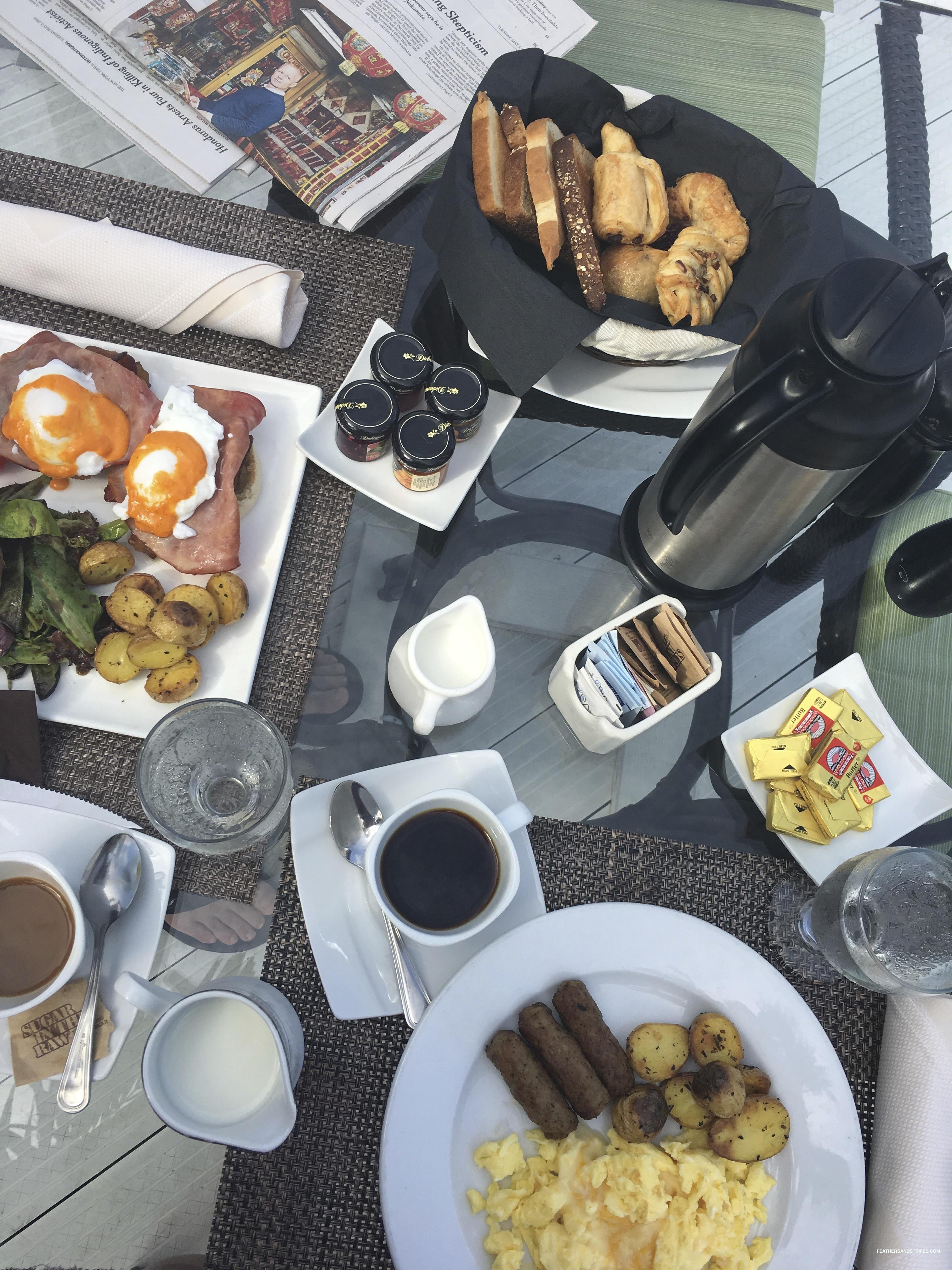 Last weekend we were so busy at the Cape with friends, and it was a really great weekend. I'm such a homebody, though, that I'm really excited to know that Sunday will be a day of absolutely nothing. Except maybe vacation planning? We'll see. I hope you all have a restful weekend ahead of you!
Onward and upward…
I don't like to talk politics in this space, but

FLOTUS killed it with her speech at the DNC

.
The threat of Zika is killing my vaca vibe, and now they're saying it's in FL? Ugh.
Speaking of vaca, Jessica's snap stories from Italy have me dreaming about planning another visit to Rome.
I just bought these sandals (they're on sale for $30!) in the mint and they are so cute. Kind of tempted to buy them in the reddish color, too.

Aliza

is one lady you should be watching. She's pretty inspirational in the world of social media!
Update on my workout post: I made it to pilates twice this week!