Oh hey there, Friday. SO glad you're here. This week has been a long one, since I haven't been feeling great. Pushing through a workweek feeling less than stellar can be rough. Can't wait to just hang out this weekend!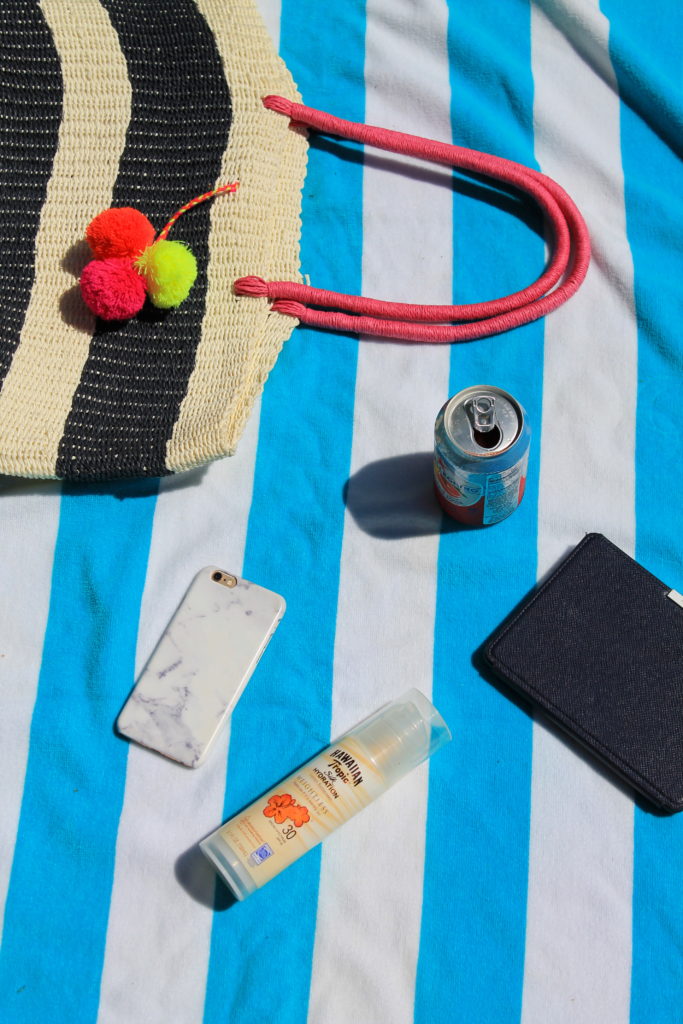 Even though all the work we've been doing on the house won't be done this week, I'm trying to be okay with that. We are installing central air in the house and also replacing our fence, and our target was July 4th. Unfortunately, things keep getting pushed out. Like with the fence- there's this archaic process we have to go through. Some guy has to come out and put stakes in the ground to tell us where our property lines are so we can make sure the fence is in the right place. How about just checking the GPS coordinates, people? This isn't 1802. It's probably because I work in the tech industry, but it seems like there should be a better way to do certain things…
Currently reading: One Plus One (by the same author who wrote Me Before You)
Currently watching: I'm trying to catch up on OITNB. I didn't realize I had missed season 3, so I'm watching that so I can get into 4! Also watching The Bachelorette on the reg (obvi).
Want to go: to the Cape! Also dreaming of going to Positano. I've been to Sorrento but never went to Positano.
In my shopping cart: I want these flamingo sheets – how cute are they! Thinking about adding this dress to my work dress collection.
P.S. Are we friends on Snapchat yet? Add me! alyssaloring on Snap 😉
Happy weekend!