Happy Friday, everyone! Is anyone else really ready for this weekend?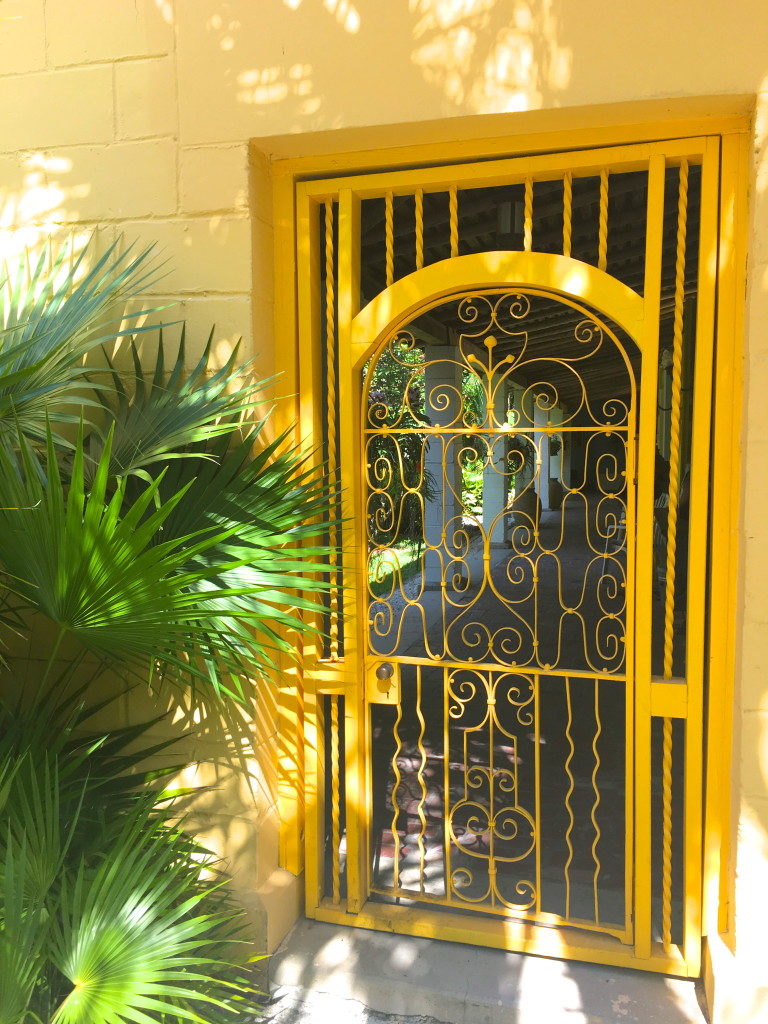 The weather in Boston has been weird this week – going from 90 to cooling off fast with storms, and then 65 two days later. Basically, I'm looking for a place to move where it's between 72 and 78 every day and sunny… any ideas? 😉 (Kidding, I love New England!)
I can't believe I'm already looking at July in my planner… when did that happen!? I have some fun things planned for these parts, so stay tuned! P.S. I'm always looking for new blogs to read, so if you have one (or have a favorite), leave it in the comments or tweet me so I can check it out!
From around the web:
What's popular around here this week:
Packing list for 2 weeks in Thailand
Outfit post: Nautical
Summer days with your dog