Friday again, my friends!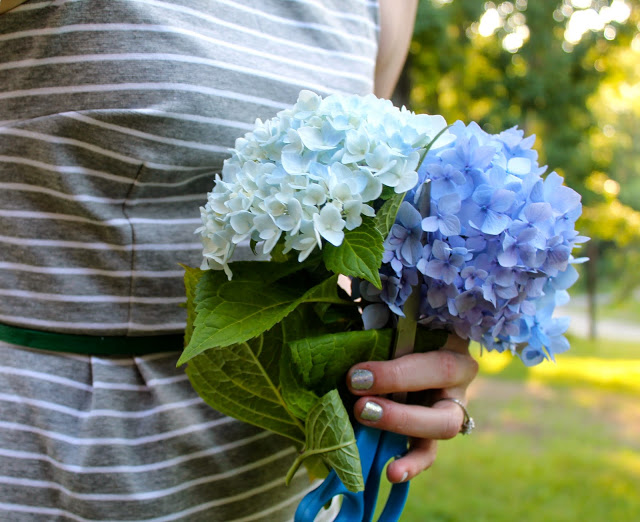 A few years ago, T and I had 6 or 7 weddings in the same year. Last year we had two destination weddings: Thailand and Mexico. And then I thought we would have a break for a few years, with maybe some weddings here and there (we have 3 this year) but mostly babies and new homes and that sort of thing. Well, life had other plans, and we are looking at a very busy 2017. I'm talking at least 6 weddings, with two of those being on the west coast and one in the south. It's exciting, but I was secretly hoping they would stretch out over a couple of years – stretch out the fun, you know? At least it's a great excuse for us to travel! I'm already looking at dresses for said weddings, because I like to plan wayyy far in advance.
From around the web:
Why Millennial women are burning out before the age of 30
12 things you need to do in your 20s
Hello, dream bag of mine.
How to change your shopping habits
Why do we romanticize stress?
What's popular around here this week:
A packing list for 2 weeks in Thailand
Summer plans with your dog
Nautical outfit: Blue and white stripes