We have a wedding tomorrow, and I bought a long sleeve dress that's now going to be too warm to wear. I had a minor freak out this week, purchased 8 other dresses and rush-shipped them all, and …. none of them are going to work. So I'm off to the mall (a place I usually avoid) to try to find something that will work. Any suggestions?? I was thinking about something like this, though I would rather go brighter. Tweet me! I'll post some options on Snapchat, too – come find me there (alyssaloring) and tell me what you think!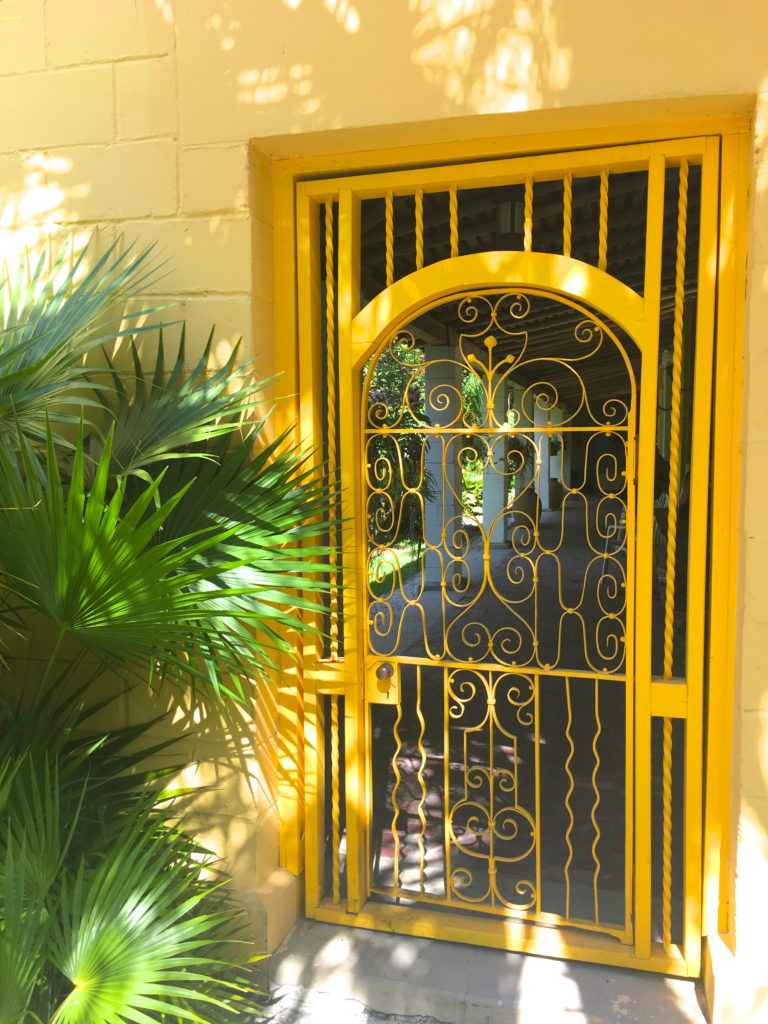 picture from this post
Enough of my whining, and on to this week's links!
3 ways to stop buying clothes you never wear
The most relaxing vacation spots in the US
Employers are definitely looking at your social media profiles – so keep them clean!
(For bloggers) Linkups to join each week
I just bought these sandals, and I'm a little bit obsessed!
From around here:
What's on my to do list this summer
This chambray dress is on repeat already
Two travel recaps: Fort Lauderdale and NYC (very different places!)
Have a great Friday!