I don't know what it is about today, but I am not feeling complete sentences. Do you ever have those days?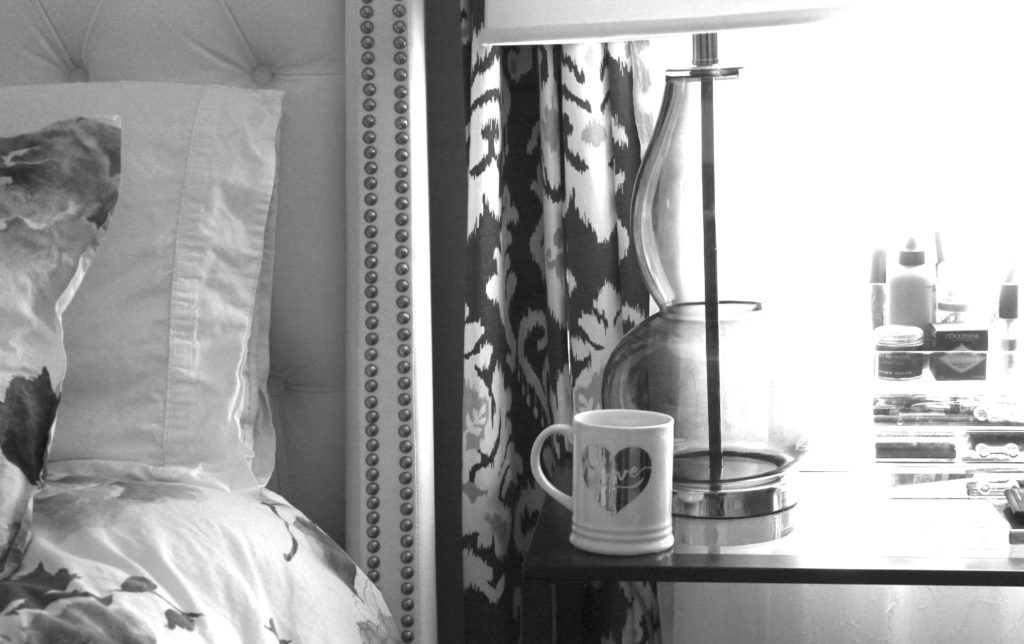 Here's the abridged version of what is normally a much more verbose Friday post.
Book I'm currently reading: After You (the follow-up to this one)
Want to go: to this tulip field in RI! Specifically, I want to go there for a picnic.
In my shopping cart: these shoes and these shoes, this dress, these earrings
Coming soon to the blog: If you saw my snaps earlier this week, I mentioned a post about beauty for sensitive skin. You know, products that don't land you in the doctor's office because of allergic reactions. Stay tuned! (P.S. If there's anything you're interested in seeing here on F&S, snap me @alyssaloring, tweet me, leave a comment- would love to know!)
Good reads: Erin's adorable pregnancy announcement, because her dog is just too cute; If you swam in a straight line across the ocean, what would be on the other side?; How to stop procrastinating
Favorite snapchatters lately: @coralsncognacs, @jessicasturdy, @kateymcfarlan