Today is One Boston Day, a day that is dedicated to random acts of kindness because of what happened in our city three years ago. I hope that you'll take a few minutes to say a kind word to someone, smile at a stranger, hold a door… Whatever you can do to bring kindness to the world!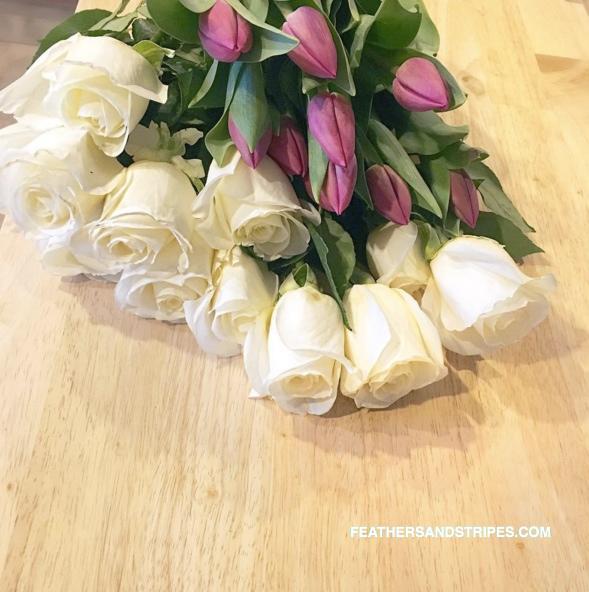 We have a big weekend ahead of us, as T is running the Boston Marathon on Monday – his first-ever marathon! I'm so proud of him for all of the hard work he's put in all winter getting ready for the big day, and I can't wait to cheer him on. I'll be snapchatting from the sidelines, so check in if you've never been to the marathon and want to see what it's like! (user name is alyssaloring)
Here are this week's links I've bookmarked to share:
In other news…
I refuse to buy one of Kylie Jenner's lip kits, mainly because you can get the exact same product (albeit in slightly different shades) at half the price from Colourpop. The price of one of her kits is $29 for a lip liner and lipstick, where Colourpop charges $5 for a lip liner and $6 for a lipstick (this one is my favorite!). There have been rumors that Colourpop is actually the manufacturer of her lip kit, since they're based in LA, but who knows. P.S. If you have one of her kits, your data may have been leaked. Big oops on her team's part.