I'm getting this post up late, I know – I had fully planned on getting it online earlier this morning, and then I ran into a whole slew of errands that just had to be done. Such is life!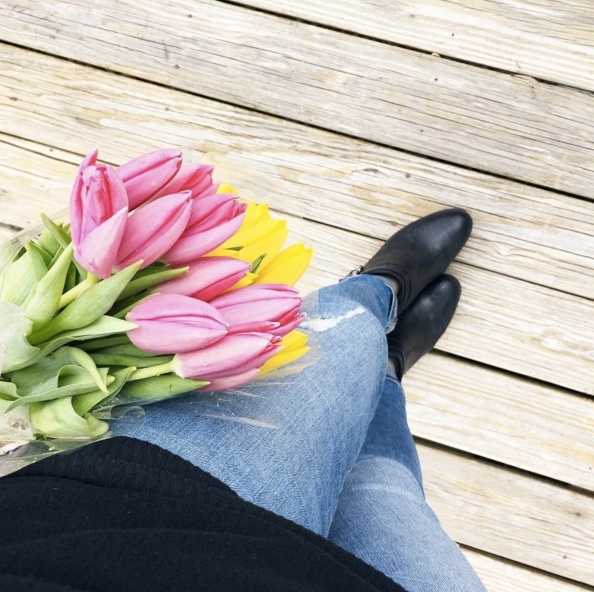 Let's get to the goods:
Instagram is changing its feed – big news for marketers, brands, and bloggers! If you follow me on Instagram make sure you go to my profile on your phone, click the "…" (upper right) and "Turn on post notifications" so you never miss an update! I've already done this for all of my favorites that I follow. I hate feeling like I'm missing out – total fomo!
I went to do some spring shopping today and found so many awesome pieces. I'll share those in another post, but for now make sure you check out these 5 things that are on my wish list for the spring. And speaking of a wish list, the number one item there right now is a totally organized closet. In this post I shared how I'm working my way toward a closet that only contains clothes I wear.
I have started a few books and ended up abandoning them part of the way through because I just couldn't get into the story. I started a new one the other night, though, and I'm already so into it that I can't wait to share it! (Soon, promise!)
I'm becoming addicted to Snapchat, which is kind of embarrassing to say. But being able to see what your favorite celebrities are doing in almost real-time is kind of cool… Plus, the selfie filters are one awesome way to kill time when you're waiting for your husband to be ready to leave the house (sorry friends who I snapped shamelessly last night!).
Happy weekend, friends!