Happy weekend! I have a newfound appreciation for Fridays since I've started consulting and working from home full-time (more on that later). We have some exciting plans for the next couple of weeks, and that combined with the absolutely gorgeous weather we've been having means I'm in the best. mood. ever.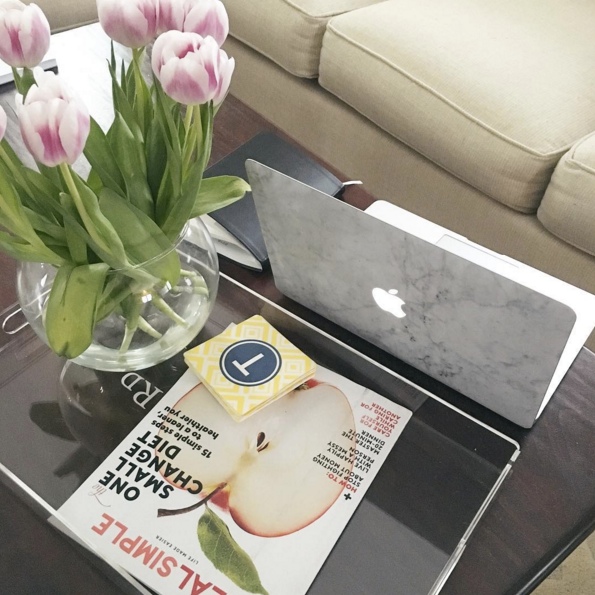 Plus we're looking at some vacas in the near future, which is always fun. Sometimes I think I should have been a travel agent, because I seriously love what goes into planning a vacation – itineraries and plans and all. Have a great weekend, and I'll see you back here on Monday!
Weekend shopping:
– I went to Old Navy today and tried on a whole bunch of stuff. My favorites? This scarf, this dress (I bought it in black – it was only $15 today!), this dress, and these shorts.
– Then I hopped over to Nordstrom Rack and found a pair of Toms for under $20 (SCORE.)
– Seriously still obsessed with this bracelet stack.
– If you haven't bought this tee yet, what are you waiting for? I had predicted it would be on repeat, and I was right – I wear it at least once a week!
From around here: