It was almost 60 degrees in Boston yesterday, and I thought maybe we would get away with going directly into Spring in February. I was wrong, and it's snowing a lot. (Come find me on Snapchat @alyssaloring to see what I'm looking at right now!)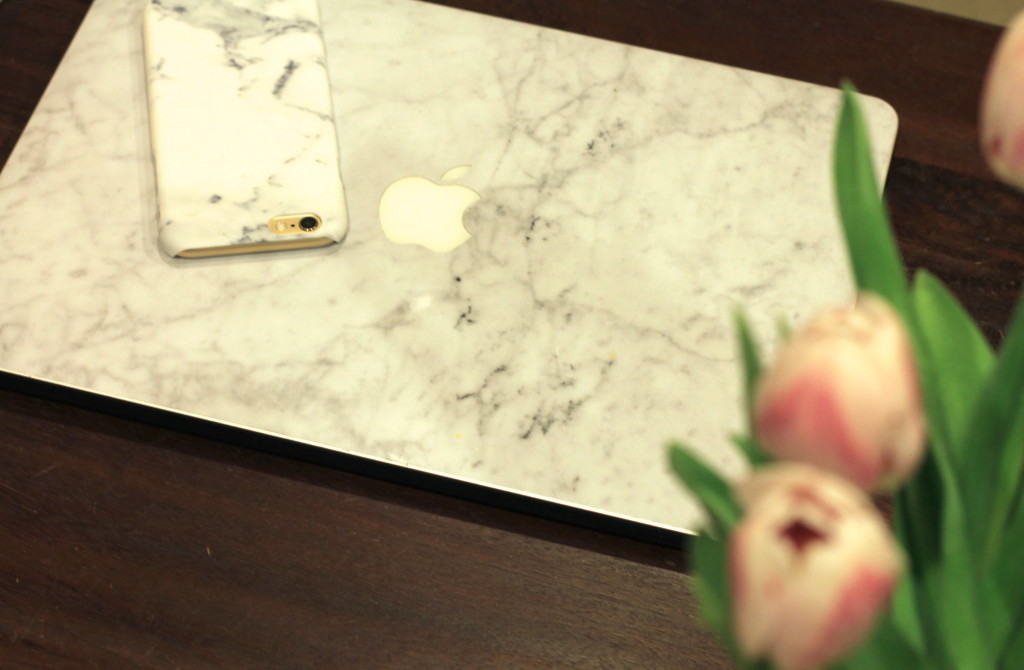 I'm so sad that Flesh and Bone isn't coming back for a second season. If you haven't watched it yet, definitely check it out. It's dark and twisted, but it's so, so good.
I'm not surprised that having a longer return policy means fewer actual returns for major stores. (guilty!)
The art of the Instagram humble brag.
Sound like an expert at this weekend's Super Bowl party.
Don't have a dream job? Seems like a lot of people don't!
Have a great weekend!