Well, we made it to another Friday, friends. Last weekend was a little bit of a bummer with the home team getting knocked out of the playoffs. How long until preseason starts? 🙂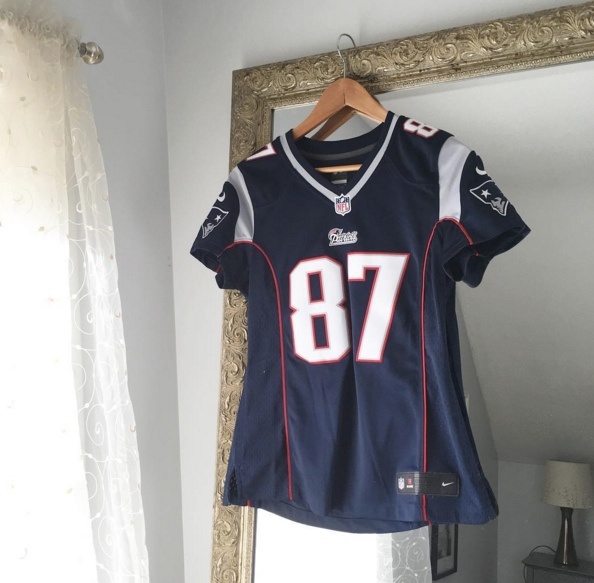 I love this post about figuring out who you are. I think everyone still feels that way, whether they seem like they have it all figured out or not!
Alyssa, a lifestyle blogger from San Diego, wrote about how she almost got a dog last weekend. I think she was realistic in her decision, don't you? P.S. Rescued is my favorite breed!
This little guy was the inspiration for the rug that is in my home office.
One of my favorite shows from childhood, Full House, is coming back on 2/26 with Fuller House! I can't wait to see how it compares to the original.
I recently created a little wish list for myself with "bucket list" items to try to motivate me toward completing some new goals. This is definitely on that list!
I got a couple of emails this week asking how to subscribe to new posts. You can either use Bloglovin or like the F&S Facebook page so you never miss a post!
Also, come see what I'm up to on Instagram and Snapchat (username: alyssaloring). Warning: My Snapchat has a lot of pictures of my dog. But he's cute, so you can deal 😉