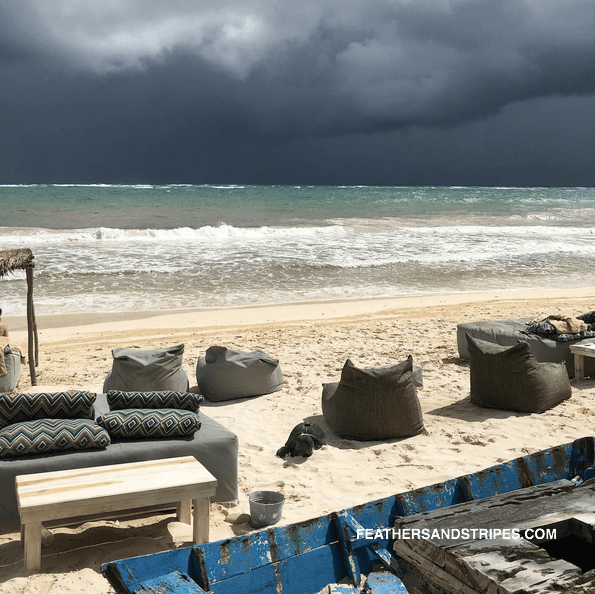 If you followed along on Instagram or Snapchat last weekend, you already know that I was in Tulum, Mexico for my sister's wedding. It was a whirlwind of a weekend, with near-monsoon weather for three days that magically turned to blue skies the morning of her wedding! Have a fabulous weekend!
WHAT'S ON MY RADAR
Dress codes decoded – what to wear to practically any occasion
Now there's an algorithm to tell you how to be more fashionable
Items food banks often need but don't ask for
15 things you can do on Sunday to make your week better
6 cities to visit at least once in your life which ones are on your list?