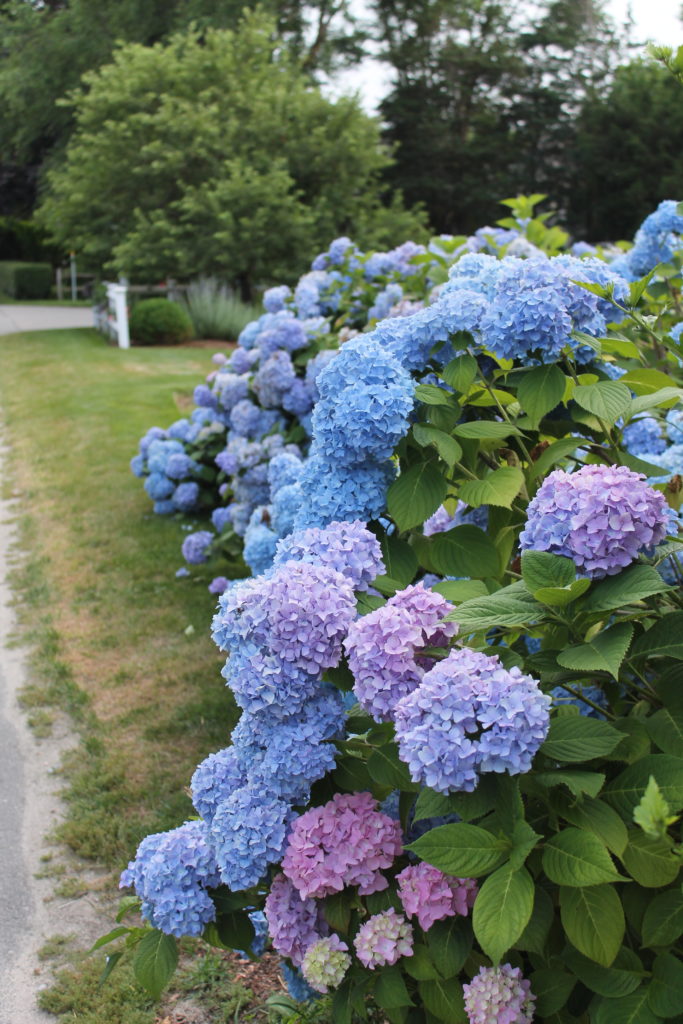 Happy Friday! This week has felt like everyone is rushing the fall. I don't know if it's because we went from 85+ degrees with a LOT of humidity to 75 degrees with no humidity, but I am NOT READY for the summer to be over. (This also might be why I'm refusing to acknowledge that I should be planning holiday content… Nope, not happening over here, friends.)
Anyway, today I'm sharing a bunch of links to check out, some sales going on (including recent purchases that I'd recommend!), and some personal notes. See you back here on Monday!
Links to share
Free lipstick! MAC announced that they're giving out a free full-sized lipstick (no purchase necessary) on National Lipstick Day, which is tomorrow (Saturday). Word on the street is that you can get a free one wherever MAC is sold, too. #score
Flashback Friday: There's a Limited Too pop up coming to NYC soon. I never shopped there but spent so much time in that store with my younger sister while she picked out glittered tees and bedazzled jeans.
Mini makeup: I bought this mini palette recently, and I can't get over how good it smells. It even makes my makeup brushes smell like vanilla, which I love (and the colors are awesome!).
Let's not ignore hate: Veronika wrote a post about not ignoring online hate. Blogging is kind of weird, and people sometimes feel like they can make comments that aren't the nicest. This came up IRL recently too, when someone I follow on Twitter wrote a multi-tweet thread about stepping in when some teenage boys were harassing a girl on the train in Boston. I think the main message here is two-fold: 1. Remember that everyone is human, and just because you're behind a computer does not mean your words sting any less. 2. If you see someone being an ass, call them out. See something, say something, y'know?
Sales and Such
Gorjana is having a big summer sale (up to 70% off), which includes basics like their dainty bracelets and rings.
Yep, that Nordstrom Anniversary Sale is still going on! It ends next week though, so if you have your eye on something, don't wait. I just purchased this bag (in tan) but had to call a random store and have them ship it to me because there were none left ordering through the Nordstrom site. Also:
What else is happening…
There's a LOT going on in my personal life, but I won't bore you too much with the details.
My sister's dog is living with us for about 6 weeks while she and her husband are out of the country for work
I have officially hit 8 months of pregnancy (well, depending on how you look at it – I'm 32 weeks!)
T and I have a brand new (adorable) nephew to spoil
Sprout is acting up, but only in public (of course). I'm not sure if it's because his doggie cousin is living with us or if it's because of the baby's impending arrival… or some shifts in my work schedule. Whatever it is, we need to address it now!
Coming up next week: Ultimate Northern Italy Travel Guide (don't miss it!) which is slightly overdue, another Bumpdate, and a peek in the nursery!
And in case you missed it: Check out My third trimester to do list, how to turn a console table into a bedroom makeup table, and what I consider the hits of this year's Nordstrom Anniversary Sale