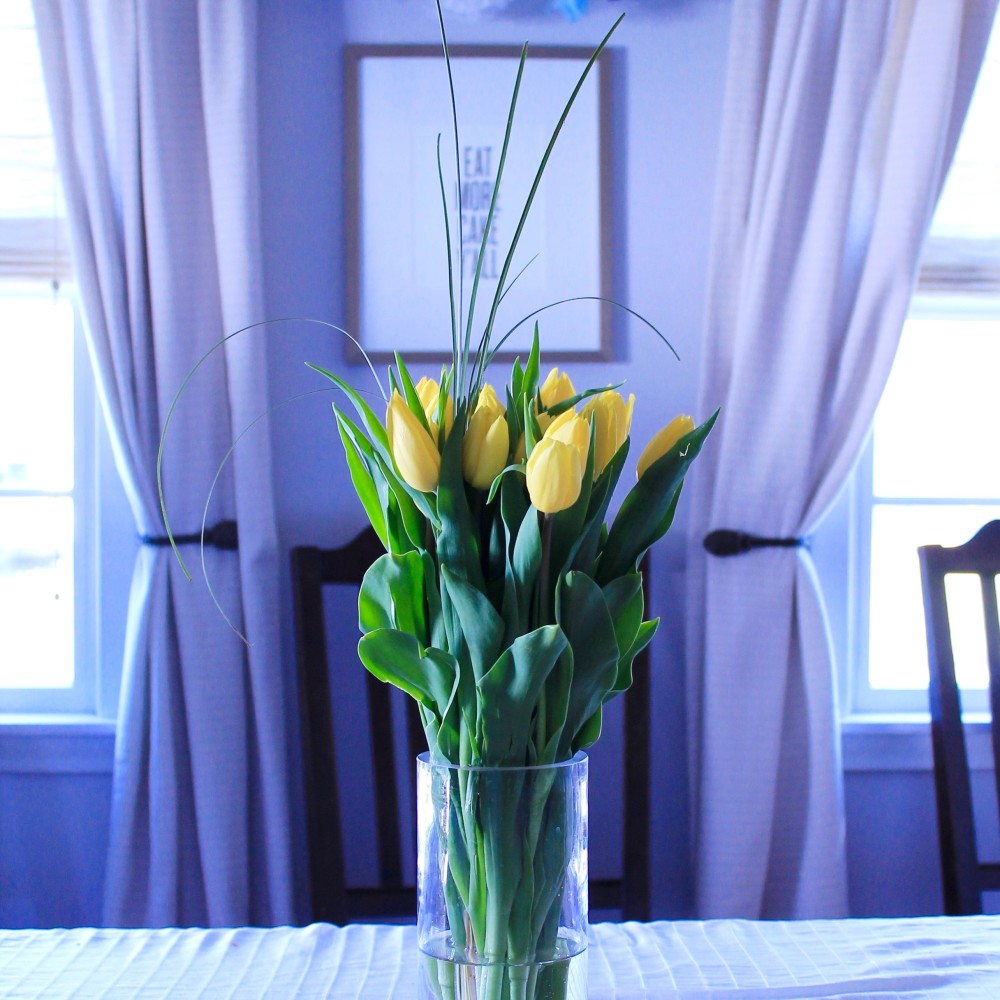 Did you catch my big announcement this week? I've been itching to talk about it but it hadn't felt right yet, but I'm glad it's been posted now! And thank you so, so much for all of your kind words and congratulations – I'm so excited that you're all so excited, too!
Now, onto this week's finds and other stuff.
Shopping and such:
Good Finds:
Favorite blogger post: Hallie always has such inspirational posts, and this one with 15 powerful things to remind yourself is no exception. I have this bookmarked for tough days!
Popular around here: My 5 favorite spring trends, and spring clothes for the girl on a budget (everything is under $50!)