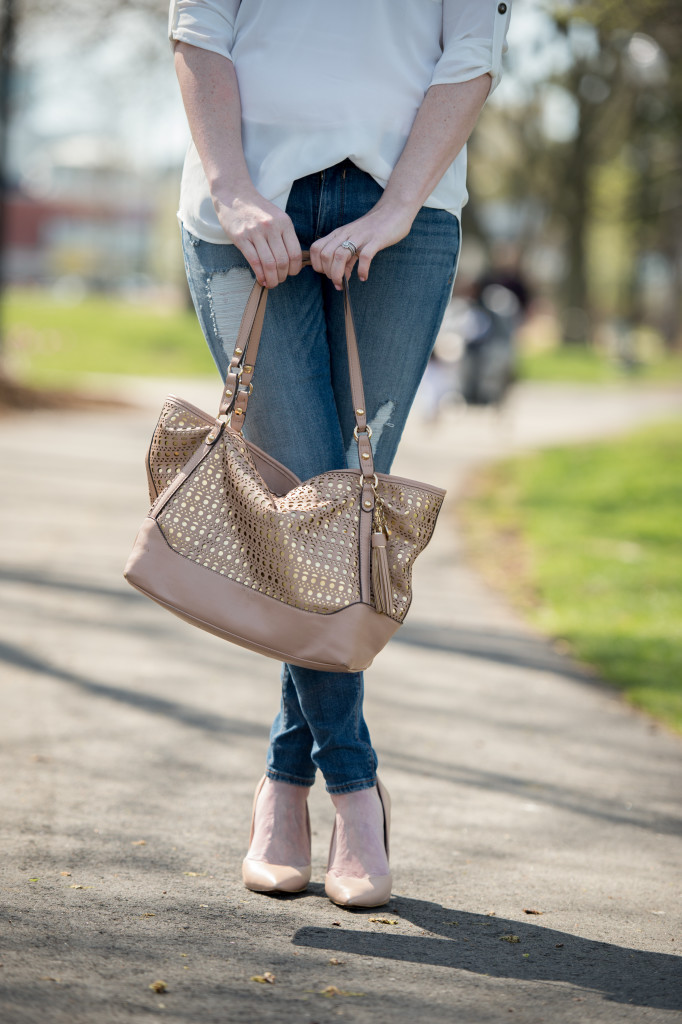 Things that happened this week:
I broke my hair straightener (RIP) and keep forgetting that I need to replace it
It was 87 degrees on Tuesday and then like 40 degrees on Wednesday, so Boston weather basically cannot make up its mind
I managed to not cook dinner one night this week (thank you, delivery drivers of my area)
I got to name a puppy for my favorite Southern rescue (where we got Sprout!). Obvi I chose the name "Hank" for my fave actor in life, Tom Hanks
Links and things
Did you know there's a Shopbop sale going on?? If you read more than just this blog, you must know that. If you've had your eye on something for a while (like a pair of Hunter boots or a swimsuit by OYE), now is a great time to take advantage of the 20-25% off. A lot of those things rarely go on sale!
My favorites from the sale (these earrings are a steal!):

If you're local to Boston (or even if you aren't!), don't forget that tomorrow is One Boston Day, a day when you can remember the strength of the people of Boston and generosity of people around the world after the marathon bombings in 2013. I pledged a random act of kindness for Saturday, and you should do the same!