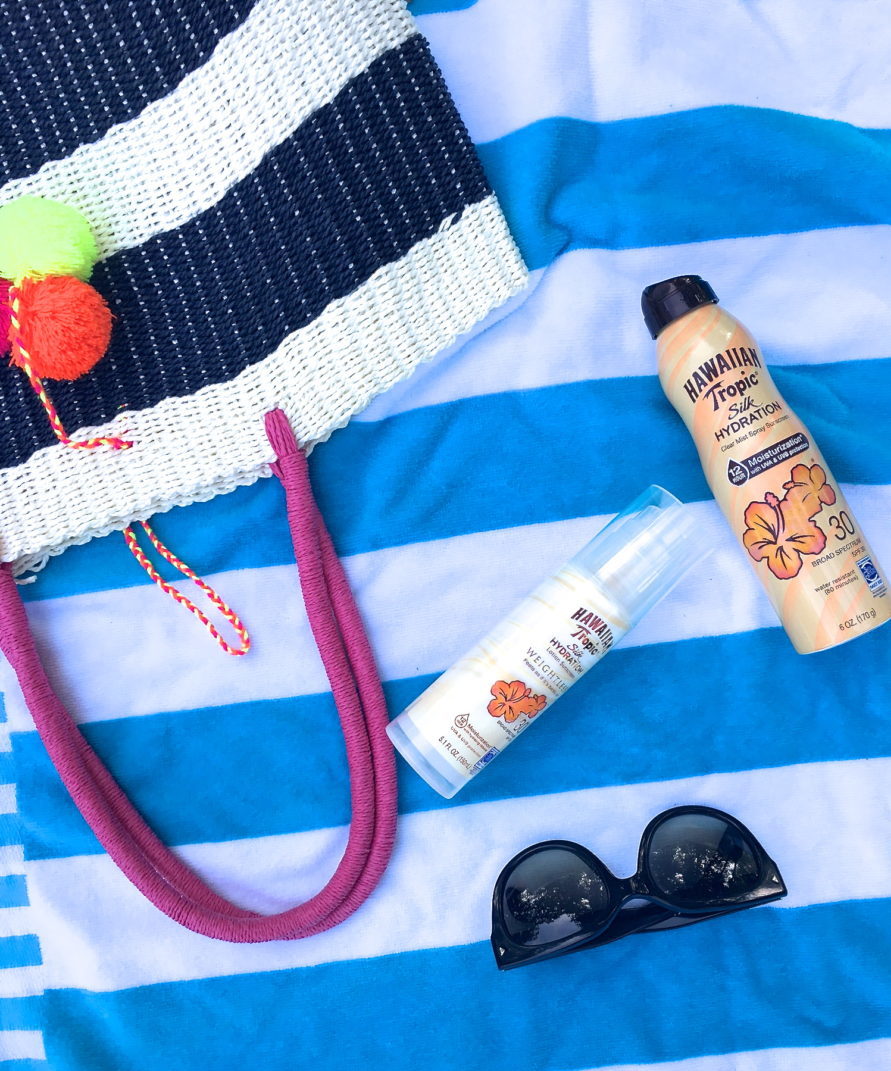 Happy National Donut Day! And also happy Friday (finally)!
Traveling: I'm currently on the west coast in Southern California, celebrating the wedding of a good friend! Definitely enjoying soaking up a lot of sunshine after quite a few rainy days back on the east coast 🙂 We drove through Calabasas last night and I was definitely like "Okay Kardashians where you at?" P.S. Yesterday on Instagram I shared a post with some of my carry-on must-haves! Comment on the post and let me know what you have to have in your carry-on!
Reading: I just finished The Dollhouse, which I loved. It's a great summertime read (or a dreary day read!). I've just started Of A Certain Age.
Wearing: I was so excited to find a couple of one-piece swimsuits over the past year that I love, but with this growing baby bump and an already long torso, it seems nearly impossible to go with a one-piece these days. So instead, I'm back in bikinis and baring my bump! These are a couple of the ones I brought along for our trip: Blue and white bikini, floral off the shoulder with high-waisted floral bottoms.
Shopping and sales: I'm always on the hunt for a great deal on closet staples, and my husband's favorite jeans brand has their colored pants on sale (normally $178, marked down to $134). I think I'm going to purchase the blue pair for him this time around. (Sale ends 6/4 so get in there!)
What's going on with your weekend?