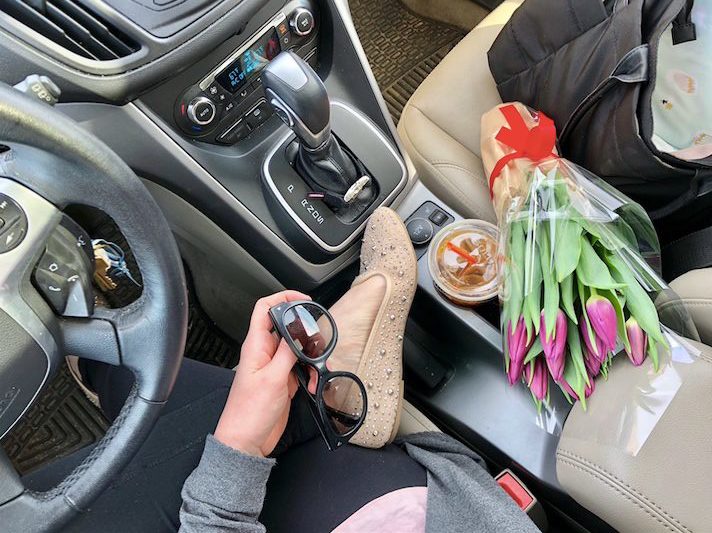 Ahh, SPRINGTIME. I love living in New England because of the change in the seasons, and the change from winter into spring is so great. There's something about those first few days when you don't need a coat that I just can't explain.
Trending:
Last summer frosé was big, and I missed out because I was pregnant. I had my first frosé ever this past weekend, and it was so good! I can't wait to try making it at home for summer pool parties.
Has anyone else been playing the game HQ? It's an app you have to download and then there's a different game every night. It's trivia, and some of the questions are really hard!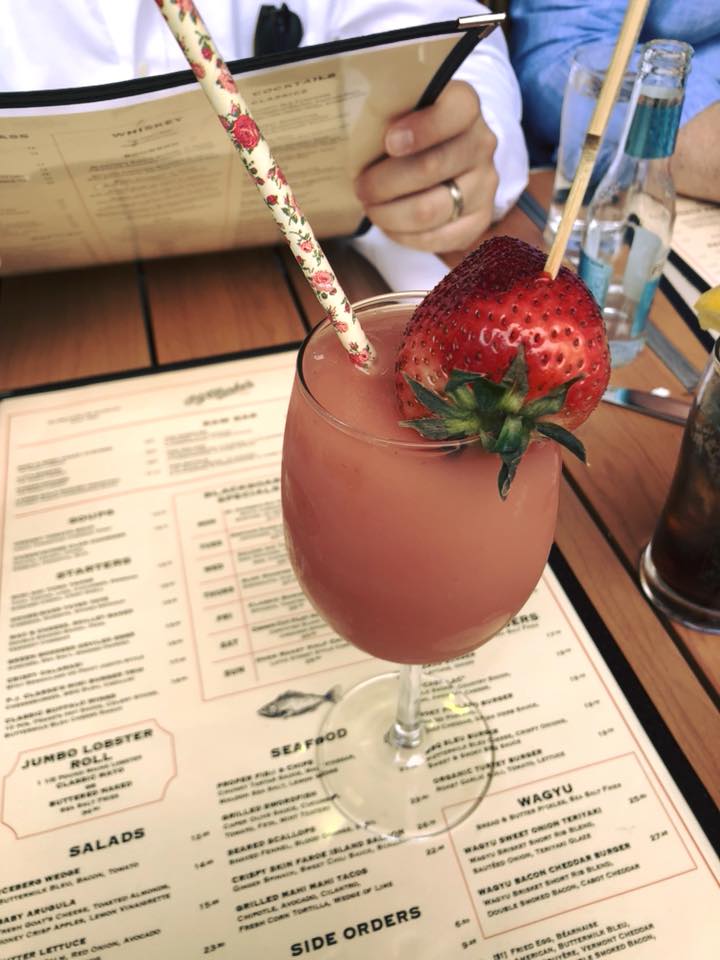 Reading: I just started A Thousand Naked Strangers, which is (so far) a great read. It's the memoir of a paramedic who worked in Atlanta after deciding something was missing from his life. If you missed my recent book review post for the best book I've read in a while, you can check that out here.
Shopping: I've been on the hunt for the perfect dress to wear to my baby girl's baptism, so that has been the focus of my shopping lately. I also recently decided that I need to be more organized, so I started following a couple of organizing Instagram accounts and they're addicting!
In Boston: There's a rosé cruise happening June 23 in Boston Harbor, and I haven't been but have heard great things! You can find tickets here.
Enjoy the weekend!