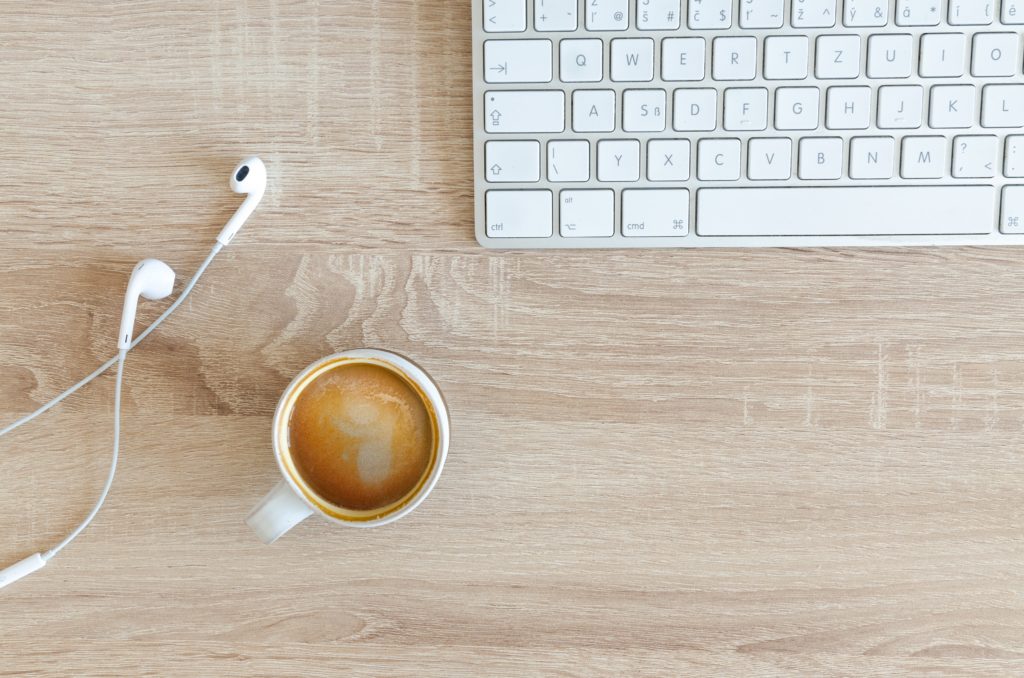 Fridays used to mean baked goods in the office, maybe a long lunch, perhaps a beer with coworkers after the workday was over. Now it means getting my butt up and to a workout class first thing, and also finishing the workday knowing that I have a solid 48 hours ahead of me to do whatever family (or friend!) activities we want. It's funny how fast life changes!
Today I'm sharing the best and worst parts of the week, plus some other links you should check out. Here goes!
Best part of the week: We had 2 near-perfect (weatherwise) spring days this week. I got outside with both of my babies one of the days for a walk in the neighborhood, and it felt so great. It definitely makes you appreciate the spring weather when you've had months of cold days!
Low point of the week: We are trying to make some decisions related to childcare, and no one situation we are considering right now seems "good enough". I have friends who use daycares or nannies and absolutely love them, and I have friends who are stay at home moms and love it. And to be clear, I think every family has to decide what is right for their particular situation. It almost seems like we have so many options that we are having a hard time making a decision. We will soon, but man is it tough!
On we go…
ONE  Thursday night I went to a new-to-me cardio dance class in Boston. It was so fun, but I realized how out-of-(cardio)shape I was. It's called 305 Fitness and is located right near the Prudential Center on Boylston Street. (Speaking of, if you are local – how insanely beautiful are the cherry blossoms in the Back Bay?? Seeing those makes me want to plant them all over our yard!)
TWO  I am on the hunt for a dress to wear to E's baptism, and these are a few options I'm considering (which would you pick??):
THREE  Volunteerism is really important to both me and T, and I love that The Everymom shared some tips on how to get your kids involved, too! I was actually at a volunteer event all evening, and he has one tomorrow morning!
FOUR  I've been telling pretty much everyone about my new favorite Instagrammer Orlando. My sister introduced me to his account, and he's hilarious. I mean, he calls his mom OrMOMdo. He just came out with a book, so I will be back soon with a book review once I get it (and read it … in all of my free time … LOL)
FIVE  This gingham top is so cute! Now if only off-the-shoulder tops were practical when you're carrying an infant around!
Enjoy the weekend!