This week… National Napping Day was on a Monday after Daylight Savings, which is just cruel. But today is St. Patrick's Day, so everyone seems to be in a better mood than normal!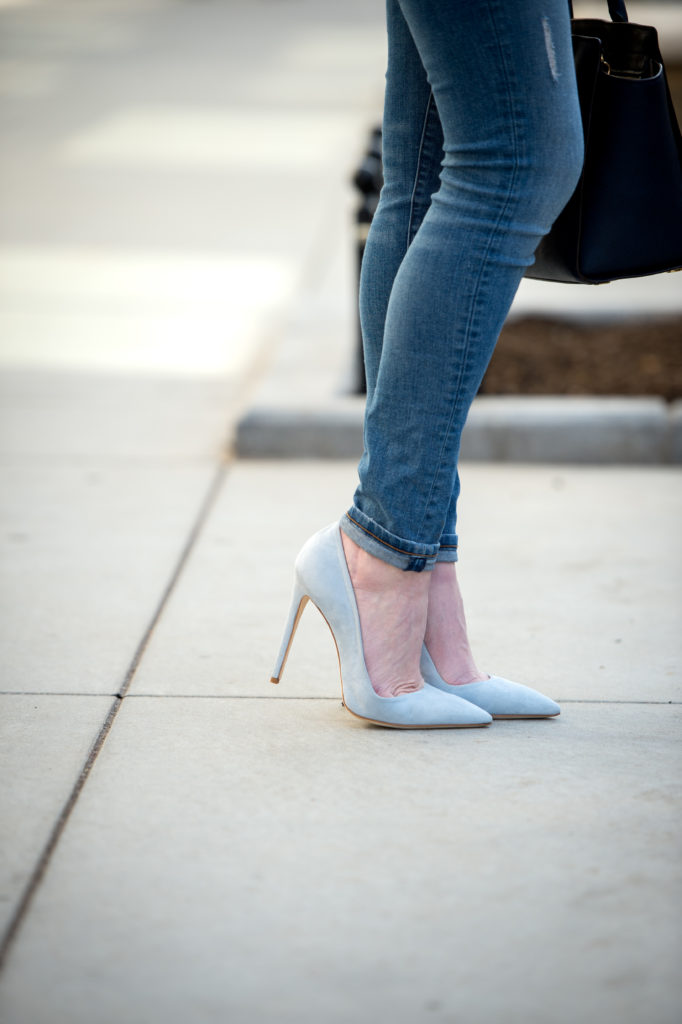 original post here
Shopping:
I keep looking at this dress but can't decide if I should go for it or not. White and a sweater material, and so so cute!
Loving the tie-waist shirt trend! I wandered by a boutique in Boston last night that had the prettiest tie-waist dress. Can't wait to go back and try it on!
My gold bar cart is on sale!
Travel:
Exuma has been on my list of places to go, and I stumbled on Krista's trip recap – cannot wait to book this trip!
We have a trip booked to Italy, and I can't wait to go back – it's one of my favorite places to visit!
Links:
This little girl is so inspiring – and kudos to her parents for listening to her and making her wish happen!
Amanda's list of photo editing apps is a great one – I've used most of these and would definitely recommend them! [from Meet at the Barre]
Who else is going to see Beauty and the Beast this weekend? Critics are saying it's better than the animated version!
Reading: 
I just finished Rich and Pretty and have to decide what to read next. Any suggestions??