Oh hellooo weekend!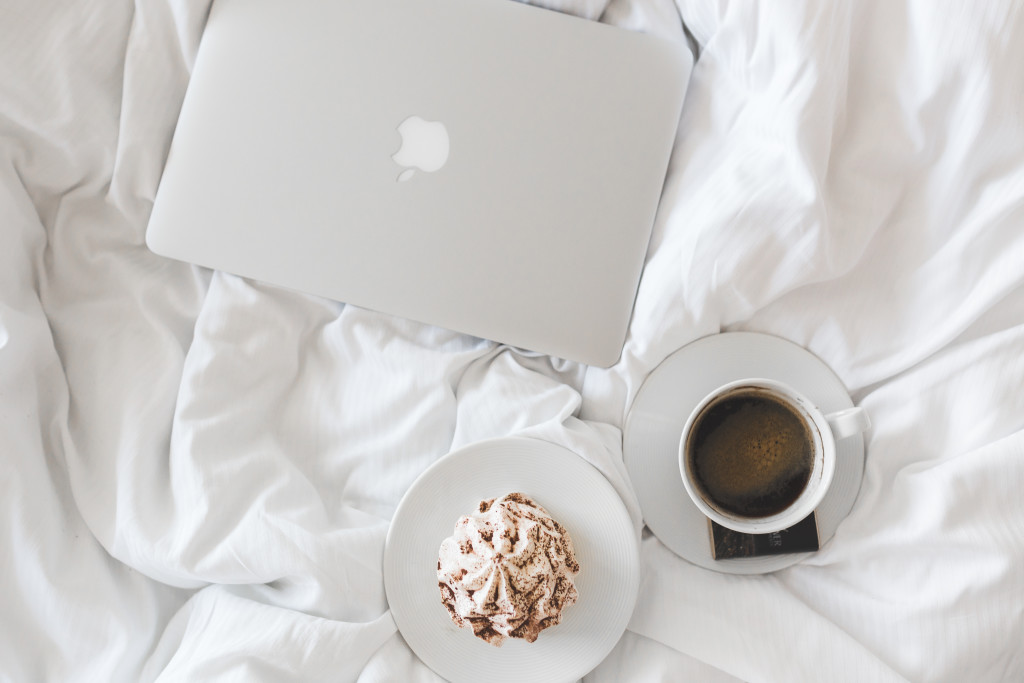 Raise your hand if you're off work on Monday! 3 day weekends are the best. (Well… vacations are the best, but I'll take a 3 day weekend!)
I'm excited that we're going to have a low-key weekend. After traveling the past few weekends (Providence, RI and Florida being two of those trips), I need one of those quiet weekends at home.
+ A friend and I were recently discussing how expensive life is – from weddings to babies to just living. I found this list of easy ways to save money each month, and I can see how it would add up! (#18 and #20 could save you a bundle!)
+ This list of things to get rid of in 2017 is spot-on. From negative thoughts to books you won't reread, it's time for "out with the old!"
+ This wrap cardigan is cute, multi-seasonal, and 40% off!
+ 10 things no one tells you about being a blogger – so. much. yes.
+ The pictures from Caitlin's trip to this resort in Tulum, Mexico are breathtaking (can I just sit in a swing on the beach all day?), but I agree with her that it was a little … rustic … in Tulum, and we stayed at one of the resorts people have been commenting she should check out because it's less rustic!
+ If you love fresh flowers, definitely check out this company (Flowers for Dreams) – the blooms are gorgeous, and it supports a great cause!
Happy weekend!