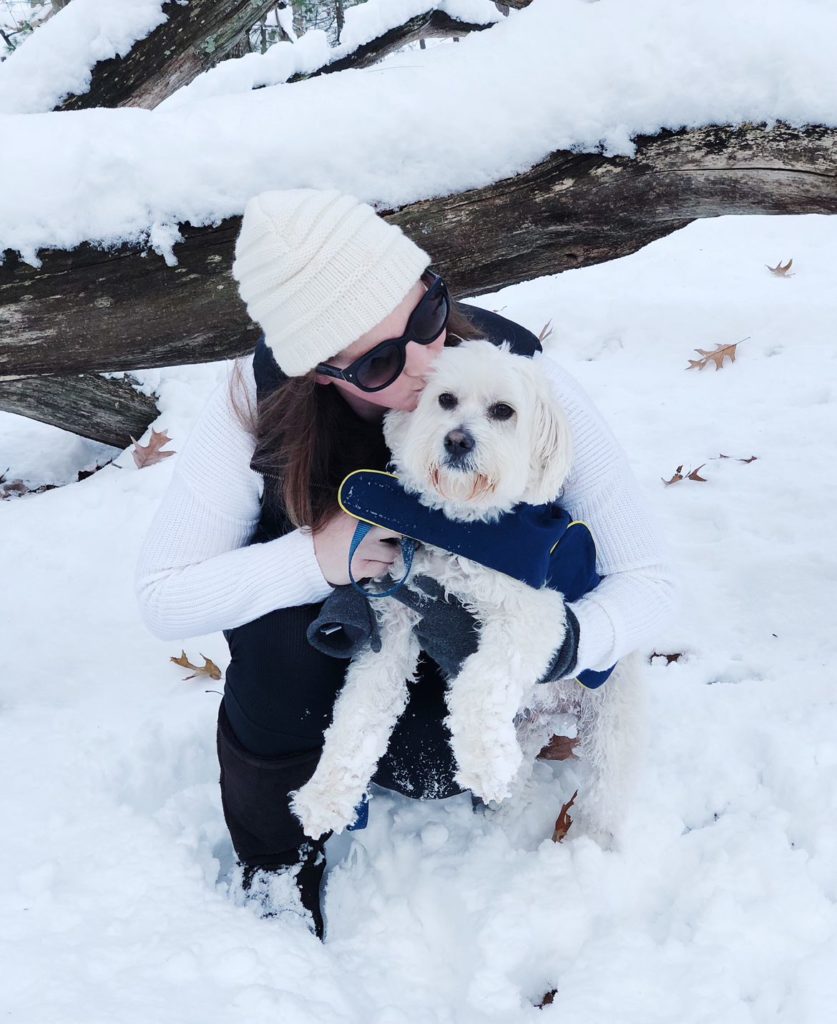 First of all, a huge happy 7th birthday to my Sprout! I cannot believe he is 7 years old. (Though this picture makes it look otherwise, Sprout actually does like me)
Life last week: …really threw me for a loop! I came down with a terrible cold last week and then my baby girl got it. I've had too little sleep and too much to do and definitely not enough caffeine. We're also dealing with teething, and T had to go away for 5 days on a business trip, but E and I survived! Shout out to my mom, who came and stayed with us for a couple of nights to help out.
On spending: I decided at the beginning of February that I would be more mindful about my spending. This is for a few reasons, one being that we're talking about renovating our house and that will mean having to pack stuff and packing = not fun. So in the event that this renovation actually happens soon, I'm hoping to have done a big clean out (and acquired less stuff concurrently).
On baby stuff: I had to put away a bunch of stuff that my baby no longer needs, like swaddles and clothes that don't fit her. I cannot get over how fast she has grown and how much is now in a storage bin! Part of me wishes she would stay this little forever and the other part of me can't wait until she's older and we can do things together like going to the aquarium (a place I LOVED as a kid and still enjoy!).
Watching: The Olympics! I've been enjoying figure skating, snowboarding (fun fact: I snowboard! Well… I can. I haven't gone in 3 years), and speed skating.
Looking forward to: T and I have talked about going on a vacation soon, so we're trying to decide where to go. At the top of my list? Charleston and Savannah! I'm looking for any and all recommendations on traveling on an airline with an infant, so please let me know if you have done it and what you'd do/not do!
Happy weekend!