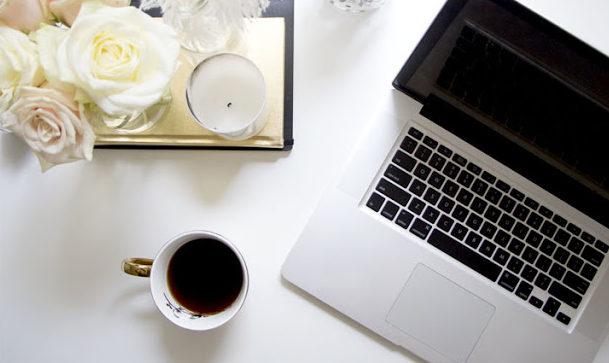 Who else was ready for the weekend on Monday afternoon?
Life this week: So last week when I said we were working on self-soothing because of the 4 month sleep regression? Yeah… apparently we have a textbook case of baby acid reflux, so just kidding! I've also gone back to work part-time, and these past few weeks have been interesting to say the least. Being a working mom is tough! (Shout out to all the single working moms… you guys are basically superheroes.)
Shopping:

Reading: I finished Hillbilly Elegy (I'd recommend it!) and started reading What Happened. My goal is to read at least one book a month, and so far I have one done for January! I'm also re-reading parts of Work-Pause-Thrive.

Weekend plans: I have quite the to-do list, so I'm going to try to get through some of that this weekend. I also need to go through E's clothes and take out what doesn't fit her anymore. I knew that she would grow out of stuff fast, but I can't believe how much I'm already putting away! We do have some fun stuff planned, too, so I'm hoping it's nice this weekend!