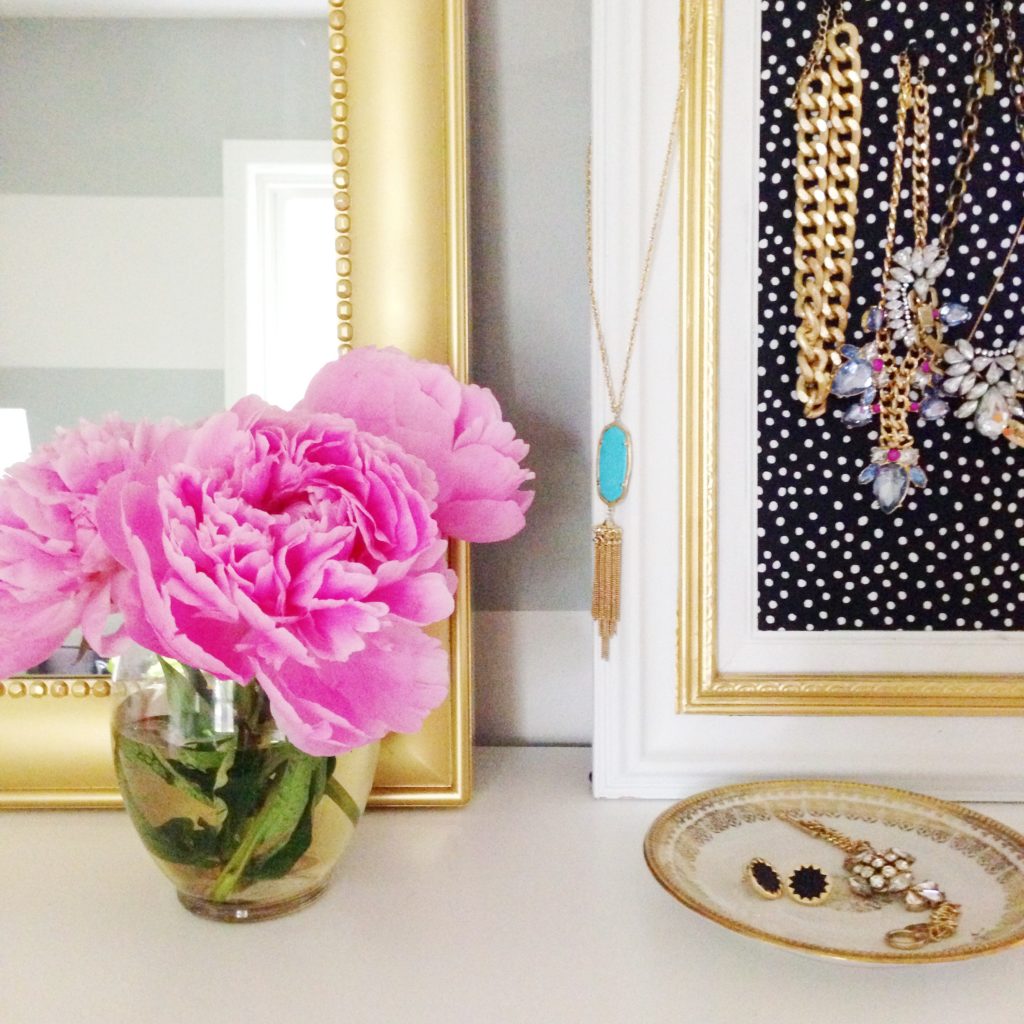 Happy Friday! The last post I did like this was in July, but I've decided to bring them back because I really like writing them!
Shopping (what I bought this week):
Currently reading: Hillbilly Elegy, a recommendation from Terence. So far it's really good! I've only been reading about one book a month since becoming a mom, and I want to get back into reading. Aside from writing, it's one of my favorite ways to unwind!
Sales and such: 
Recent favorite posts: