With the Fourth happening on a Wednesday this week, I couldn't decide when we should celebrate – so we'll be celebrating all week! I can't wait to take some time off with my family to just rest, relax, and enjoy the beautiful weather.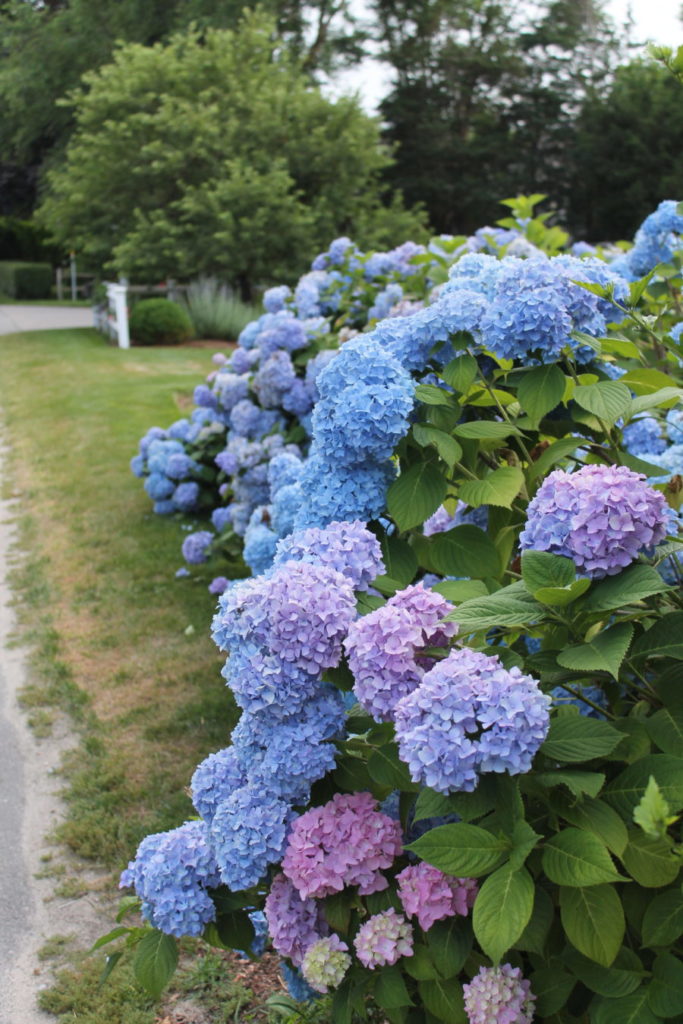 I had about 900 things I wanted to blog about today, so instead I'm going to just give you a "5 things" post and we'll leave it at that!
I went to get my nails done yesterday and sat next to the cutest older lady. She reminded me so much of my grandmother in the advice she was giving to the nail technician, who is having trouble connecting with her new daughter-in-law. This lady was also still a brunette at 80-something – my grandmother dyed her hair all the time and stayed a blonde into her 89th year! Anyway… she was so funny, and I got to thinking about how many older people live alone and don't have a lot of people to talk to. I secretly wanted to swap phone numbers with her but thought that would be weird!
I just finished a really good book (more on that later!) and am in the middle of reading another good one. I'll need a couple of new books soon – any recommendations??
My baby girl has learned to "give kisses" and it is the sweetest, most beautiful thing in the world. I pretty much melt every single time she leans over and gives me a kiss.
I wanted in on the "paper bag" shorts trend, so I ordered a pair and was SO excited when they arrived. GUYS. Such a bad idea. My mombod was not ready for that. I returned them and am moving on from that.
I polled on InstaStories, and SO many of you told me you prefer that I tag products directly in the images versus using LikeToKnowIt. I will try to tag the products as much as I can! But I'll continue to use LTK, especially for the people who use Instagram on their desktop (since product tagging doesn't work on desktop!). I personally like using LTK because you can just use a simple link to get to all of the products in a photo, but I totally get why people would prefer product tagging. The only downside is you can only post 5 products per photo – and it's also way more time consuming on my end to put together (but I'll do it if it's more helpful!). Here's what I mean by product tagging: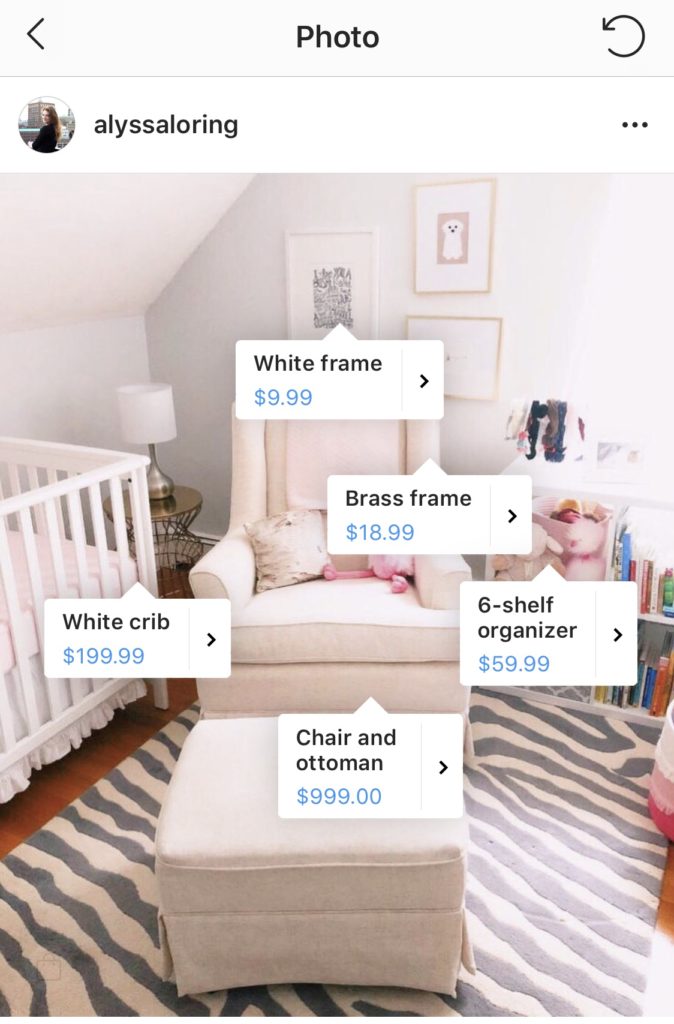 If you have any feedback about the tagging thing, let me know!
Have a wonderful weekend!