I half-forgot that Columbus Day weekend is coming up, but that explains why all the sales!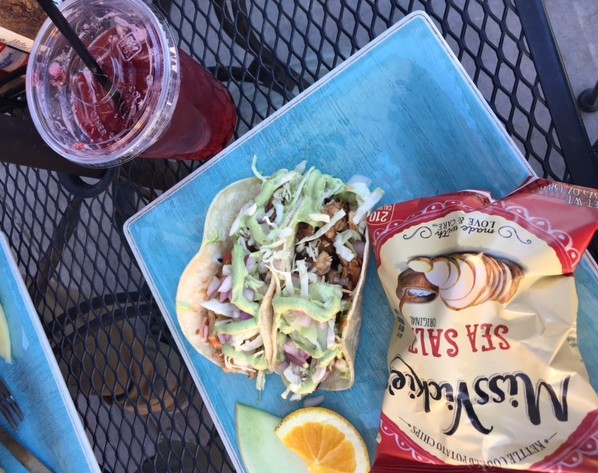 I had decided to do away with these sorts of link posts, but then I found some stuff this week that was absolutely worth sharing, so here we are.
Bookmark these and thank me later.
I hope you have an awesome weekend! I'm looking forward to some family time and friend time (one of my good friends is in town from LA, and we're celebrating her bridal shower!). See you back here on Monday!