Valentine's Day is on Wednesday, so are people going out mid-week this year or waiting for the weekend?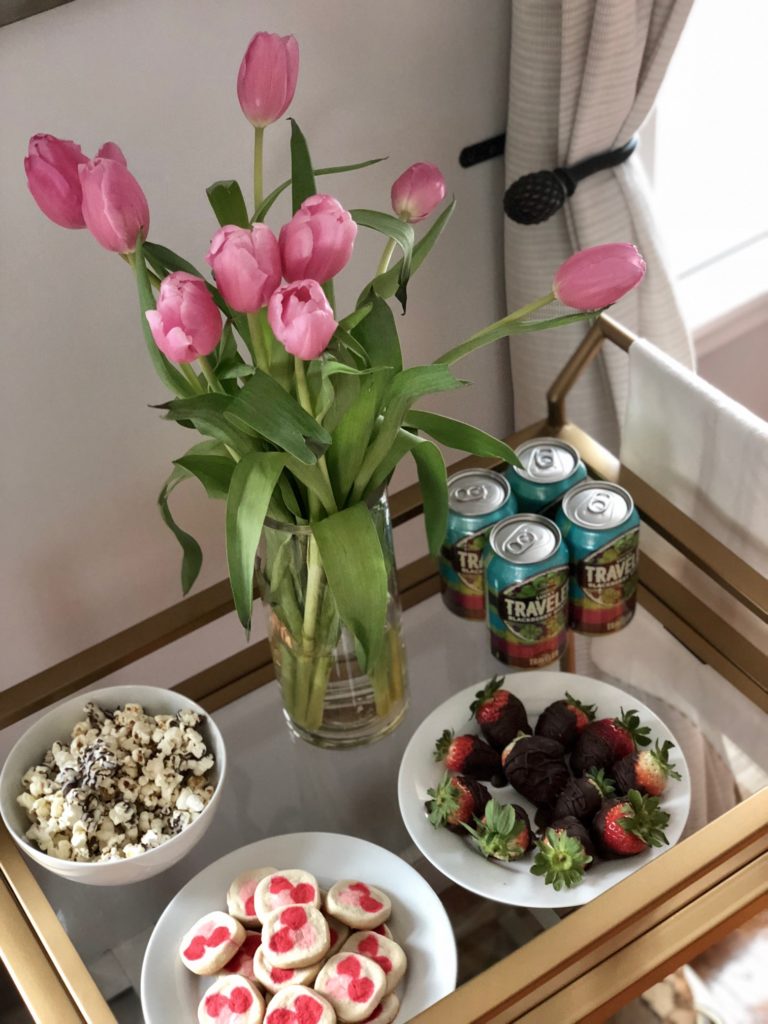 I've never been a fan of fighting for a reservation (especially mid-week), so I love to do Valentine's Day in. When Babbleboxx asked me to be part of their "Valentine's Night In" campaign, I was excited to share how to celebrate Valentine's Day at home. Because it's what I like to do much more than going out!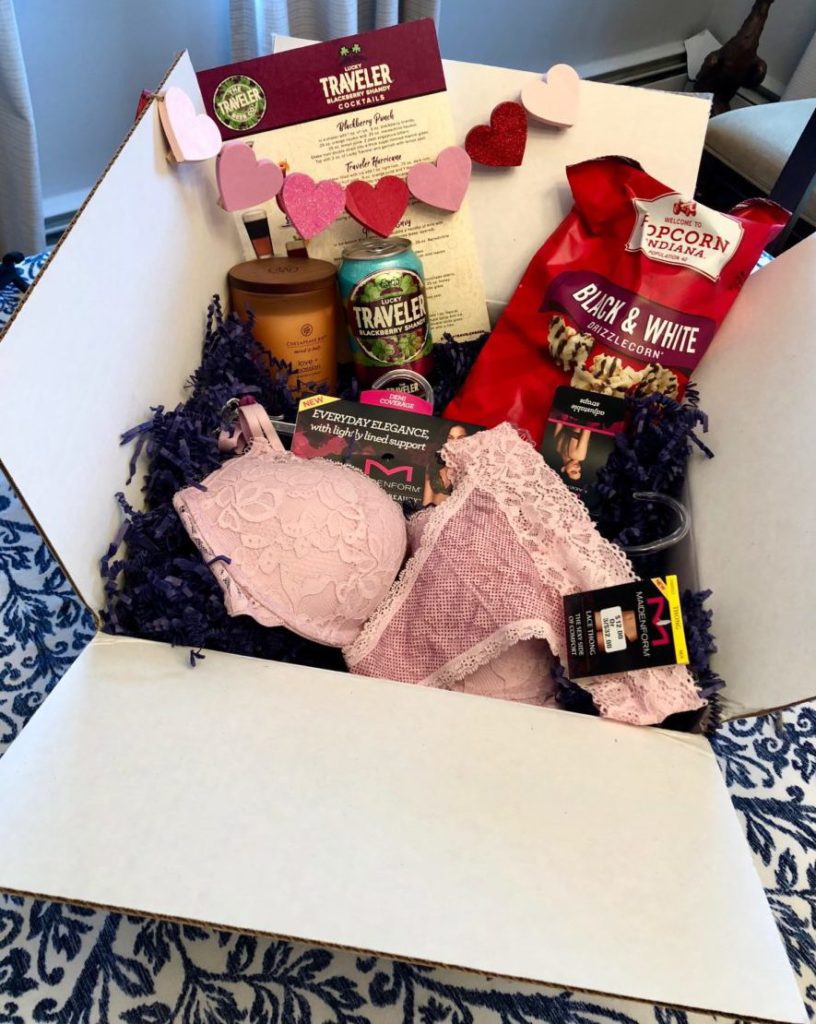 Whether you're celebrating the day of love with your significant other or your best friends, putting together a spread of indulgent finger foods is a must. I usually ask T to make me my favorite meal that he has been making me since our first Valentine's Day back in 2009. But because I love sweets, I'm in charge of the mini cookies and the chocolate covered strawberries (thanks to Edible Arrangements!).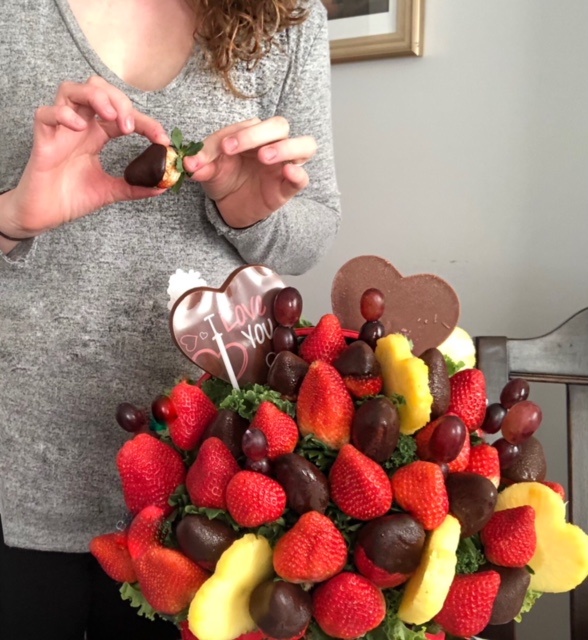 (If you still need to send a Valentine's Day gift to someone, you can get same day delivery with Edible Arrangements! It's the perfect Valentine's Day gift if you don't know what to get someone.)
I also found a chocolate-covered kettlecorn (called Drizzlecorn, and it's addicting) from Popcorn, Indiana. (But make sure you put some in a bowl and keep some in the bag, because you are going to crave it after you're done the bowl!)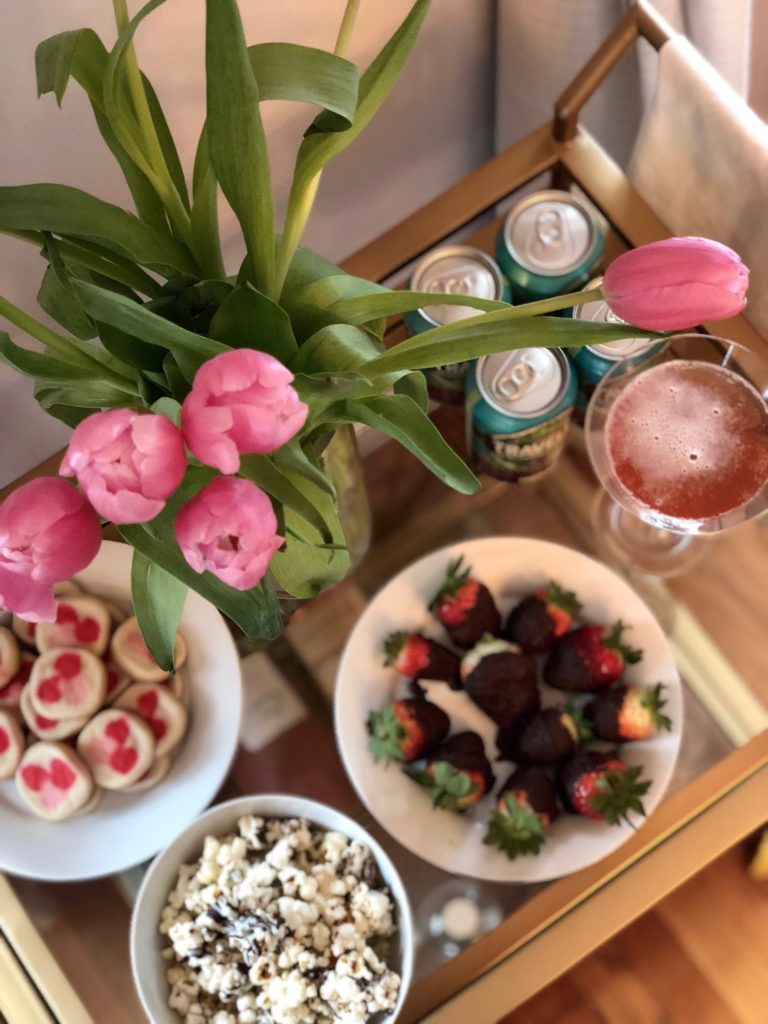 Two other things you need when you're doing a night in: comfortable underthings and a candle for ambiance. The pink lace on the Maidenform set sent to me is so pretty (and it's an affordable set, too!). You can find it here. The Chesapeake Bay candle has a citrusy scent and a pretty jar that you could definitely use for holding makeup brushes once you're done with it.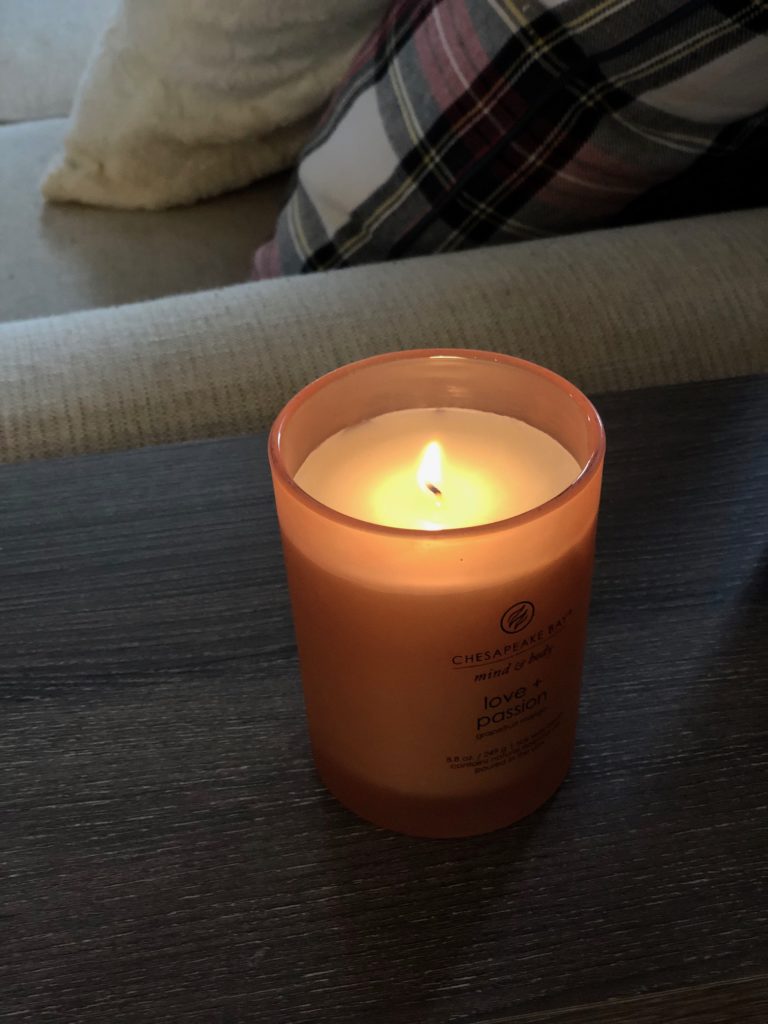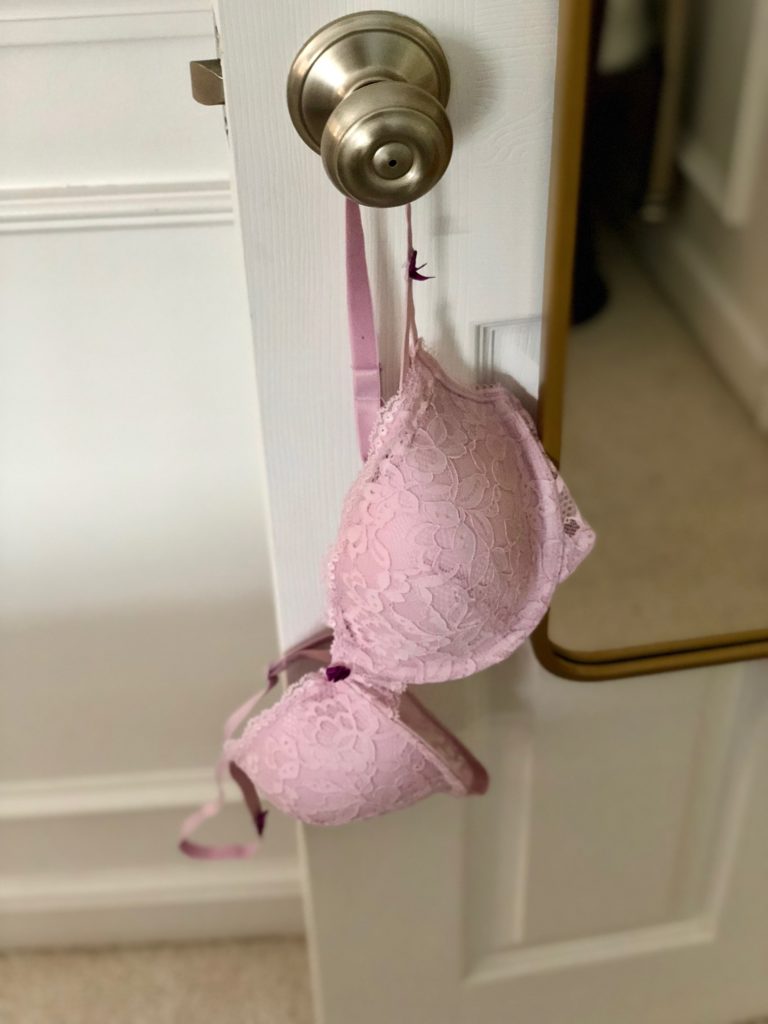 And don't forget the cocktails! Traveler Beer (based in Burlington, VT) has a tasty blackberry shandy out right now that is so yummy.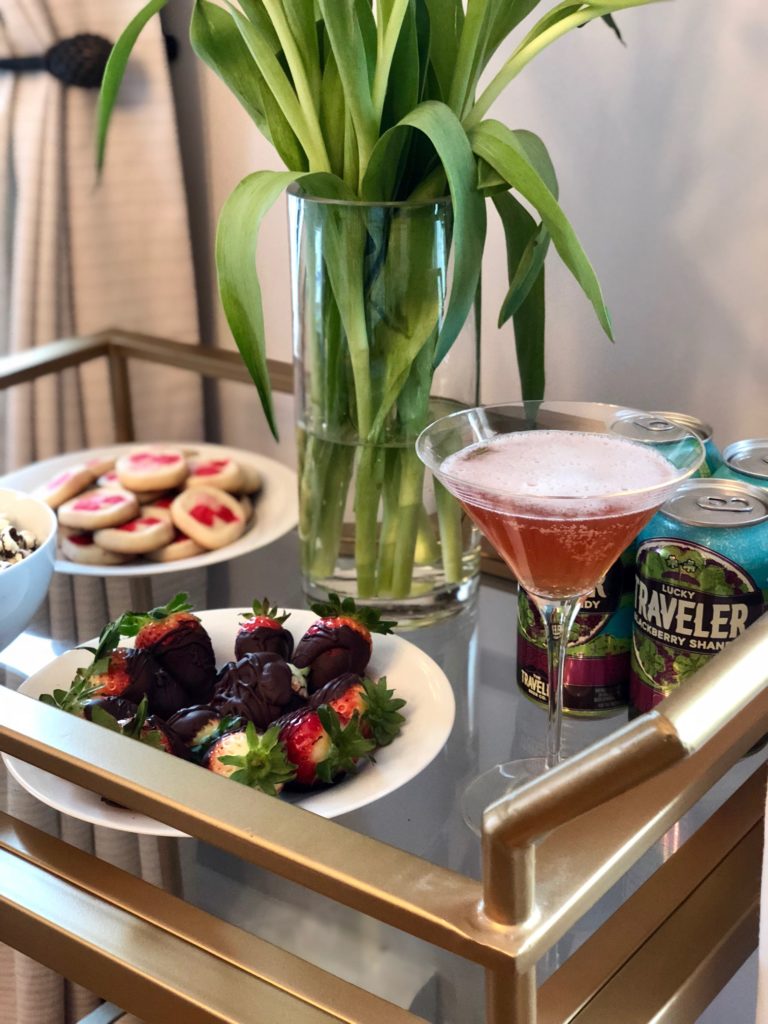 Recipe for Blackberry Punch (using Lucky Traveler Blackberry Shandy)
In a shaker add 1 oz of rye, 1/2 oz blackberry brandy, 1/4 oz orange liqueur and 1/4 oz maraschino liqueur, 1/4 oz lemon juice and a dash of angostura bitters. Shake with ice then double strain into a sugar-rimmed martini glass. Top with 2 oz Lucky Traveler Blackberry Shandy and garnish with lemon zest.
This post was sponsored by Babbleboxx and its advertisers. All opinions are my own, as always!