Time to chat, guys.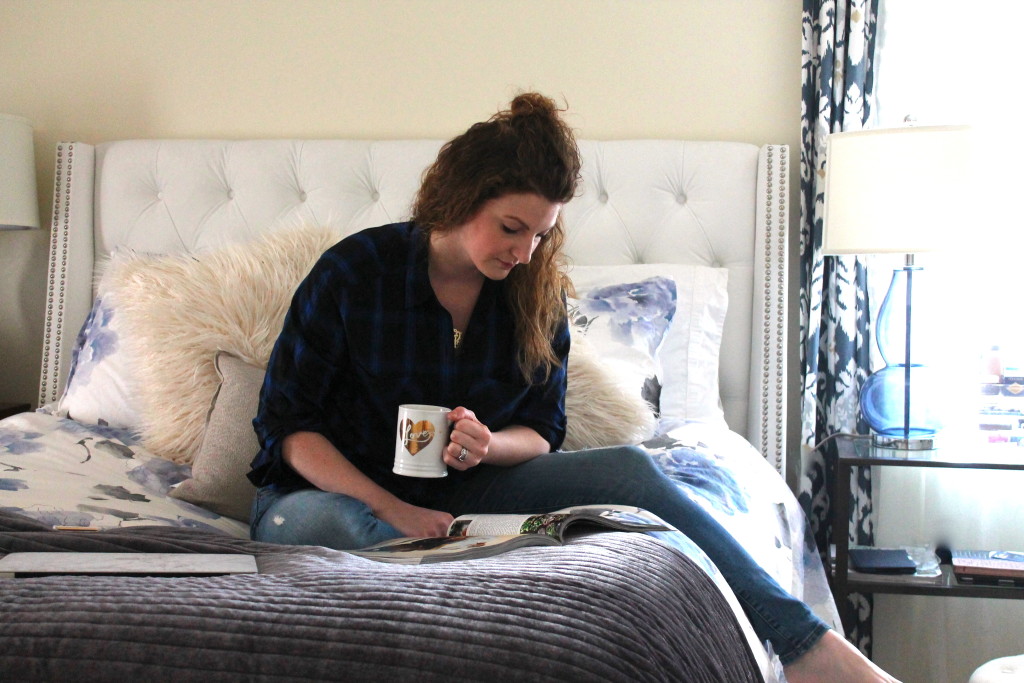 I have all these posts I've started writing and then dropped because the timing just doesn't feel right.
While I'm not going to go on and on about my political views here (though I haven't entirely been shy about that on Twitter), I'll just say it's been a rough couple of weeks.
And it honestly irks me when bloggers pretend nothing else is happening in the world and continue posting swimsuits and fun travel content when there are much bigger things happening. My feeling is that if you have the platform to say something that could make a positive impact on someone's life (whether that means you are a teacher, a local government official, or a blogger), you should.
So I did what I normally do when I feel like I'm in a writing funk, and I went to some of my favorite bloggers' recent posts to see how they have been handling everything. ("Everything" being just a broad term here!)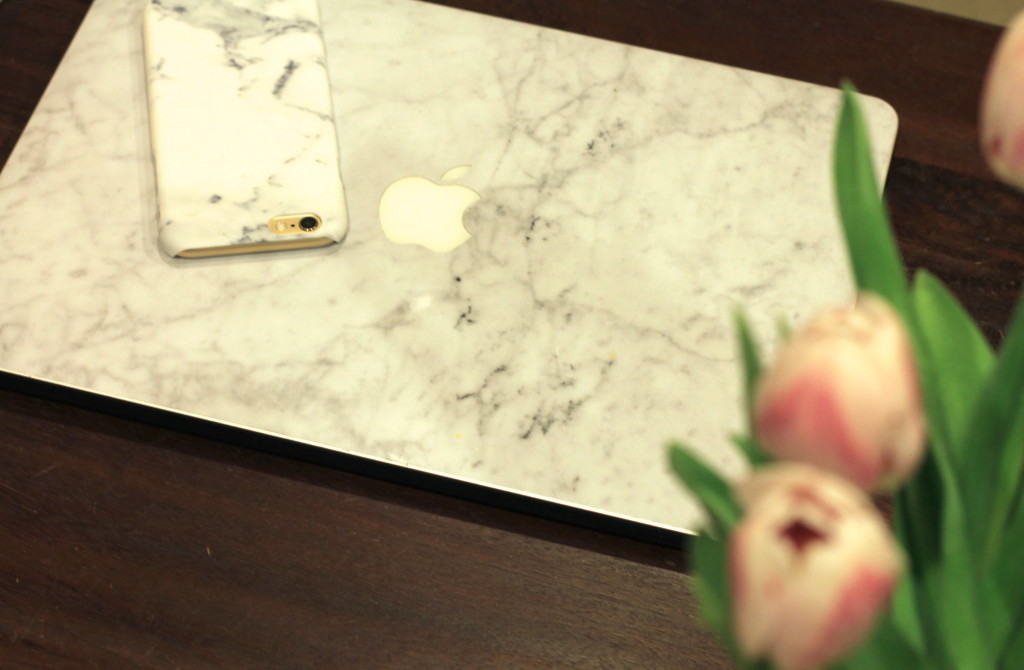 Like I'm sure many of you do, I follow a few specific bloggers for outfit inspiration, a few for travel inspiration, and a few because they are just good writers. And one of them had a post yesterday that inspired me to just put it out there today that looking at the bigger picture has me feeling a little down.
And then I'll move on.
So here we are – this is me popping in to say that I have felt weird about posting here and on Instagram about fun and fluffy things when there's so much else happening in the world – more important things – but let's just acknowledge that, and I'll go back to making this space a place where I can share things I'd share with my girlfriends… awesome hotels and travel plans, links I've bookmarked that you should check out, the best new reads, and even my absolute favorite leggings.
Back to our regularly scheduled programming on Monday. Till then, enjoy the weekend!