It was just a few years ago that the Black Friday sales weren't released until Thanksgiving Day, and we'd grab the newspaper and dig through the deals to see what we'd head out to find. HA! That has all changed so, so much. Now I do 90% of my shopping online, and the Black Friday deals have all started already.
I don't usually say you NEED to buy something – you don't. But if you're shopping, I'm hopeful that my rounding up these deals for you will make your shopping that much easier. If you decide to click on one of my links and purchase, I may make a small commission. It doesn't cost you anything extra- it's kind of like an advertising fee that the retailer pays. Thank you, as always, for supporting my little corner of the internet!
I split out the sales by store, so you can shop at one retailer or multiple if you prefer.
Target – so many good deals!
Picks for home/baby gear:

Their pajamas wash SO well, and I always give them as gifts to people with kids. They're pricier than some baby brands, but they're well made and would definitely last through a couple of kids.

Anthropologie is one of my go-tos for gifts, from these pretty floral ornaments (down to $8.40 each today in your cart) to a long, fuzzy scarf (on my wishlist this year)!

Picks for kids:

(We have one of their sweater dresses and it washes so well and looks practically brand new)
Loft – 50% off most items
I have this cowl neck sweater on my list to replace one I bought from Target, and I love the coral color of this boatneck sweater. This is also where I usually shop for MIL gifts!

Pier One – 25% off sitewide
I picked up some ornaments the other day, and they are SO cute!

Carters – 60% off everything
The best deals on their site are the baby/toddler leggings, which we buy all the time!
Tula – 25% off everything
I first found Tula through a beauty blogger I follow, and I was SO impressed with their moisturizer. I bought some for my mom last year, and she loved it too. It's awesome if you get drier skin in the winter months, but I use it year-round, too!
LL Bean – 20% off sitewide (excluding Sale items)

We shop LL Bean for outerwear – especially my favorite sweater fleece! This is where we got E's slippers last year (and repurchased them this year). It's rare for them to do a site wide sale, so take advantage! The sale does include their popular Bean Boots.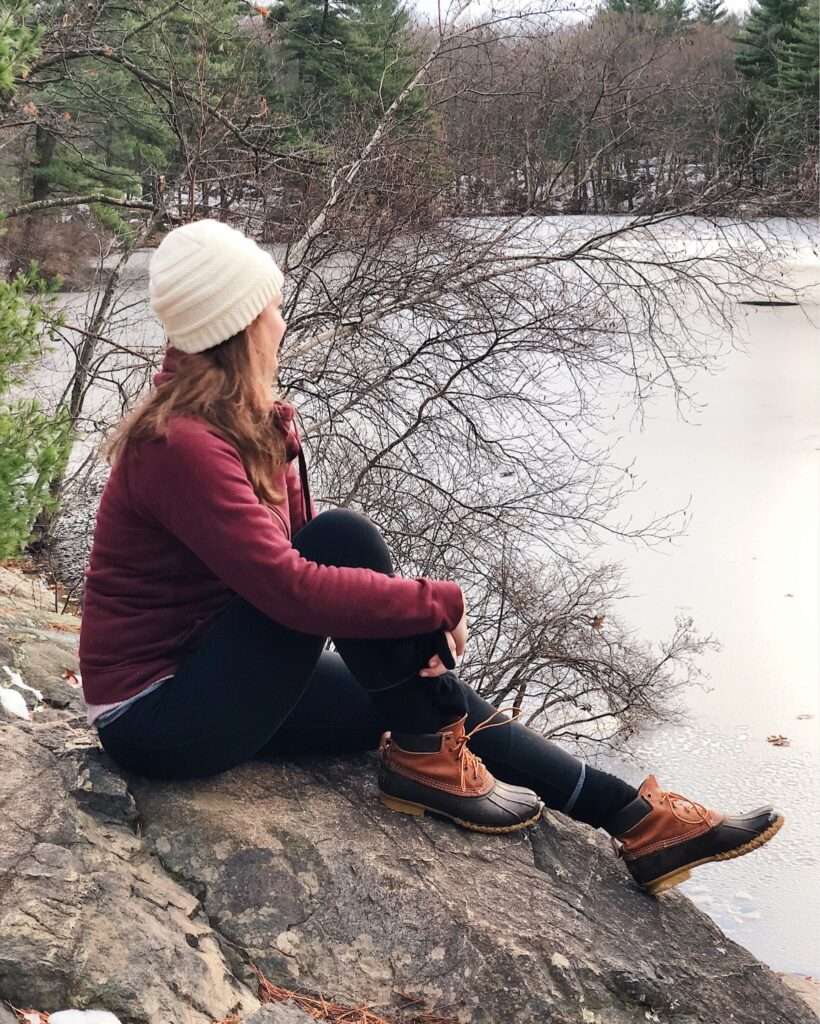 I have the 6″ tumbled leather Bean Boots with padded collar. They're softer leather than the original Bean Boots, so they don't take long to break in.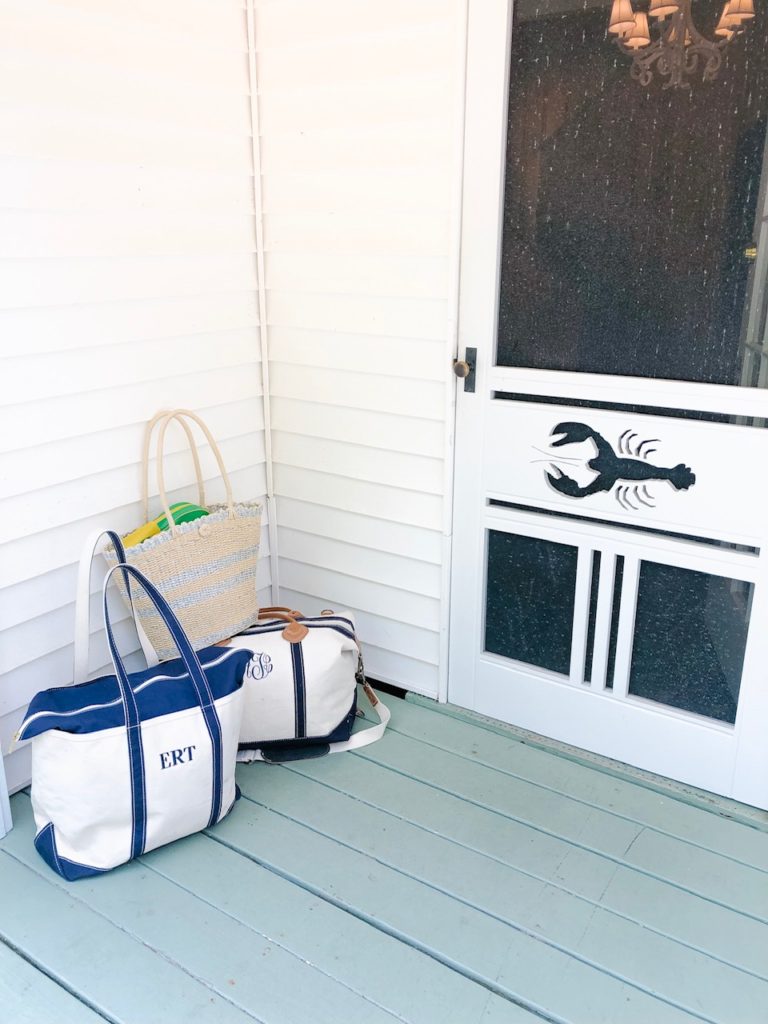 We travel frequently with our Boat Tote, size Large with Long handles. It's made of a really sturdy fabric, and I went with the zip-top so we could check it if we needed to.