It's finally starting to feel like fall in New England, which means just one thing… it's time to break out the sweaters!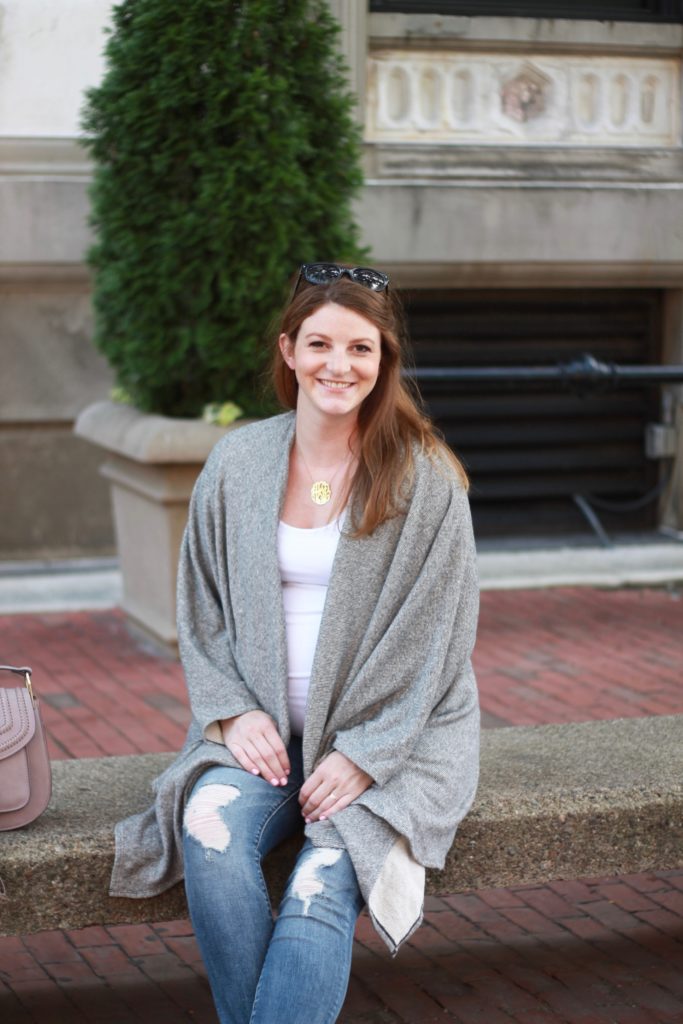 Wearing:

There are some GOOD sweaters out this season, too. (Of course, the one fall when I'm suddenly a lot heavier than I used to be! #babyweight)
I've rounded up some of my favorite sweaters to share with you all!
Best Sweaters for Day

Best Sweater Dresses

Do you have a new favorite sweater? Share it with me – I want to know!
Now it's time for something fun…
GIVEAWAY TIME! I'm really lucky that a ton of brands send me some pretty awesome stuff to try out, but my "stuff to try" basket gets so full and I don't have enough time to try everything! I thought it would be fun to put together a little gift bag and give it away to one lucky reader. Enter using the widget below: