I'm a deal hunter by nature – it actually kind of pains me to pay full price – so I've been scouring the recent sales and wanted to share some of my favorite things from the sales going on right now. First of all, in case you need to replace the Uggs you've been wearing all season, they're on sale – which pretty much never happens.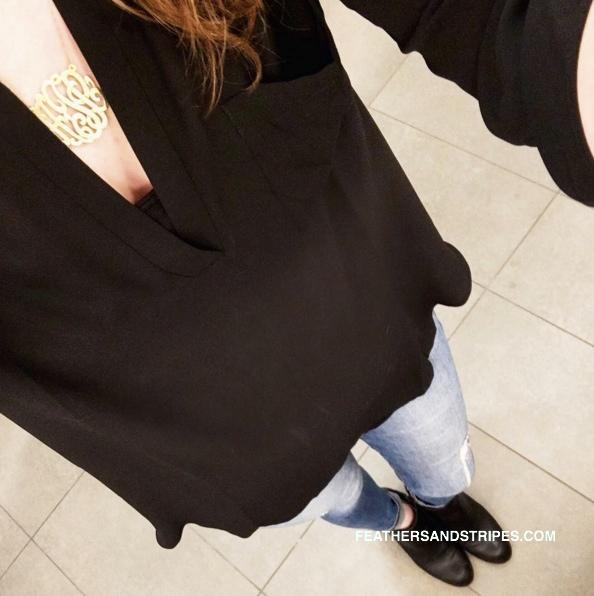 I bought this top in two different colors because I wear it so much. It's really comfortable and on the longer side, so it's great for those of us on the taller side. Plus, it has a v-neck and 3/4 sleeves, which I think are universally flattering. It's currently on sale for $25 and is available in 4 colors right now (I have the white and black and just added the green to my closet, too!). The top is a juniors' size, so if you're between sizes, go up one. Apparently it also comes in dress form!
One of my favorite things to throw on one of those days where I cannot get out of my own way is this wrap cardigan. Even if it's super warm where you are already, it's worth getting for next year!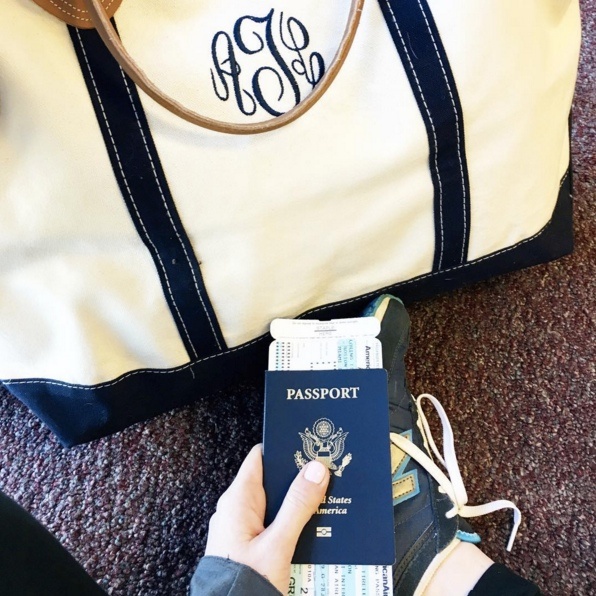 I wear these sneakers when I travel because they're super comfortable and look cute, too. Not every size is available, but they're less than $50! I bring them with me whenever I go somewhere with a slight chance of walking all day. If I'm in flip flops and you're talking a half day tour of a city, I'm not going to be a happy camper. Bring me my NBs!
Also, Target is giving 25% off (plus an extra 10% off certain items) with code GEORGE (as in Washington). You all know I spend too much money there #Targetprobs but I can't stop.
Shop the post (with some extras, just because):