I made a few purchases recently that I would highly recommend, so I wanted to share them here!
First is Neulash, which I was introduced to through Katey's blog. I wasn't convinced that it would actually work, but I am not down with the upkeep required of lash extensions, so I bought this to give it a try. And holy lashes, it works. I wish I had a before and after to share, but recently (after about 30 days of use) I asked T if he thought my eyelashes looked any different, and he asked if I had "those extenders" on. I don't use it every single night because I have sensitive skin, and I'm afraid to overuse it, but I definitely recommend this product!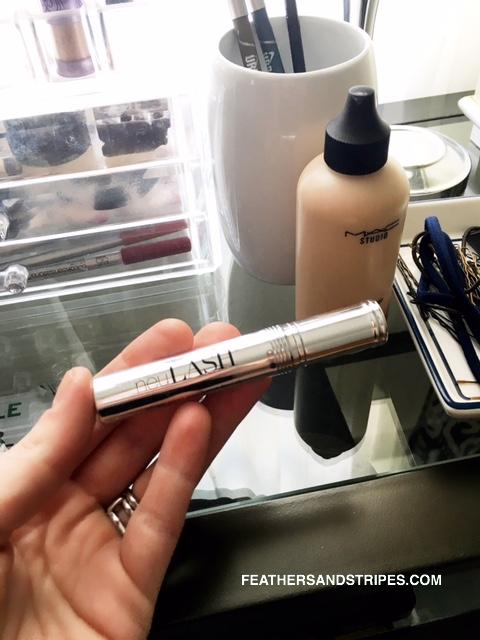 You're probably already familiar with MAC's Face and Body Foundation, but I switched over to it in the winter after the makeup artist at my sister's wedding used it on me, and I'm so happy with it. I've used really light foundations for years, mainly because I'm really lucky in having my grandmother's nice skin, but I wanted something that would help color correct a bit, and this is perfect. I'm a big fan of their concealer, too!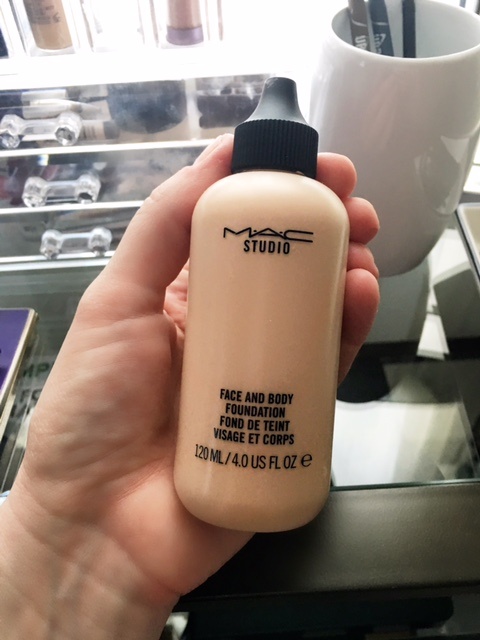 I purchased this swimsuit top because I was looking for something like this one that I love, but I wanted something with light padding. While I wasn't looking for a push up top, this one creates a va-voom situation (not complaining here!) but still covers everything you want to cover 😉 It's also a more affordable option (under $30) and comes in the teal color or silver. This one runs small, so size up one size.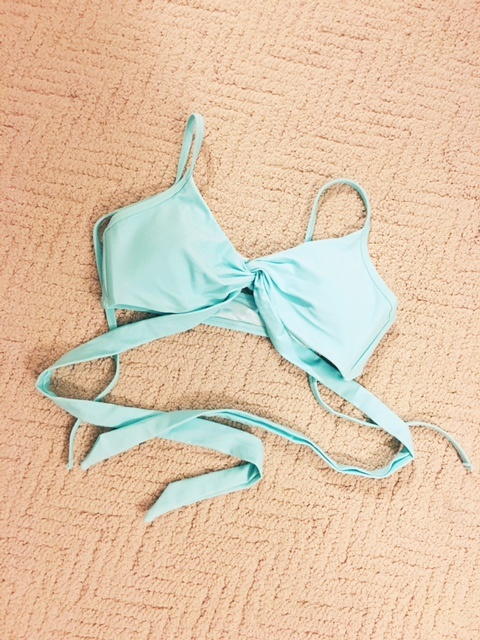 Shop the post: