I loved putting together E's baby book once she was born! But once I filled in the first year pages there wasn't much space to add in detail. I decided to get
personalized notebooks
to keep track of the little notes I have kept in my phone about her (and the new baby, too!). Sometimes I'll write something funny that happened that day, or something memorable. Maybe it's something new learned. It doesn't just have to be a major milestone!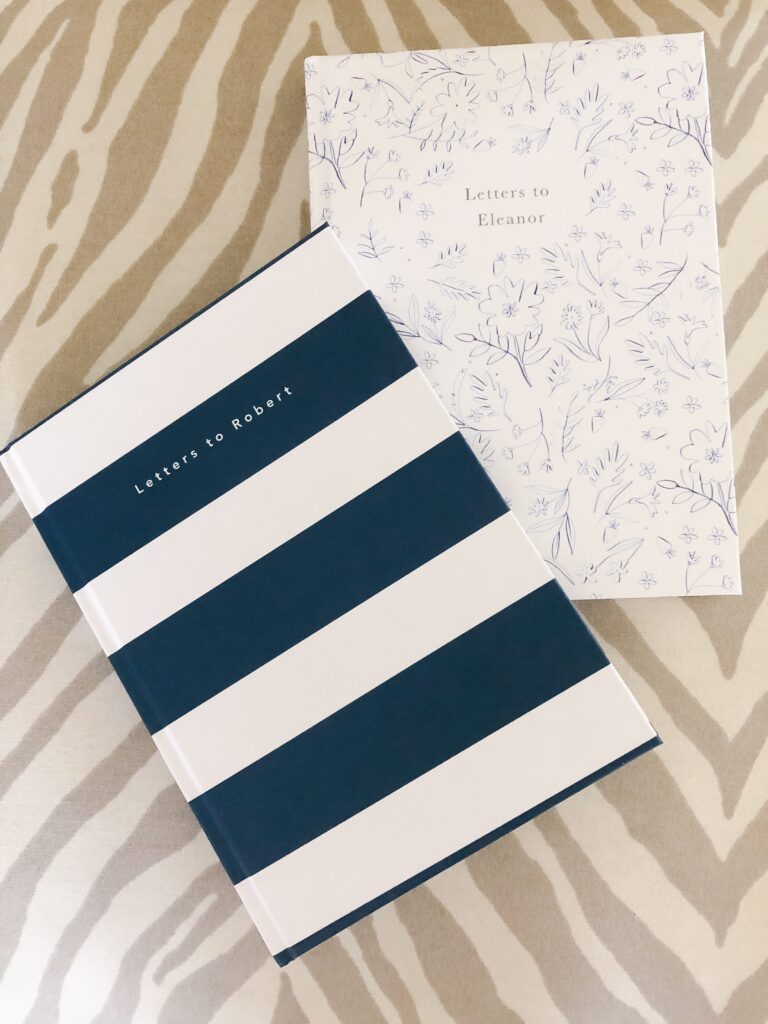 There are so many great places to buy personalized notebooks! Mine are from
Papier
 (currently 15% off everything on their site!), which I found from going down a Google wormhole of personalized journals. I rounded up some others that I like, too.
Some favorite personalized notebooks

You could even bypass the traditional baby book and use one of these!