i had originally intended to bring my laptop with me so I could blog on the road.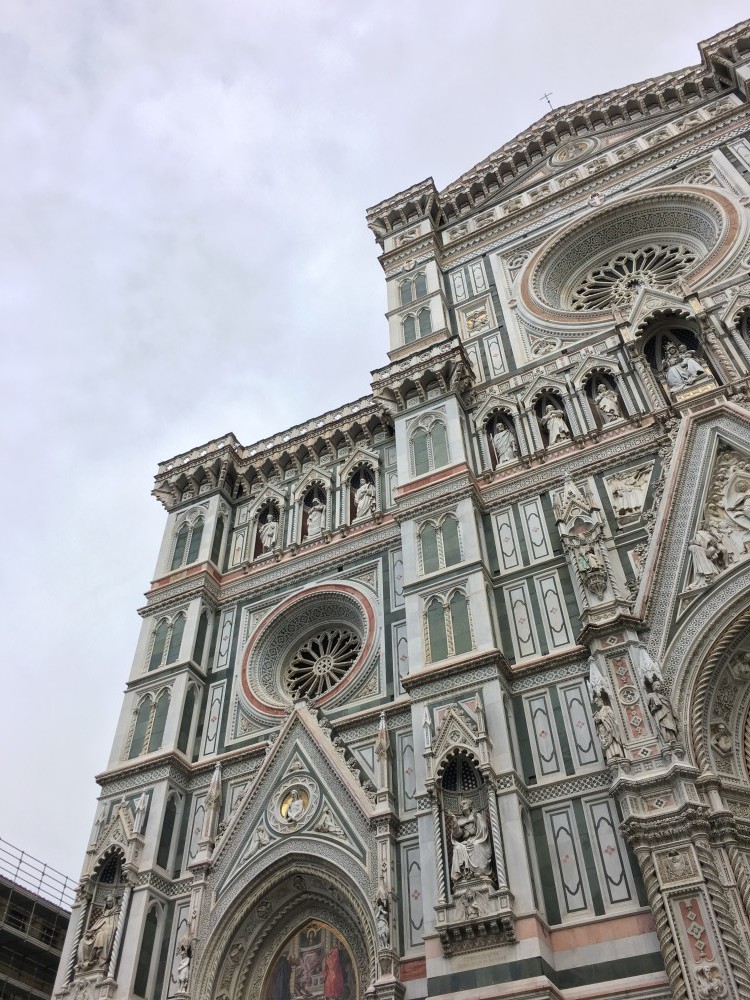 At the last minute I decided to forego that idea so I could spend every minute enjoying this time in Italy. That said, I plan to be back in full force next week with a bunch of new content, including a travel itinerary for a fun-filled 10 days in Tuscany!
To see what I'm currently up to, head over to Instagram!