I've missed a few Weekending posts in the past couple of weeks because December hit me like a ton of bricks. I think having all of these really warm days in the "winter" have totally thrown me off: It doesn't feel like Christmastime! But even though I am not on my A game, I have some links that I wanted to share, so I decided to surprise you with a Monday night post. Better late than never?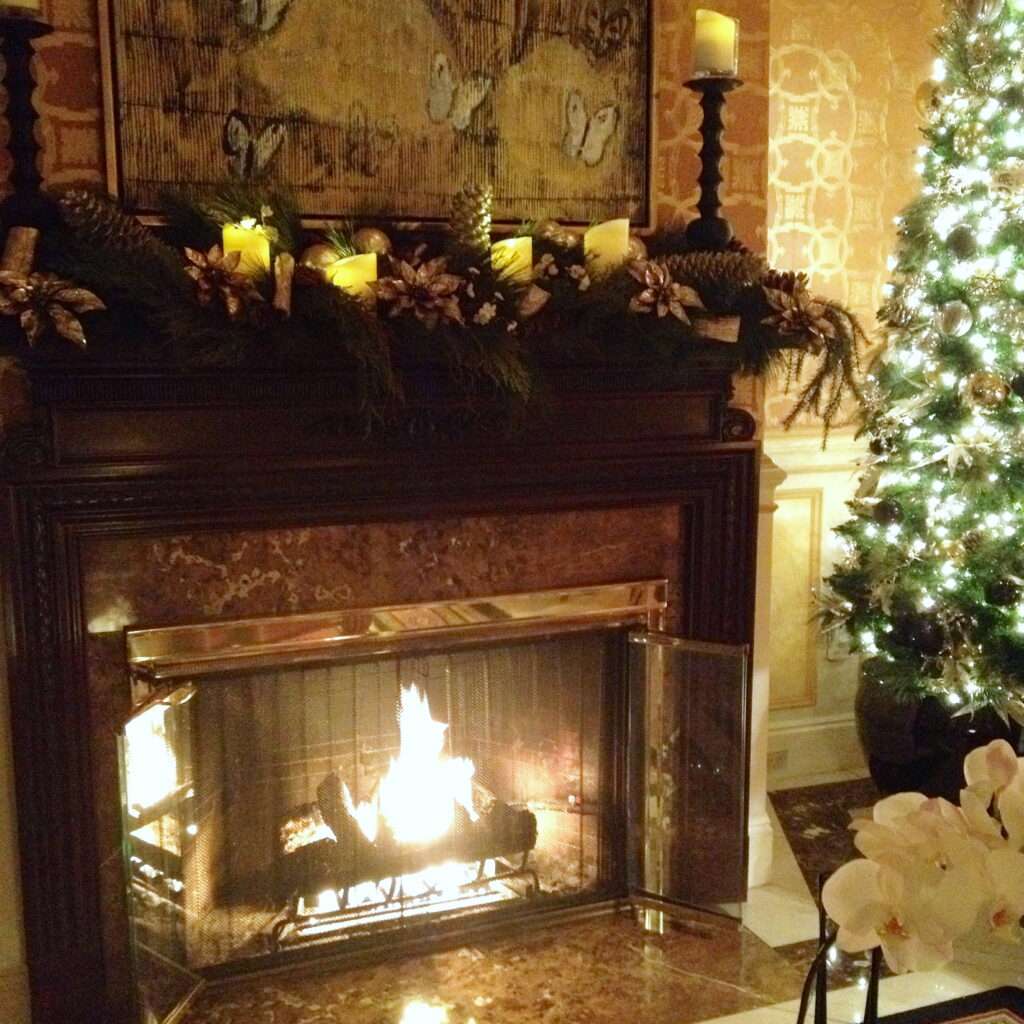 If you like DIY gifts, this one's easy to make and looks really cute!
If we were planning a big night out for NYE, these would definitely be on my shopping list.
I posted about this DJ last year, but I'm always impressed with the mashup of popular songs that DJ Earworm puts together at the end of the year.
Navy or nothing.
Not sure what to wear to Christmas? These Thanksgiving outfits can be replicated! (I'm going cozy. What about you?)
Here's to hoping the rest of the week flies by so we can get to Christmas! Do you have any links to share? Leave them in the comments!