I've never been one to have a million friends. I'm innately shy, so I'm not going to be the girl who walks into the room and knows everyone. And I'm a total homebody, so when it comes down to going out with a big group of people vs. Netflix with T and Sprout, you can be sure I'm choosing to snuggle up.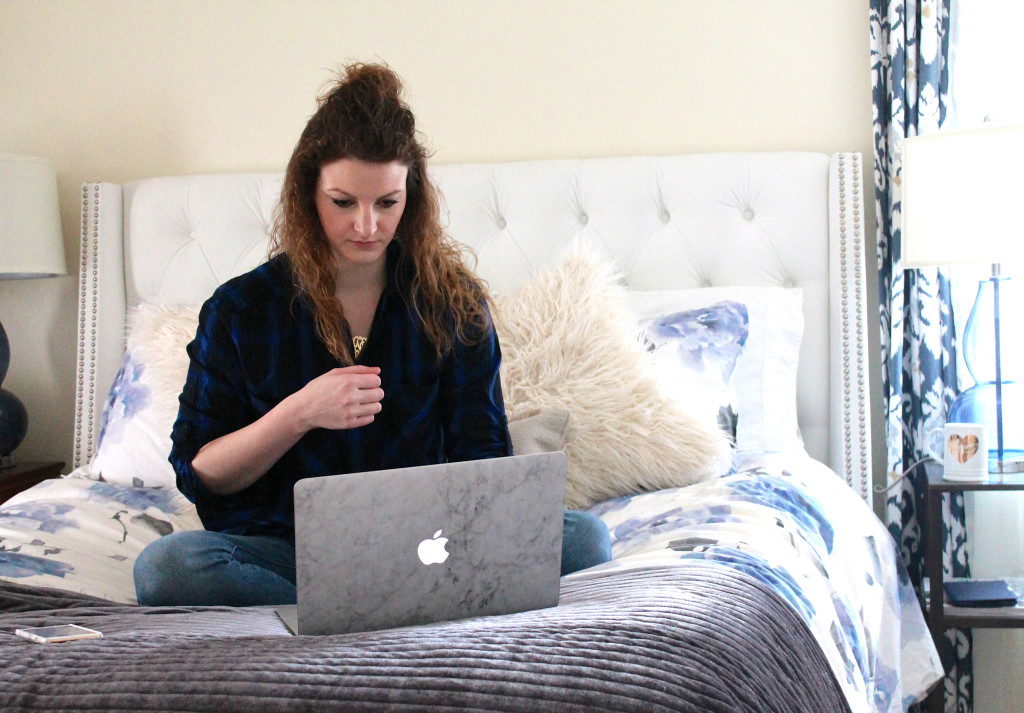 But yesterday I met up with 3 friends for lunch and couldn't help feeling so
blessed
by our friendships. Friendships that have taken 
years
to cultivate. Friendships that have stood the test of time, distance, and the change that comes with growing older.
The three are women I met in our youth: One I've been friends with since the third grade (holy hell that's a long time) and the other two I met in high school.
… btw we graduated from high school 12 years ago.
We even made it through a 10-day trip to Italy before college, living in really close quarters, and still came out on the other side as friends.
Every so often I'll feel self-conscious about not having more friends – more names I could add to a list if I had to write it all down. Even at the ripe old age of 31, it's easy to play the comparison game.
But while I will never be the girl with 200 people to invite to a birthday party, I'm really proud of the friendships I have. More so, I'm proud of the friends I have.