Last week I shared some gifts for your girlfriends this Valentine's Day, and today I'm sharing a little gift for yourself.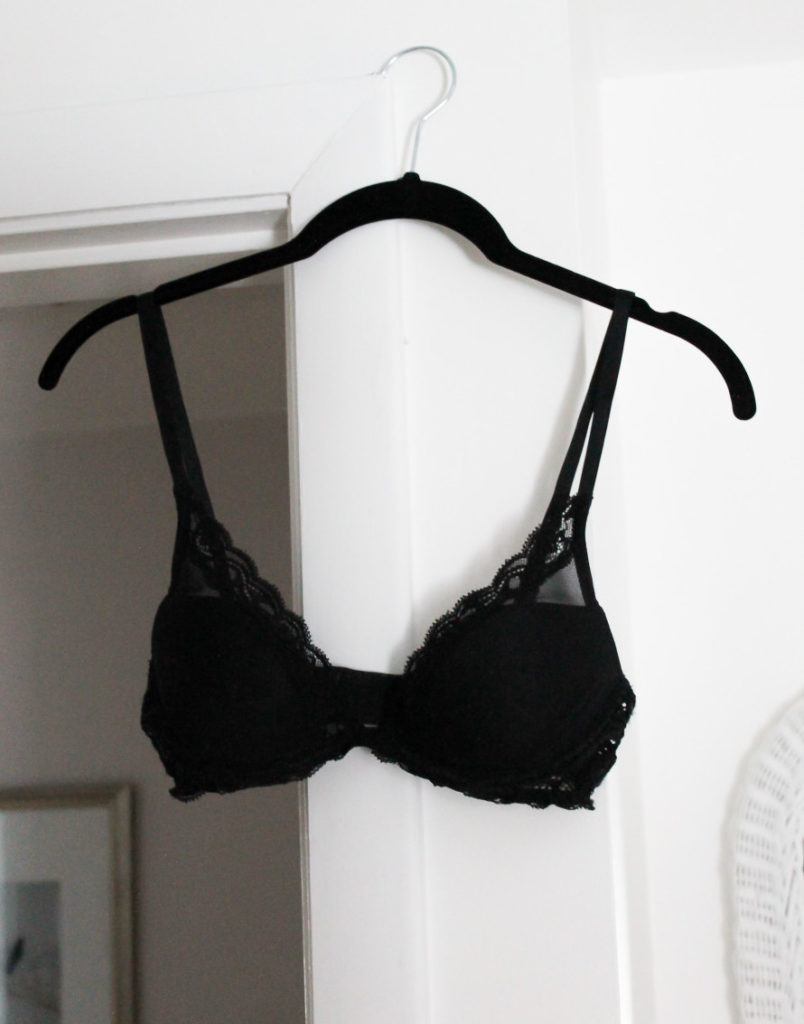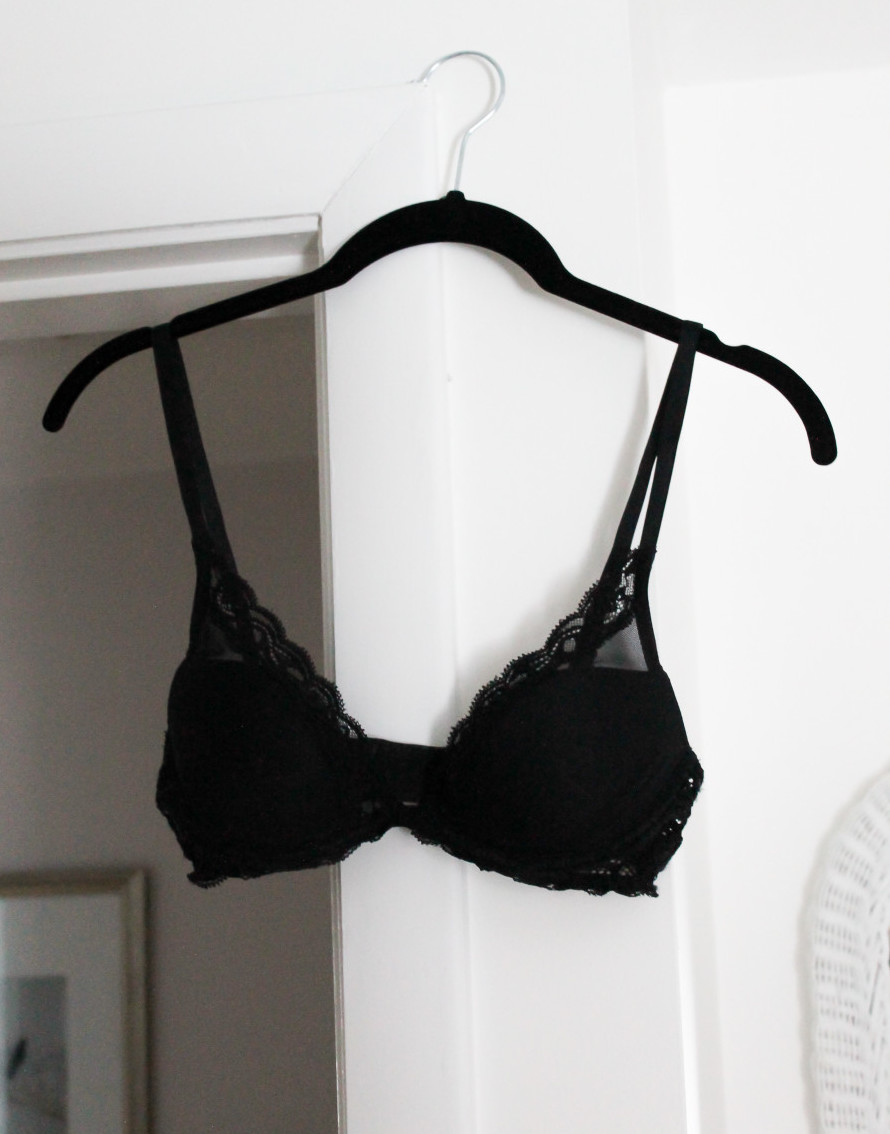 A while ago I went through a
major
lingerie upgrade, and I can't tell you how glad I am that I did that! Out went the comfortable-yet-not-so-grown-up items and in came some pieces that were so much prettier.
I wrote about True & Co. a couple of years ago – they're the ones who helped me find my absolute favorite bra – and I got some gorgeous goodies from them for a special Valentine's Day this year.
I love their site, because you take a quiz about your body shape, and then the site offers options that will fit your specific shape.
The items I've ordered based on my shape have been spot-on. I'm going to go ahead and say that's because this business was created by a woman! You can also read reviews for each item, and you can see who has recommended the item (by size). For example, this bra is one that I love, and it's mostly recommended by women who are a 36B or 36C, though you'll see in the reviews that nearly everyone (in every size!) recommends it.
And True & Co. has everything from lacy unmentionables to sports bras to PJs.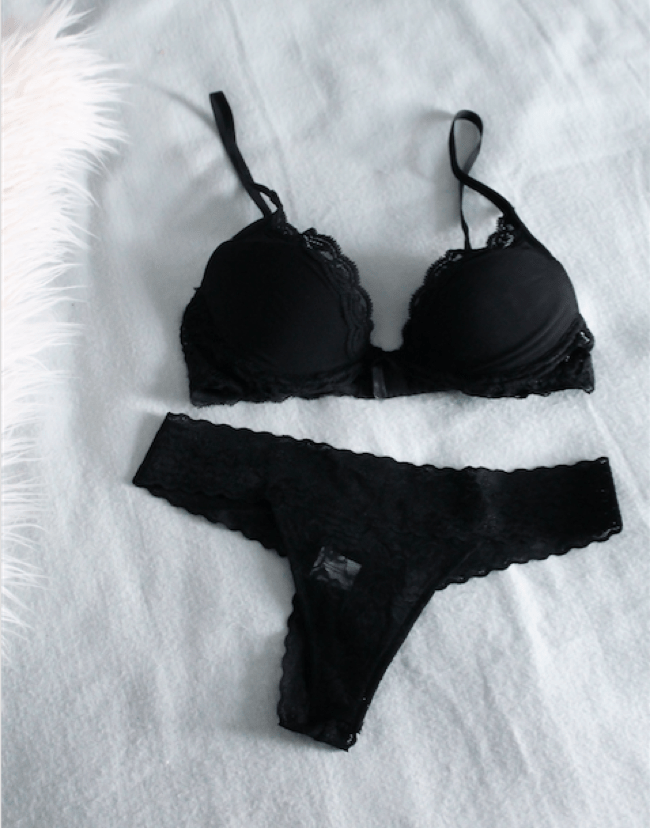 My recommendations: These and these for everyday, a weekend-friendly lace bra, this bra for when you need a little more coverage – and this one (or this) for when you don't!

Thanks to True & Co. for gifting me some pretty pieces!