I noticed one thing that happens without fail at the change of the seasons: I go on a shopping binge. Like, put everything in my cart and check out, adding a few impulse purchases along the way. I'm talking real cart and online shopping cart. Send help.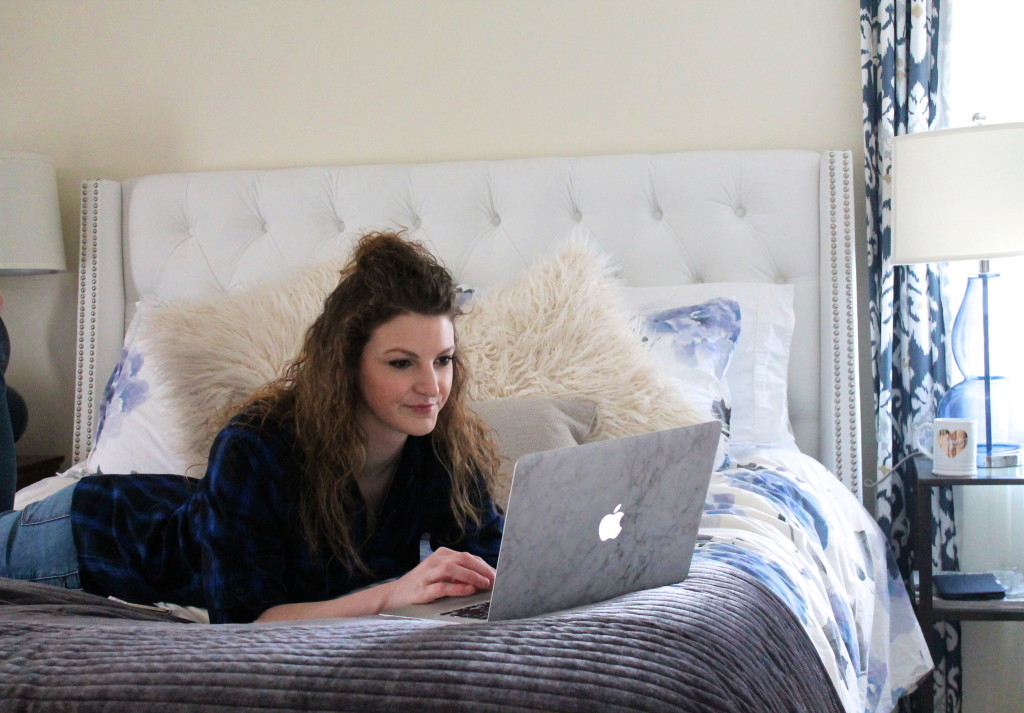 In case you are not like me going crazy with buying things right now (or if you are!), here are the best deals this weekend:
Here are some items from this weekend's sales that you should definitely check out! (The prices shown on hover are not necessarily the price you'll get on the site – some discounts show in cart.)
Don't forget to check out the clearance sections for items like swimwear, tanks, and shorts! This is the time of year I stock up on beach towels for the pool, basic tanks I know I'll wear next year, and swimwear I lusted over all summer but couldn't justify spending on.