We've all been there – you thought you got gifts for everyone on your list, and then you realize that you were wrong.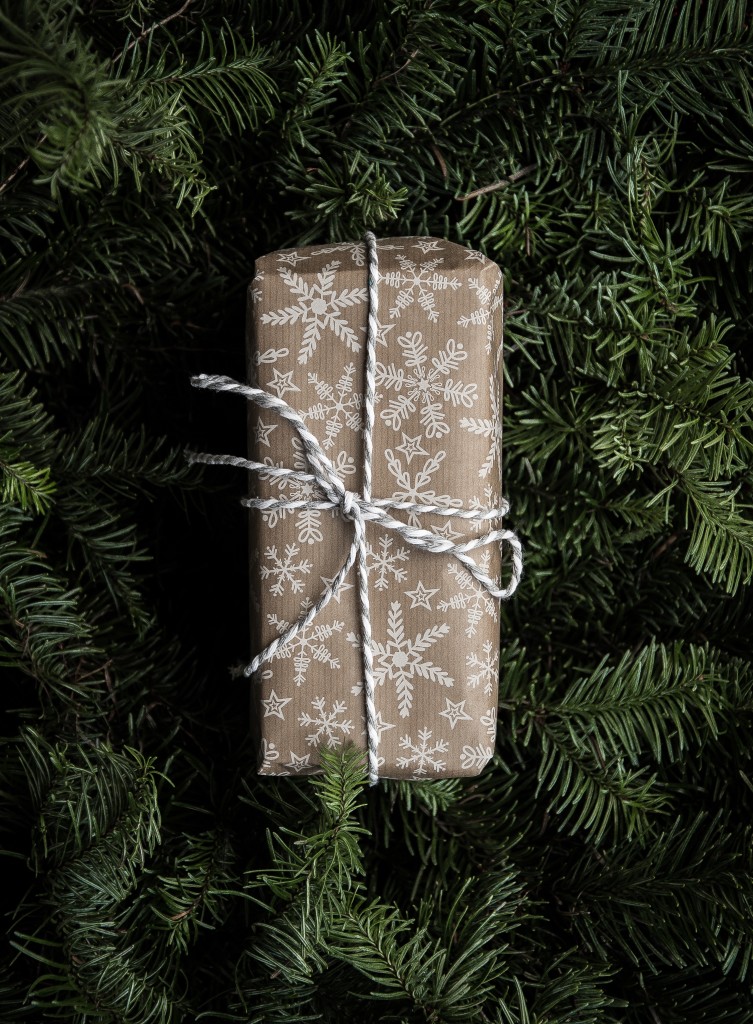 So what do you do?

This undoubtedly happens right as your dog throws up on your cream colored rug and you pull a run in the only pair of black tights in your drawer, right when you realize you're about 20 minutes behind schedule. (Which has never ever happened to me…)
And while I can't help you with how to hack black tights that have a run in them (I don't know… rip them more and make it look like you were trying a new trend??), I can help with last-minute gift ideas. Because I've been there, too. (Friends, if I've gifted you these things, it's probably because I was trying to gauge your reaction of getting them and definitely not because I had intended to get you something else and dropped the ball on that.)
If you have a little more time than when you're running out the door, Amazon Prime and ShopRunner are two life savers. Both are typically 2 days to get something to your door. Here are some awesome gifts that you can get in just a couple of days: This nail polish top coat (the best!), a tablet anyone could use, Christmas jammies, a carry on with built in charging (what!), and one of my personal favorites – the "texts from dog" 2017 calendar!
A lot of stores let you order online and pick up in store (I often do this with Nordstrom or Macy's), which can save you a ton of time if you need something rightnow and can stop on your way to your destination! Bring a gift bag and some pretty tissue in the car with you, and bam. This cozy hat, fun fringe scarf (under $10!), or pretty earrings all work for the ladies on your list!
If you're going the gift card route, wrap it well. Put a Starbuck's gift card in a bed of tissue paper within a cup, and put a bow on top. Make it pretty!
And if you have a little more time, this scrub is a great homemade gift!
If all else fails, lottery tickets are one of T's favorite gifts to give or receive – especially if they are winners!
Also check out the books to gift post – lots are on Amazon and ship quickly!
Photo via Unsplash