I have about 17 different things today's post could have been (lots on my mind lately), but I've decided to go ahead with a 5 for Friday theme! I'll be back next week, possibly getting a little personal… We'll see how I feel about that after the weekend.
#1   I've always had a special love for the fall. If you've never experienced the season in New England, get your butt here sometime before November so you can see what I mean! Starting in September the air turns crisp, it smells like leaves and sunshine even when it's just rained, and it's prime sweaters-booties-PSL season. Weekends are for apple picking and cheering on the Pats, and everyone is trying to hang onto this gorgeous weather before it turns cold – like, really cold. If you are headed this way soon, here's my fall city guide for Boston.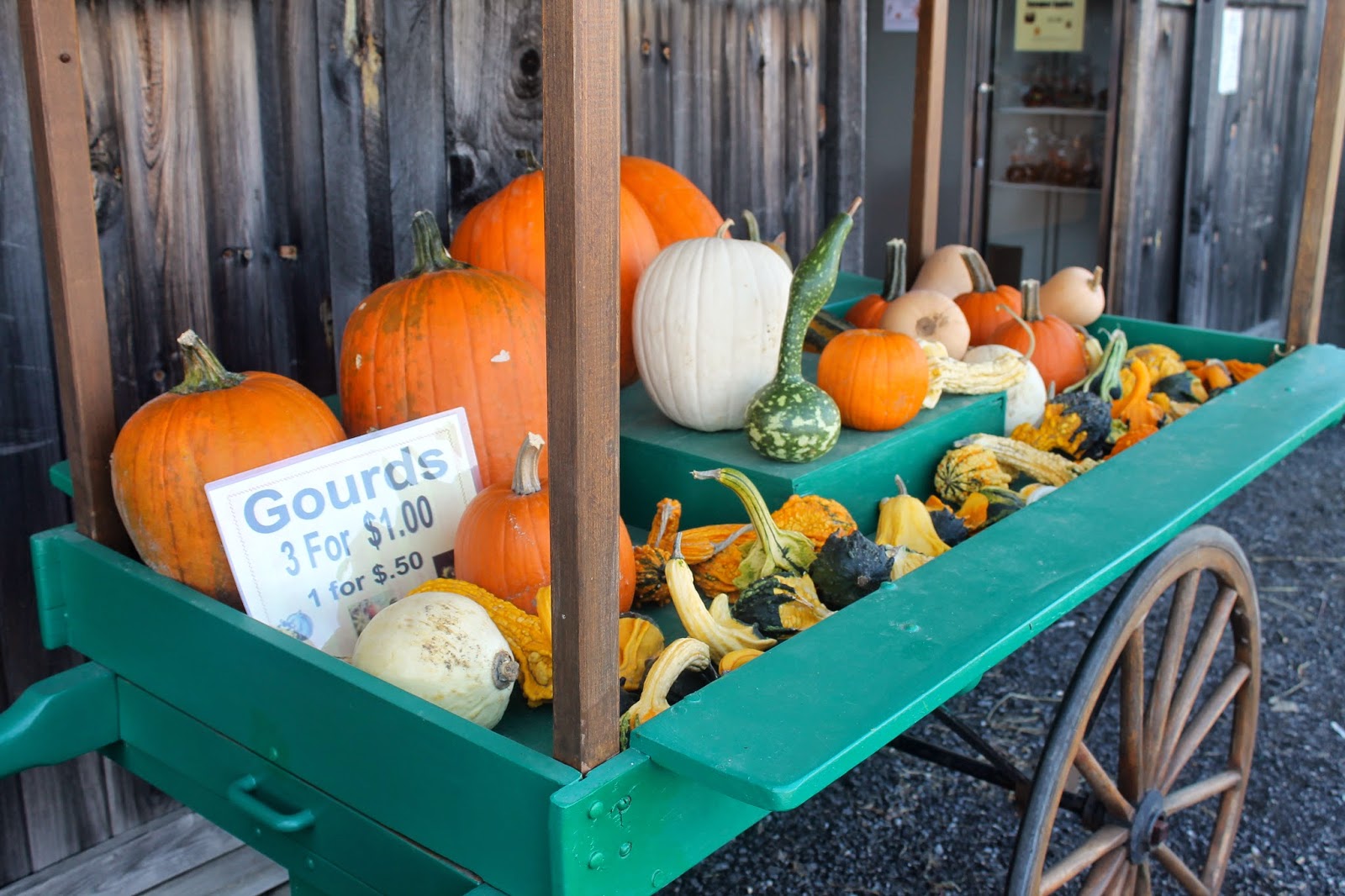 #2   T and I are going on a trip soon and I'm adding another state to my list (Utah!). We'll be spending a few days at a couple of national parks, which I'm excited about but also kind of nervous for. What if we get caught on a trail and it gets dark and we can't get back to our hotel?! Kidding, we probably will do like an hour-long hike and then go back to the pool. But still. Has anyone been to Zion or Bryce Canyon? What hikes are worth doing?
#3   My 31st birthday is coming up in a few weeks (um how did I get so old?!), so I'm putting together a wish list of sorts. I added a widget to the sidebar over there on the right that I'll keep updated with my current wish list throughout the seasons!
#4   If you haven't seen the video of a high school cheerleader getting roses from every single member of the football team as they enter the field, you need to click here and watch it. She's battling leukemia, and her football team wanted her to know that they stand behind her. It's the sweetest gesture!
#5   Blair and Jess wrote a great post on how to balance blogging while working a full-time job (which is my situation). It's not always easy to be at a corporate job during the day and come home only to jump back on my laptop, but it's something I continually choose to do because I love it.
Hope you have a great Friday and an awesome weekend!