I almost can't believe it's been five years since I walked down the aisle and we said "I do," but here we are! Our five year anniversary was on Friday! Last Wednesday we went to a favorite dinner spot in Central MA. We then celebrated Labor Day weekend by heading down the Cape with my sister and her husband (plus E and our combined three dogs).
Since our renovation is underway, how fitting is it that the 5th anniversary gift (traditionally) is wood?? I was joking today that my anniversary gift this year was an extra 1500 square feet added to our house.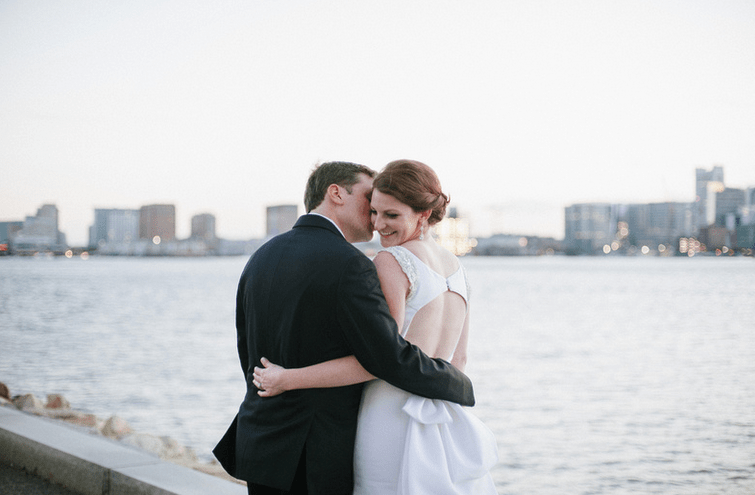 One big thing I want to do this year is finally put together our wedding album! I can't believe it has taken me this long (#embarrassing).
More about us:
Why I (Sort of) Kept My Name When I Got Married
Our Pregnancy Announcement, April 2017
Home Renovation Announcement, May 2019