The first family vacations T and I went on together were to the Cape with my family and then to Sint Maarten (aka Saint Martin if you're talking about the French side of the island!) with T's family. We stayed on the Dutch side of the island in a villa in the hills above Dawn Beach. Because there were so many of us (T is one of five siblings, and there were 2 of us SOs along for the trip!), renting a villa made more sense than staying in a bunch of hotel rooms. We rented a couple of cars, too, so we could explore the island.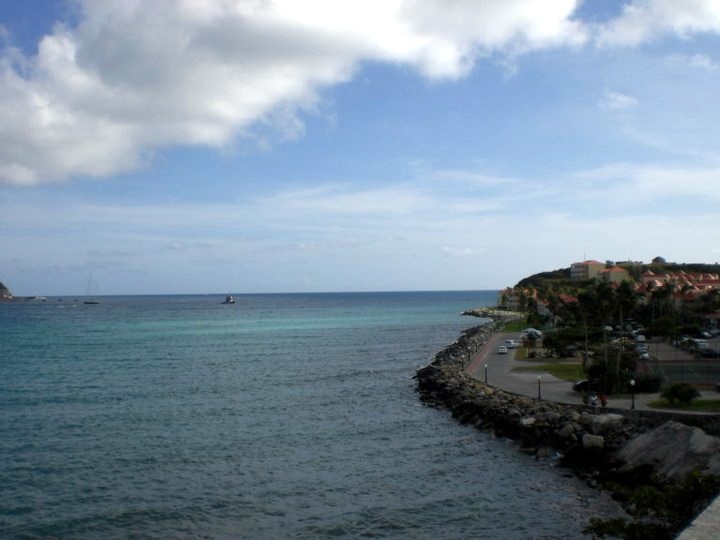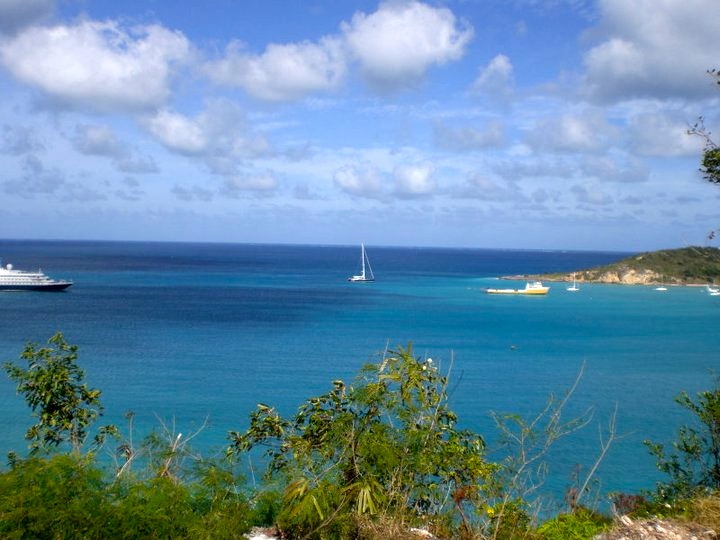 Because I'm so fair-skinned, I was thrilled that we spent a lot of time on Dawn Beach at the Westin property, where they had umbrellas and cabanas. It was just down the road from our villa, and it was super helpful so I didn't have to suffer in the sun – I just can't be out in the sun all day without a cover!
Day trips: Pinel Island, Anguilla
I definitely would recommend both of these day trips. Getting to Anguilla is a little more involved than getting to Pinel Island, so if you're traveling with a big group or with small kids, Anguilla may not be the best choice – but we were traveling as a couple, and it was the perfect day on a pretty little island. Anguilla has the most gorgeous beach I've ever seen. The white sand and blue water are just incredible! Our day trip to Anguilla (specifically Shoal Bay East) involved a ferry ride there, going through customs on the island, a ride out to one of the beaches (I believe it's still the case that taxis in Anguilla are government-regulated, so the fares are pretty much flat rate to different parts of the island, but definitely check out TripAdvisor to be sure!), and a gorgeous day spent on the most beautiful beach.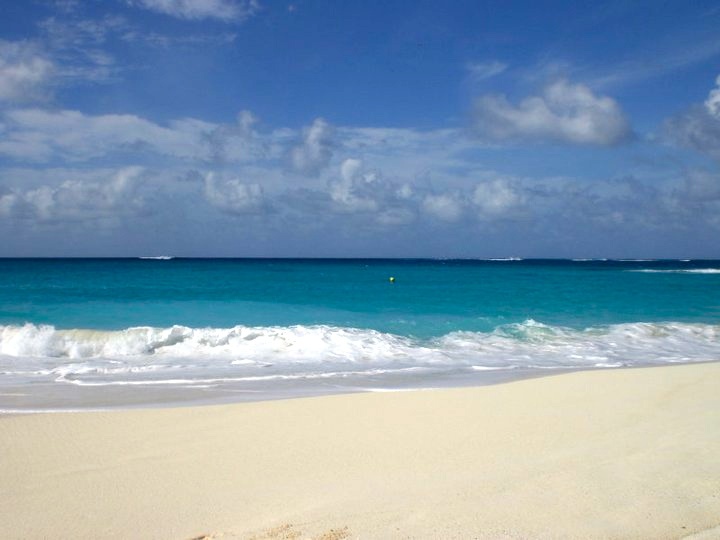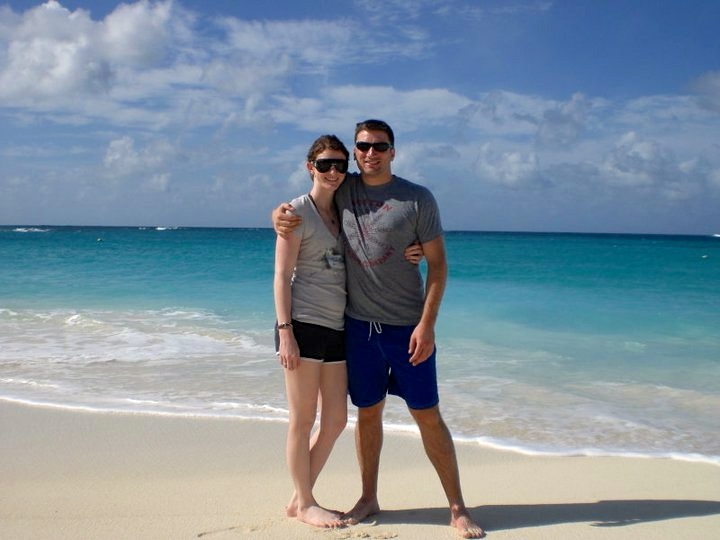 Pinel Island was a really quick trip, and it was a lot of fun. Such a nice break from going to the same beach, too. I'm always game for a short boat ride! This day trip was as a bigger group, and it involved a much shorter boat ride than the one to Anguilla. The one thing that struck me about the island is that so many people were sunbathing topless- definitely not something you see in the US! I'd recommend bringing snacks because the food on the island is limited (think fruity drinks, chicken fingers, pizza, not much else).
Driving around the island
Having cars was definitely a good thing, because otherwise we would have been stuck in a villa on the top of a hill. Walking down to the beach would not have been terrible, but walking back up… no thanks. I personally did not drive around the island, mainly because they drive on the other side of the road and I don't do so well with that (as anyone with us in Turks & Caicos can tell you). I would recommend getting a car if you're interested in seeing both sides of the island, because they're very different. We even found a random fort when we were trying to go down to the market in Phillipsburg, so we got to pull over and explore that. If you're going to park yourself on a beach chair and have no desire to explore, then just forget it!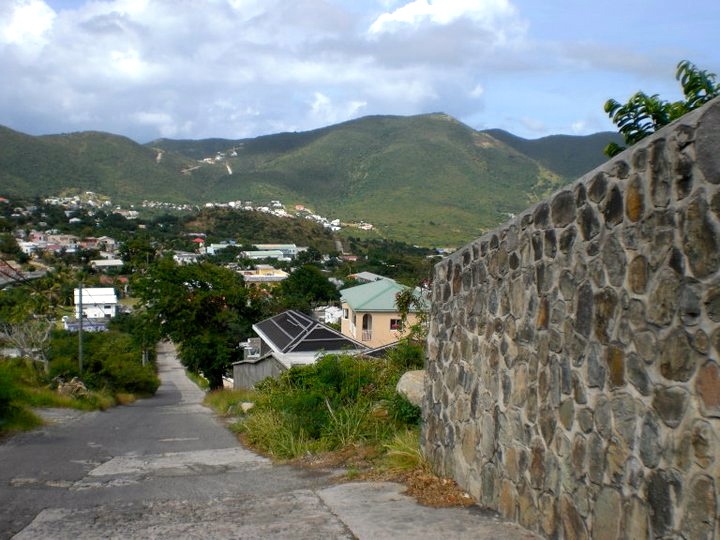 Favorite things
Dinner on the French side (though don't be freaked out if the power goes out… it happened 3 times one night while we were in a restaurant, and apparently it happens a lot!)
Day trip to Anguilla
Staying in a villa with an outdoor living room (#goals)
Getting to spend time with T's family!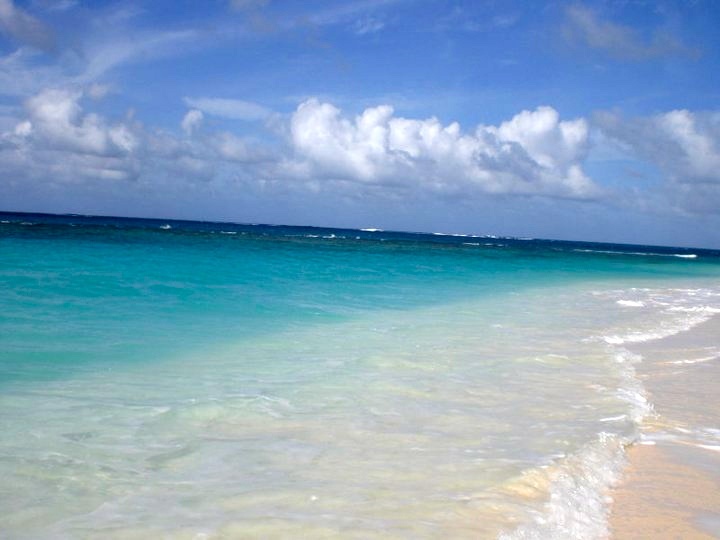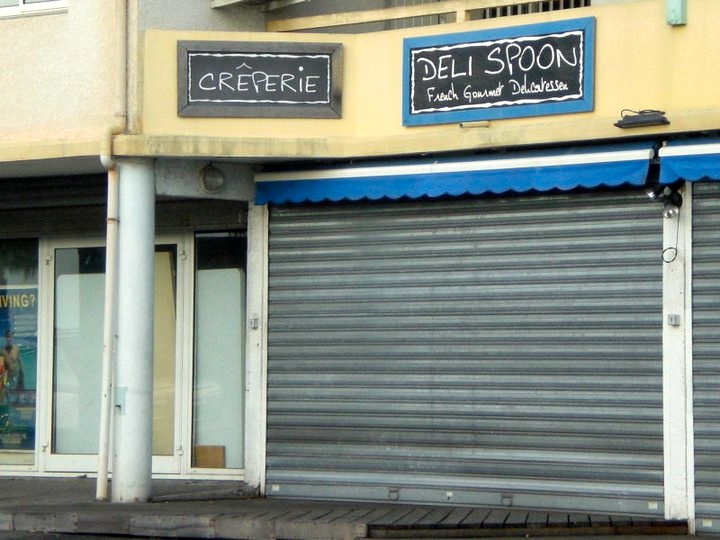 Words of advice
I never drink the water when I'm out of the country (nor do I eat ice cubes or use them in my drinks), but T and his brothers thought they would go ahead and use ice cubes from the villa to make fruity drinks. Well, I will tell you that didn't work out too well for any of them. Poor T was so sick the day we were flying home!
Bring bug spray! The mosquitoes are no joke. We actually left a dinner spot one night because they only had outdoor dining (obviously, you're on an island!) and we were all getting so many bites.
If you have the time, 100% take the trip to Anguilla. It is one of the most beautiful places I have ever been!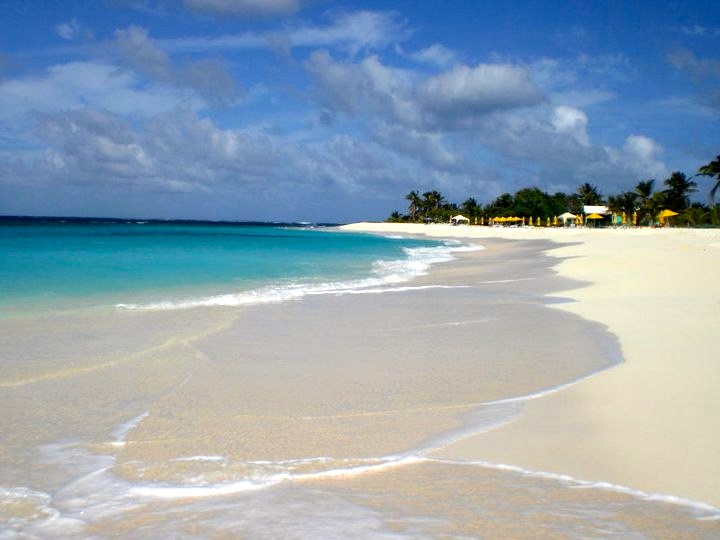 Have you been to Sint Maarten more recently than when we were there in 2011? What did you love?