My sister was in town last weekend, and we had a nice Sunday breakfast together before she had to leave. A typical Sunday morning involves a nice, big breakfast, and it's always great to share a meal with family. Rosemary scrambled eggs, grilled muffins, fresh berries… all tasty things!
I grabbed some groceries from Stop & Shop yesterday on my way back to my mom's house. Originally, I went in just to get some after-dinner ice cream treats, but there was a really good sale on blueberries, so I bought those. (I love when it's the summer season because there's so much good produce at a reasonable price!) And then when I walked by the cheese section I saw a lot of sale tags, got excited, and ended up bringing home some fresh mozzarella, too.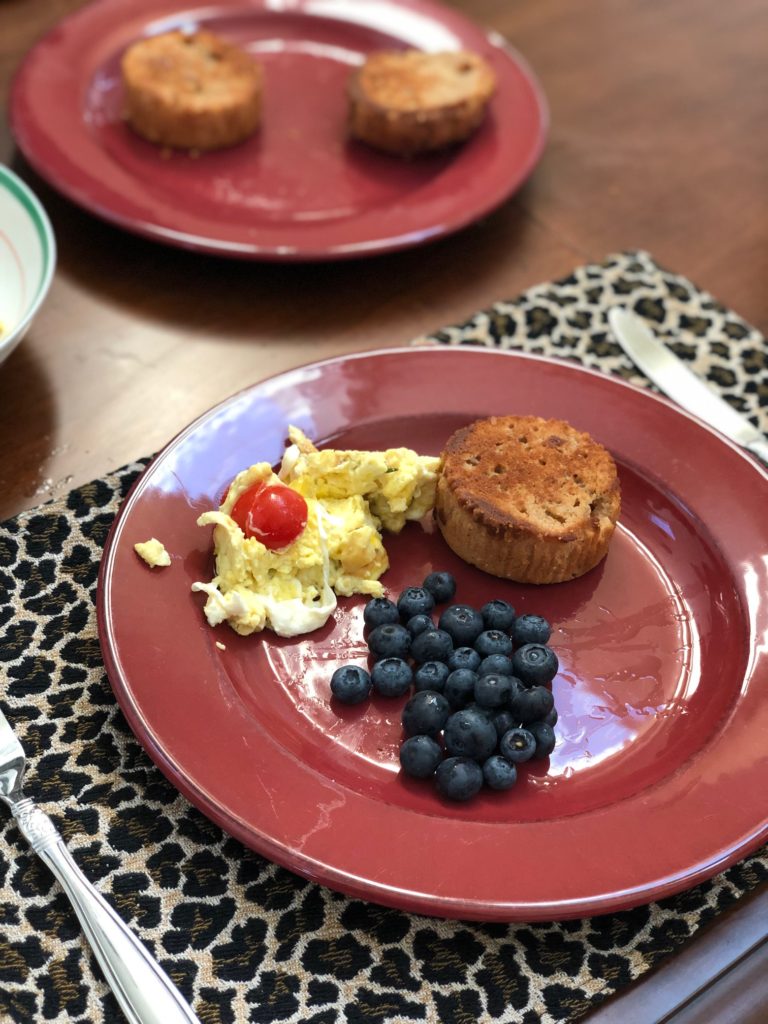 Also, have you ever tried the muffins at Stop & Shop? The apple spice are my favorite, and my husband grilled them for us to eat with the egg scramble. So. Good.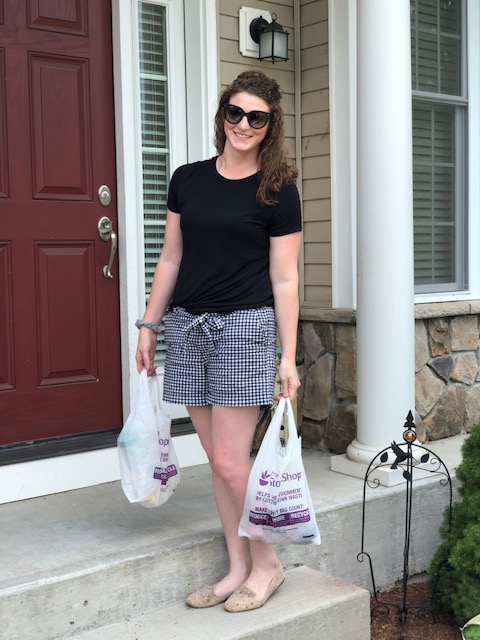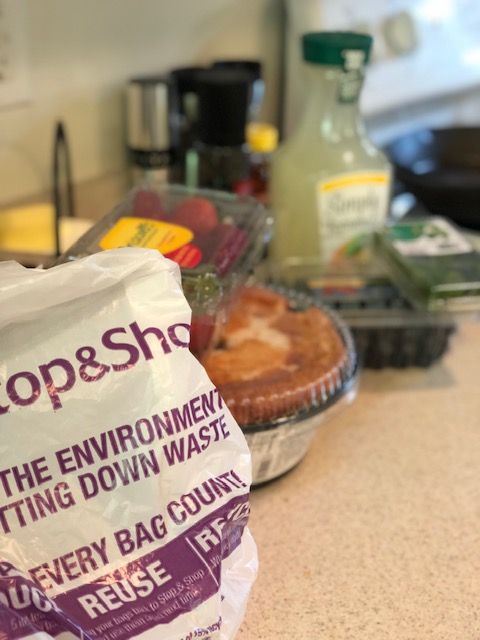 I'm sharing our easy egg scramble recipe so you can replicate it the next time you have house guests! It's so easy but sounds really fancy.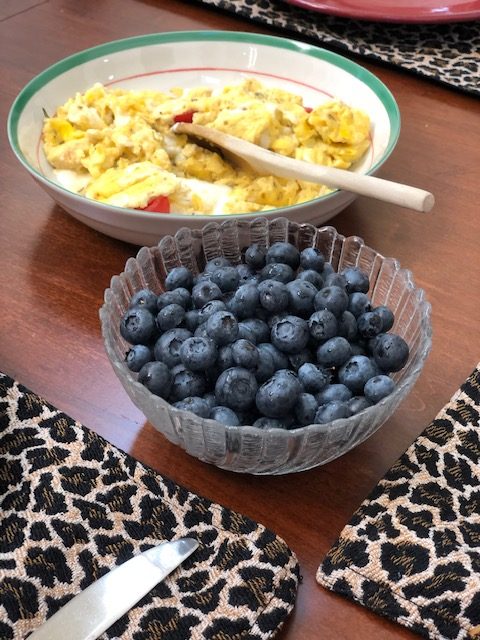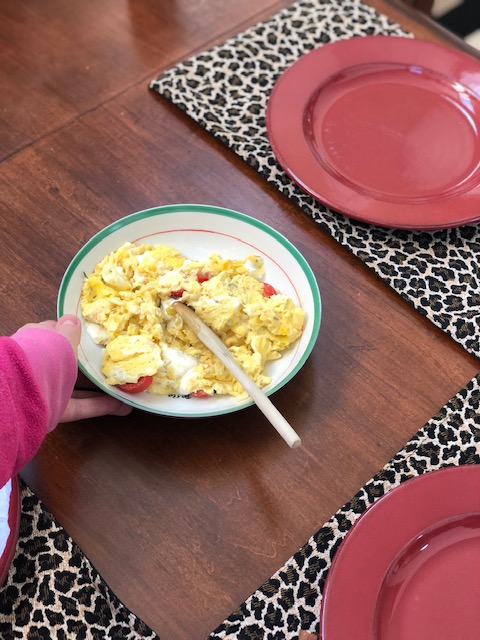 Rosemary Egg Scramble
Ingredients: Salt and pepper, fresh rosemary, grape tomatoes, 6 eggs, 2 tablespoons fat free milk, olive oil, fresh mozzarella
Heat olive oil in a skillet, and heat 2 sprigs of fresh rosemary for 2-3 minutes. Add in grape tomatoes and saute until soft. In a bowl, combine 6 eggs, 2 tablespoons fat free milk, salt and pepper. Beat until combined and add to pan. Cook thoroughly, adding in mozzarella slices (I buy the pre-sliced mozzarella) before eggs are done cooking. Serve with another (uncooked) sprig of rosemary on top.
And as a bonus, here's a tasty summer drink I made to sip on the front porch (because #summer!). You can see a short video on it over on IGTV!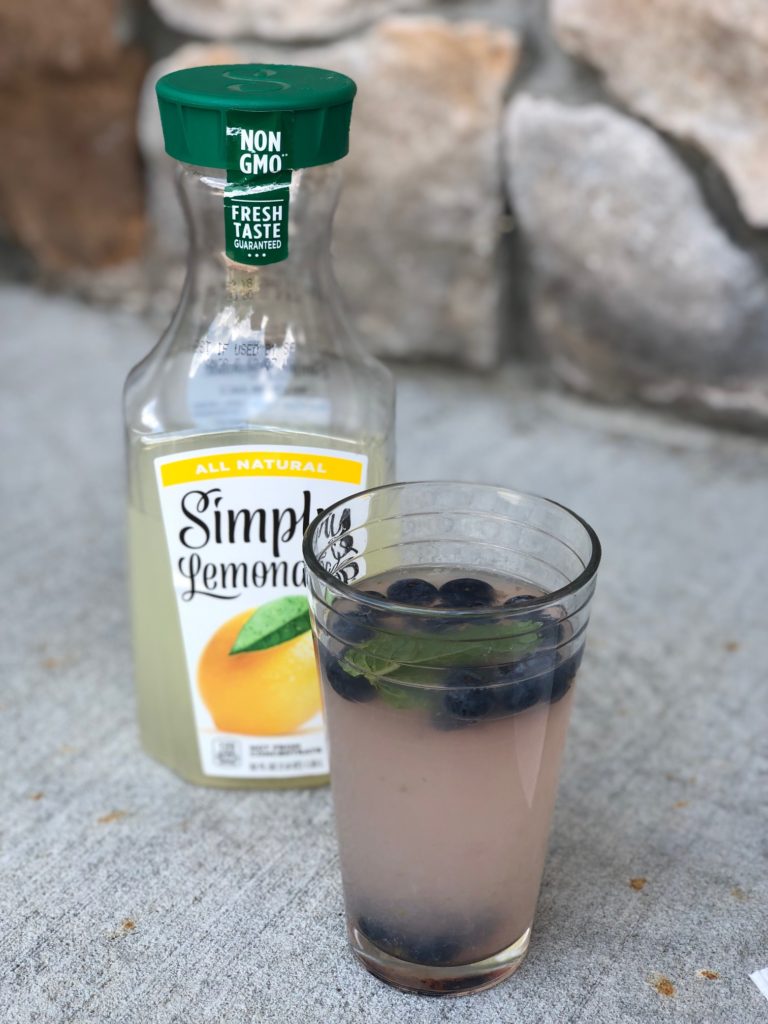 This post was sponsored by Stop & Shop. All opinions are, as always, my own.