Since the spring, we have changed the way we do most things – including grocery shopping.
While I used to have a routine for my weekly grocery shopping run, so much has changed with the arrival of our little boy this summer. Going from one child to two has definitely changed our habits. I think it's for the better!
Before, we used to do one big weekly grocery shop, usually on a Monday. It might take me about an hour, depending on how long the list was. Normally, I would do the shopping with E, then we would head home and start cooking dinner (like these fun stuffed peppers) right away. Then during the week if we found we needed other ingredients, one of us would run to the store another two or three times to get those few items. It honesty added up to a lot of time spent in the grocery store.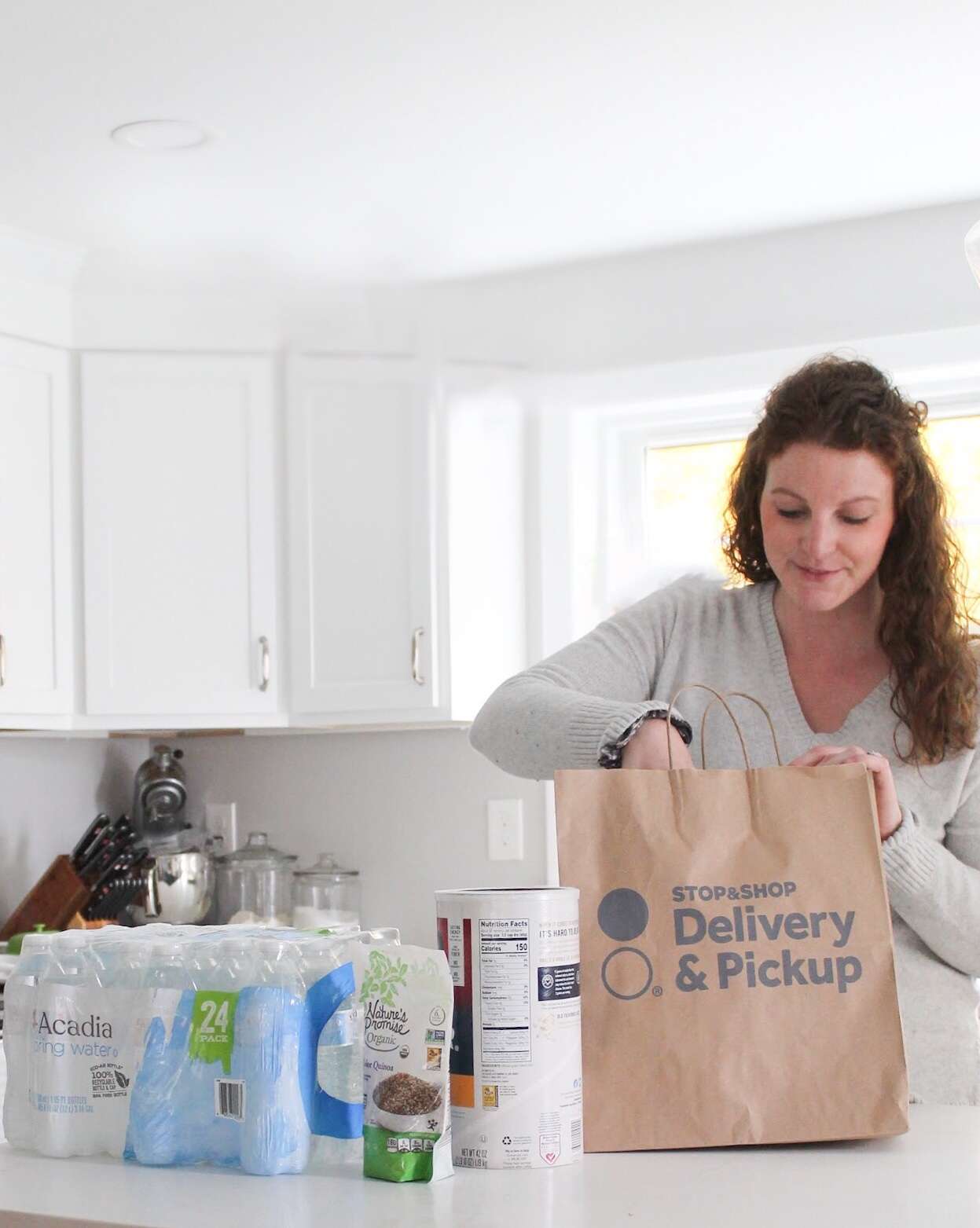 Now, we usually do one or two grocery pickups each week. We keep a running "list" in the cart on our shopping app, adding items when we realize we need them or when we decide what we might make for dinner that week. It seriously saves so much time doing it this way!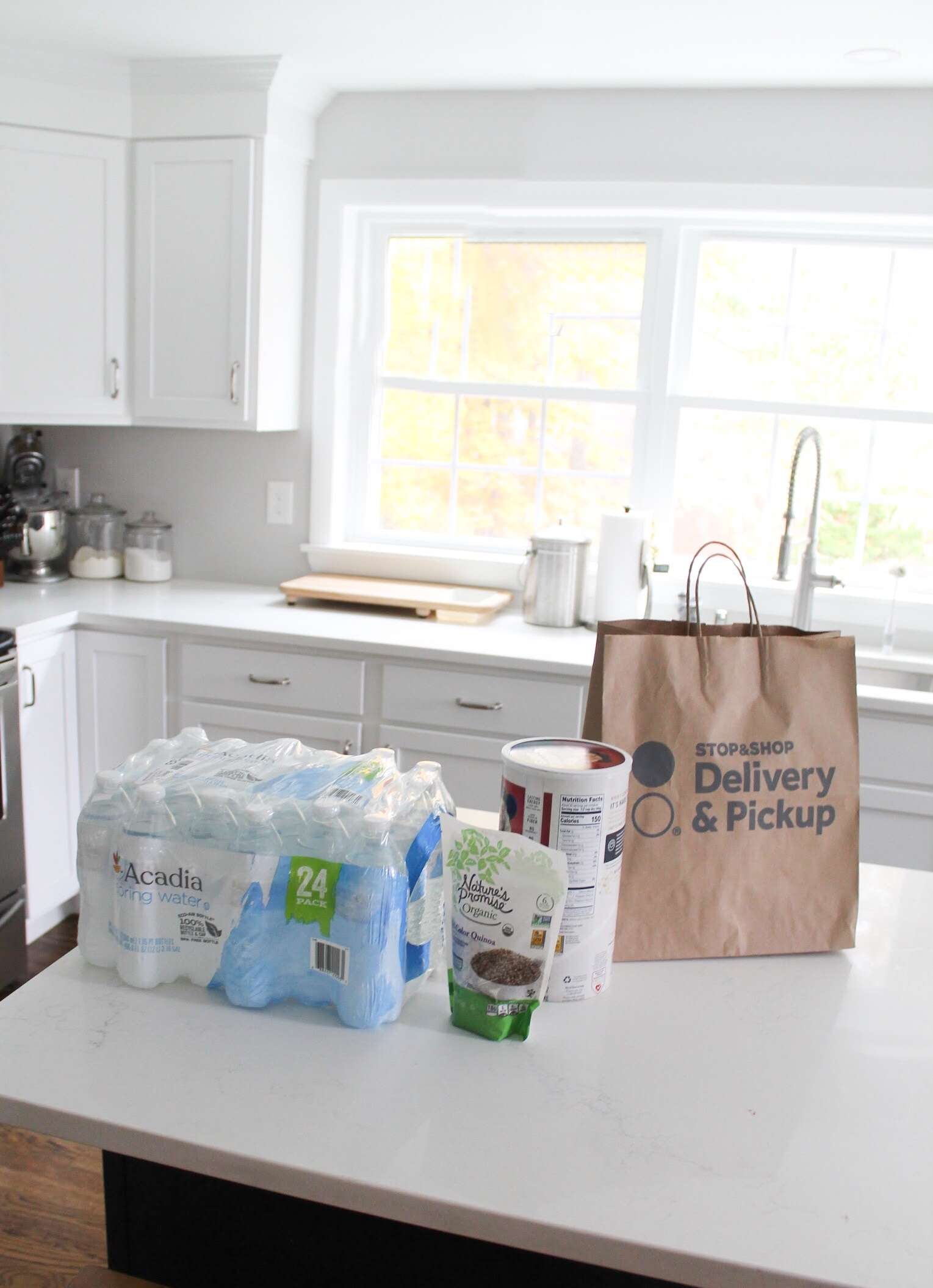 One added bonus is that it has made us stop buying so many impulse items, like multiple ice cream flavors when we really only eat one. And now we aren't trying to navigate through a grocery store with a list and a toddler in tow.
We plan grocery pickups either during our weekly routine trips (it might be a morning drive to meet up with one of our moms) or as an excuse to get out of the house on a day when we don't have anything planned. And if we find that we can't fit in a pickup, we just schedule a delivery!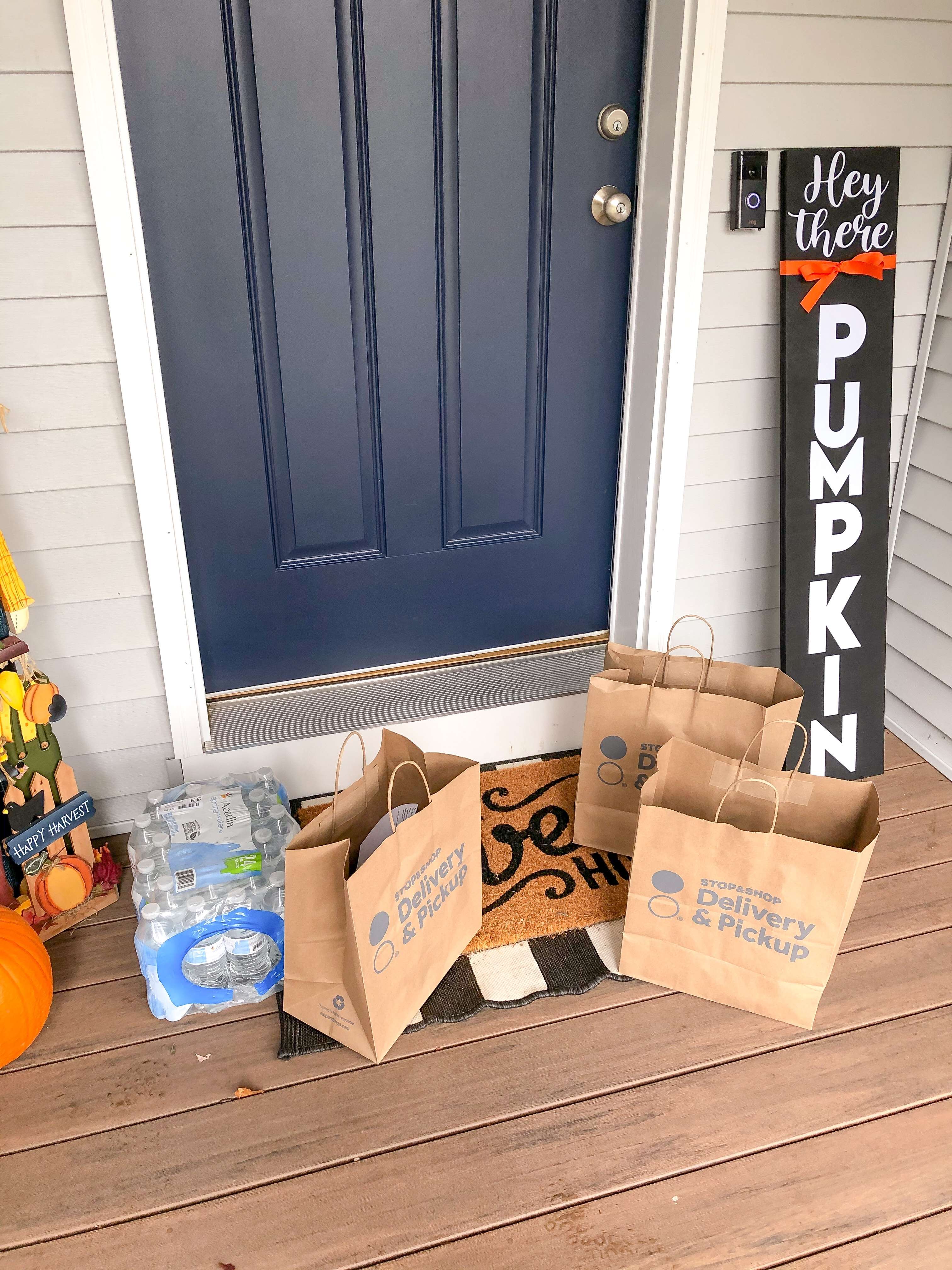 Take a look to see if you have a Stop & Shop near you, and the next time you are on your normal drive, do a grocery pickup and check out how easy it is! You'll get points – as part of the new GO Rewards program – that you can redeem like cash on groceries or gas. To learn more about Stop and Shop's GO Rewards Program, check out https://stopandshop.com/rewards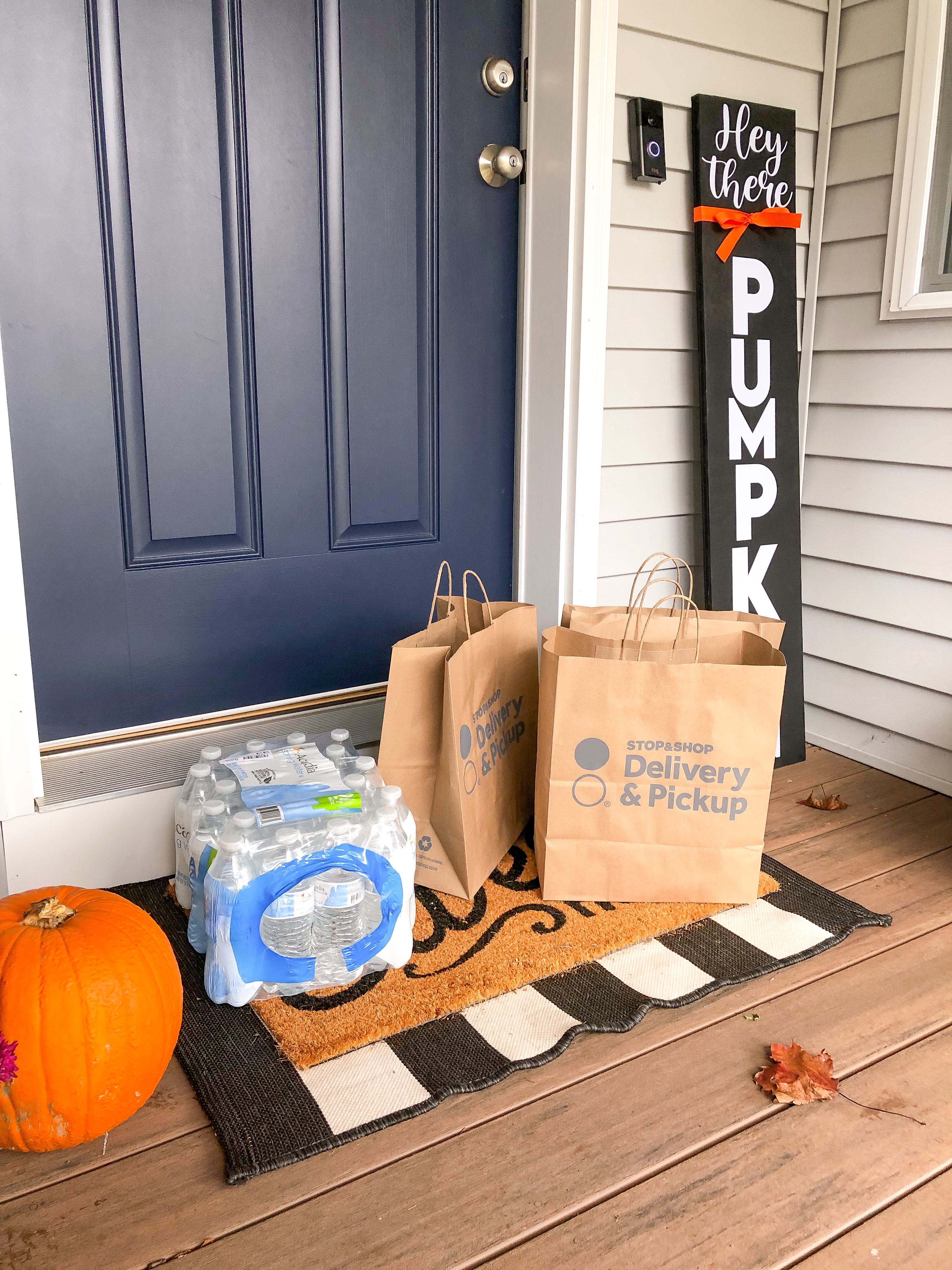 Thank you to Stop & Shop for sponsoring this post! As always, all opinions are my own.