Soooo many stores have already started their Black Friday 2018 sales! I felt like everyone was rushing Christmas this year, but here we are the night before Thanksgiving and I could have sworn it was just July. Also, can we talk about how 5 years ago I remember waiting for the paper to come out on Thanksgiving afternoon so we could sit and go through all of the Black Friday ads – WOW that has changed!
Now I've been glued to my laptop watching the deals roll in. Here is what I'm shopping this Black Friday – aka what I consider the "best of"!
Black Friday Deals I'm Shopping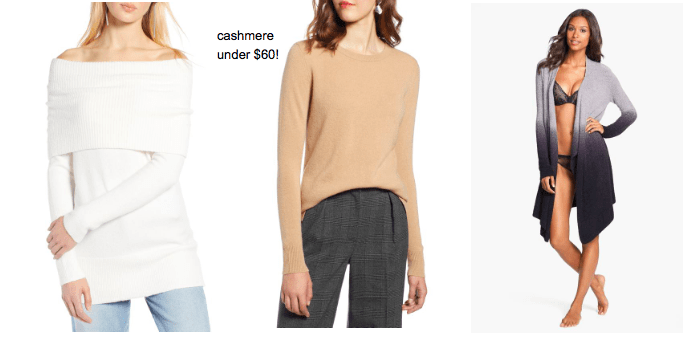 More Black Friday shopping deals
Old Navy deals

Other stores

Kids' stuff on sale

P.S. This tank dress that I've worn about a million and 12 times is on sale – grab it in a couple of colors and thank me later!
What amazing deals have you found so far for Black Friday 2018??
Don't forget to check out this year's gift guides, too!