For the past couple of years we have been making small changes to our daily lives. You could say some are for health, but mostly we are making these changes for the good of the planet. Some of these sustainable living/waste-free living changes have been easier than others, but today I'm sharing the simple ways we have changed our habits to do our part.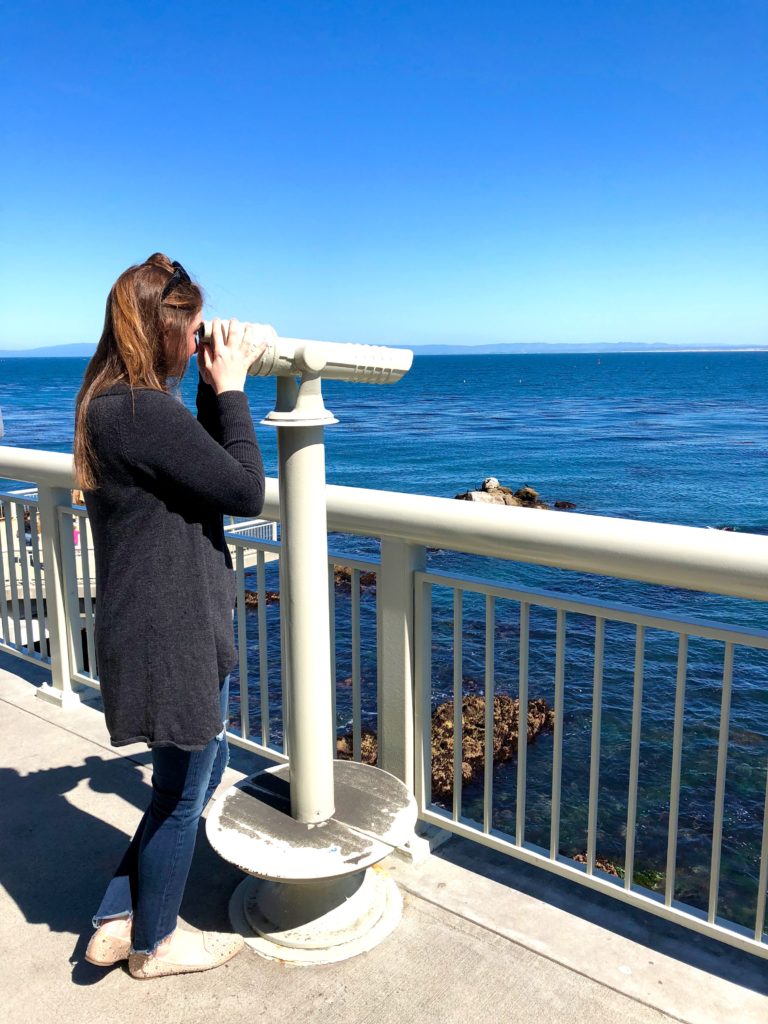 Changes we have made:
Reusable bags
This is probably the hardest for me because if I don't keep my reusable grocery bags in the car, I forget them. There is something very satisfying about having enough reusable bags to carry all of my groceries after a big shop! And I find that the reusable bags are easier to bring groceries in. No more huge pile of plastic bags after putting everything away!
Composting
We started this a few summers ago! We immediately noticed a big difference in the amount of trash we had each week. It's embarrassing that we had almost a full bag of compostable items each week, but now that goes into our garden and lawn. We have two large compost piles in the very back of our yard, and we use this soil in our plants.
Growing our own
We planted tomatoes a few years ago because we thought it would be fun, and we really enjoyed it! We entertain a lot at our house in the summer months, so being able to grab some tomatoes off the vine for a Caprese appetizer is so great. This year we are planning to also do lettuce and some other vegetables.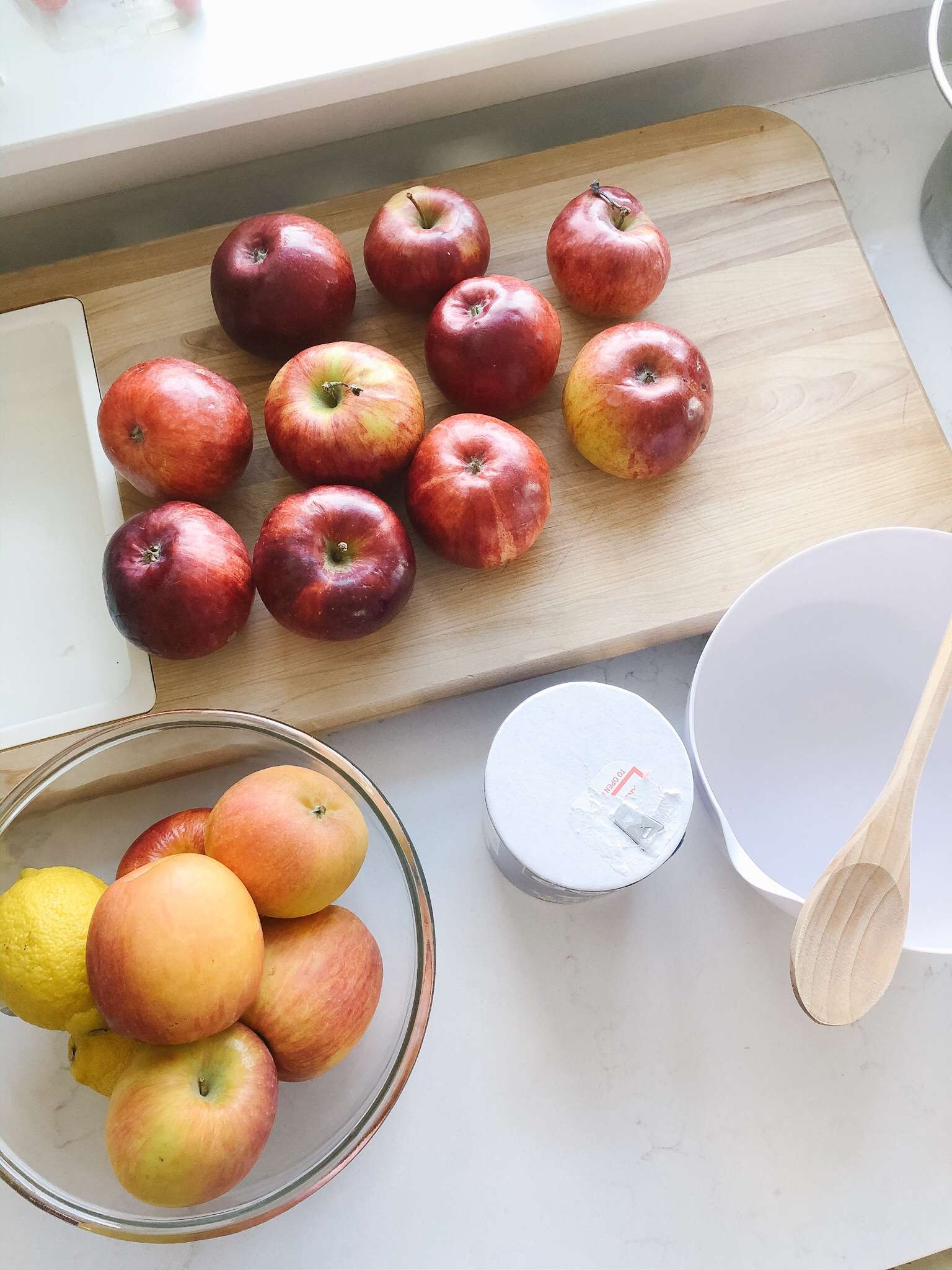 Cloth cleaning towels
I'll be honest… I don't miss paper towels! We still keep them in the house for spills that really need them, but for the most part we use cloth towels for cleaning.
Cloth napkins
Same with cloth napkins. I can't remember when we last used paper napkins at home, and I don't miss them at all! We have our everyday cloth napkins and then our fancier ones for holidays and such.
Buying some items second-hand
I was amazed by the stats I read about the clothing industry, where something like 70% of textiles in your home will end up in a landfill. Since kids grow so fast, I decided to start buying some items second-hand. I am a middle child, so I'm not a stranger to hand-me-downs. Buying second-hand is kind of the same concept. So far my best deals have been a pair of brand new New Balance toddler sneakers for $1 ($45 online) and a gorgeous wood pull-sled from LL Bean for $25 ($180 in the store).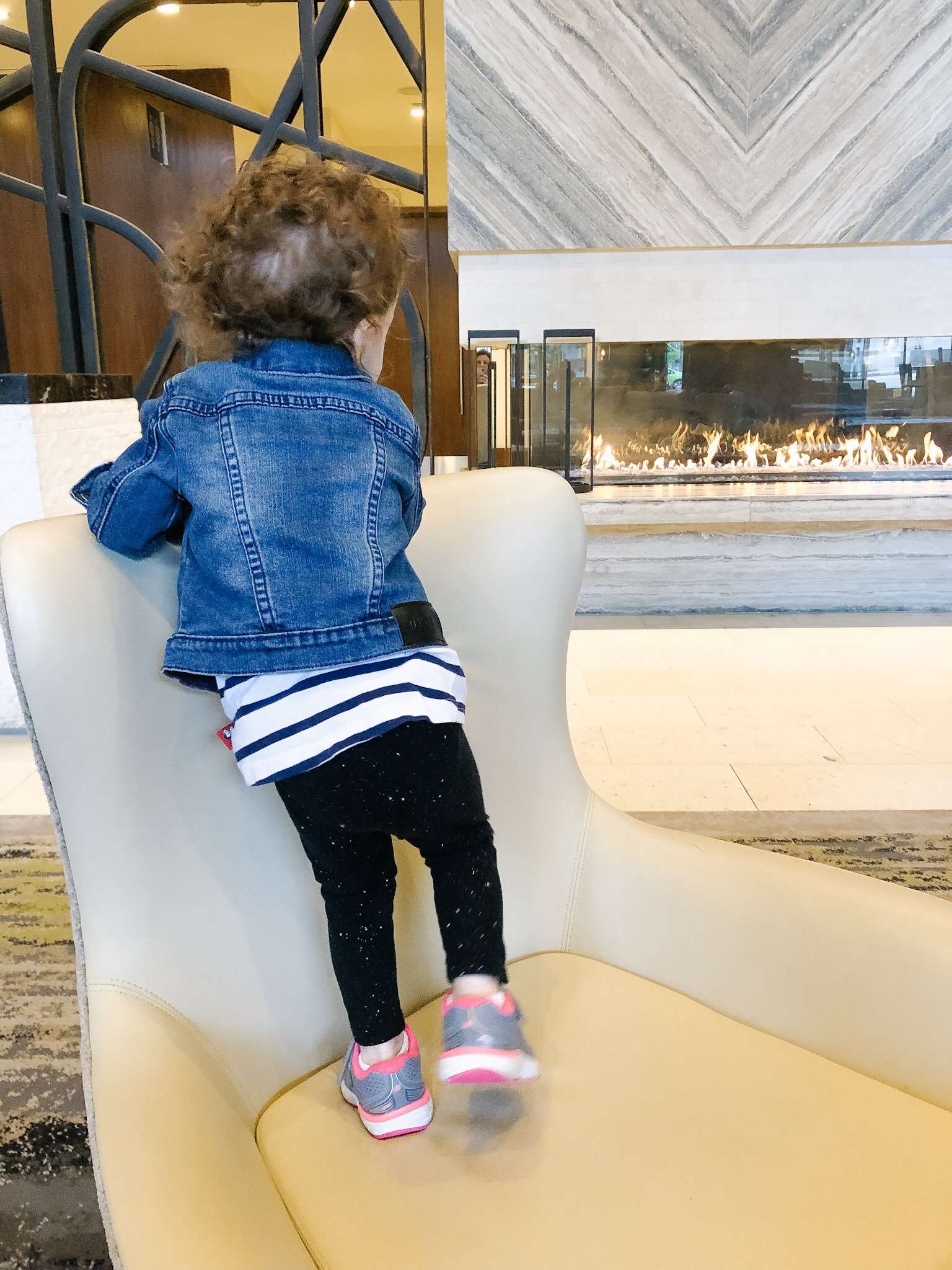 I'm testing out a few avenues of buying second-hand toddler clothes so I can share more on that later!
The changes we want to make next:
Reusable produce bags
I just ordered these reusable produce bags. It's just one more way to cut down on plastic!
Washable makeup q-tip
I saw this idea of a washable makeup q-tip on Kelly's blog and was so intrigued. I was fixing my makeup this morning with a q-tip and thought about it again. I'm going to order the makeup version and see how I like it. Has anyone used these?
Hybrid cars
T drives a hybrid but my SUV is a regular gas vehicle. I would love to upgrade to a hybrid for my next vehicle. T gets at least twice the gas mileage I do, and it's much better for the environment, too.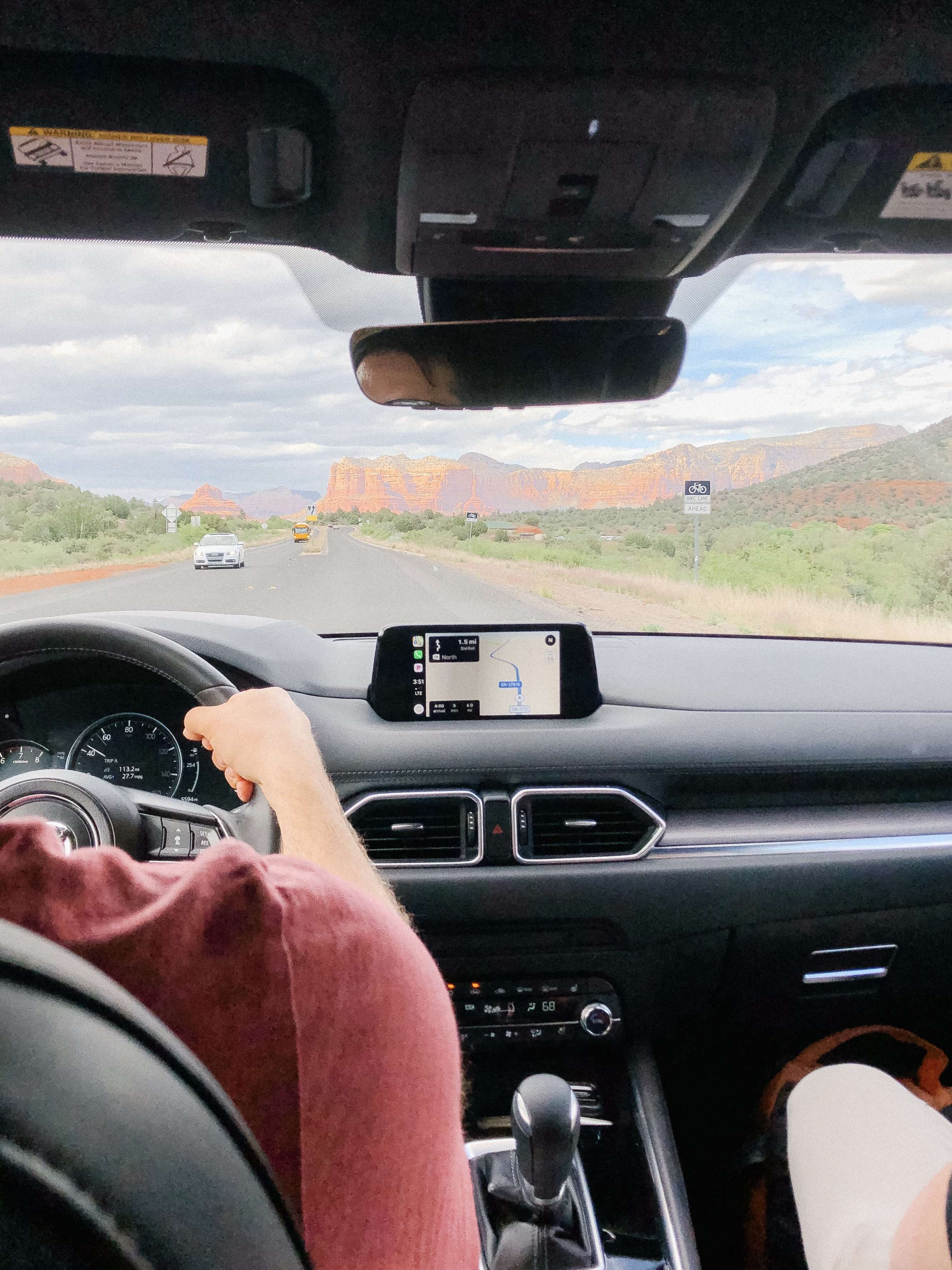 Local or better-treated meat
I can't remember exactly what triggered my desire to change where we buy our meat. For the last year, I've been purchasing meat at Whole Foods because they have the designation of cage free/grass fed, etc.
We tried a subscription box service for higher quality (organic, local) meats, but it was expensive and we didn't love the fish. I'm going to look into local places that sell meat and see if we like that better.
What we tried (and failed) at:
I think it's important to share our "failures" too. For example…
Cloth diapers
We tried to go the cloth diaper route, but after a week I just couldn't handle it. We have extremely busy lives already, and adding the extra laundry, not to mention the smells, was just not doable for me. T would totally keep up cloth diapering but it's just not for me.
Are you interested in more sustainability updates? Let me know!