Well, this week did not go as planned.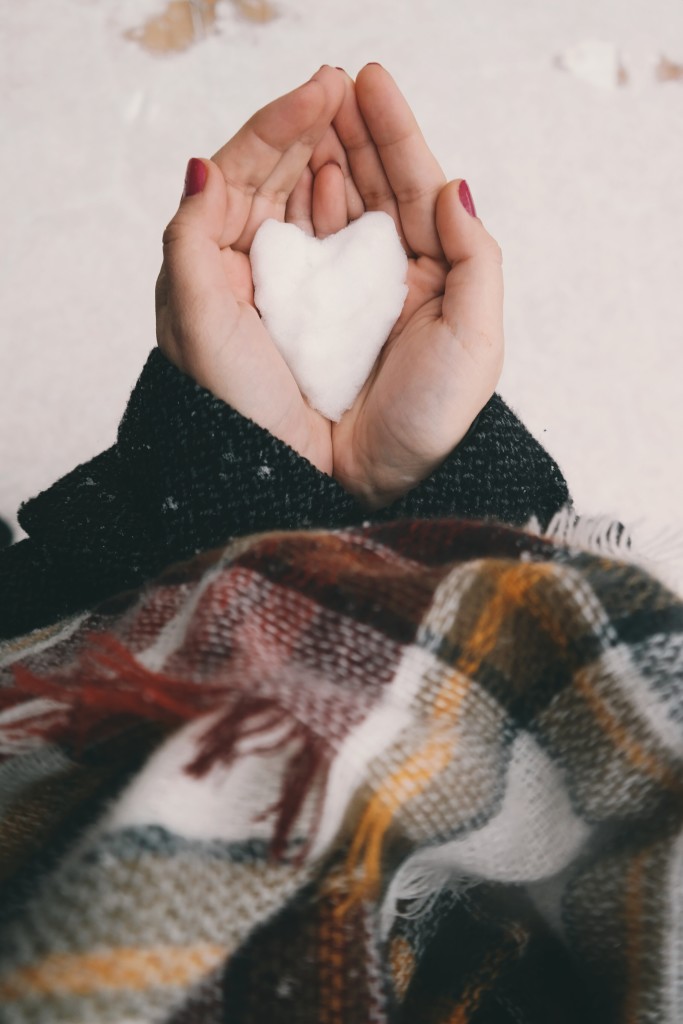 I came down with a respiratory virus, T came down with the flu, and so everything just kind of –
stopped
. (And it's probably not going to pick up again anytime this weekend, since we're looking at getting a big snowstorm Saturday morning! I normally wouldn't say this about a snowstorm, but it gives us an excuse to be at home doing nothing but recovering from our illnesses, so… #blessed)
I was supposed to be in New Orleans for my cousin's wedding this weekend and had a ton of travel-themed content planned, but clearly that will have to change. More on that debacle later!
One thing I heard from the reader survey (you can still fill it out if you haven't yet!) is that you all want more personal content. I guess I should take that as a compliment that you want to know more about me! I hear you, and I promise I'll start to share more of what goes on behind the scenes here.
Today's post is all about what I have bookmarked from all of the links I came upon this week (which is a huge number, since I spend close to 9 hours a day online!).
one: The most instagrammed spot in every state. I was hoping to find a new spot in my state, but it's one of those duh places.
two: Speaking of 'grammable spots, Jean of Extra Petite looks incredible when she travels. Mini goal of mine: Actually look good when traveling! (I'll have more than a few opportunities to put this goal in motion soon!)
three: Reasons to bring back the cocktail party. Totally on board with this!
four: Rules for being beautifully human. So many of these need to be said more often!
five: Target is killin' it again this year with their swim collection. I like to have a variety of swimsuits, so I look to them for mix-and-match pieces like this blue and white striped top I just added to my collection! Since I tend toward trendier swimsuits, I'm always glad to find awesome budget swim options.
Happy weekend!