We love to travel, so looking back on all of our 2019 travels was so fun! It also made me realize that we forgot to add a few ornaments to our tree this year. (It's one of our family traditions to get an ornament when we go somewhere new.)
Two of my forever-popular posts are how to fly with a baby and how to fly with a toddler. If you have kids (or will soon), I hope those posts are helpful to you! We started traveling with E when she was just a couple of months old, and I honestly think that if you go into a trip with no expectations, you'll have a great time! It's not the easiest to travel with a little one, but it's 100% worth it, if you ask me.
Here's where we went in 2019:
March: Orlando and Disney World
We were supposed to start traveling in January, but T got an awful eye injury PLUS the flu at the same time, so we had to postpone until March. But in March we headed off to Orlando, Disney World, and LEGOLand!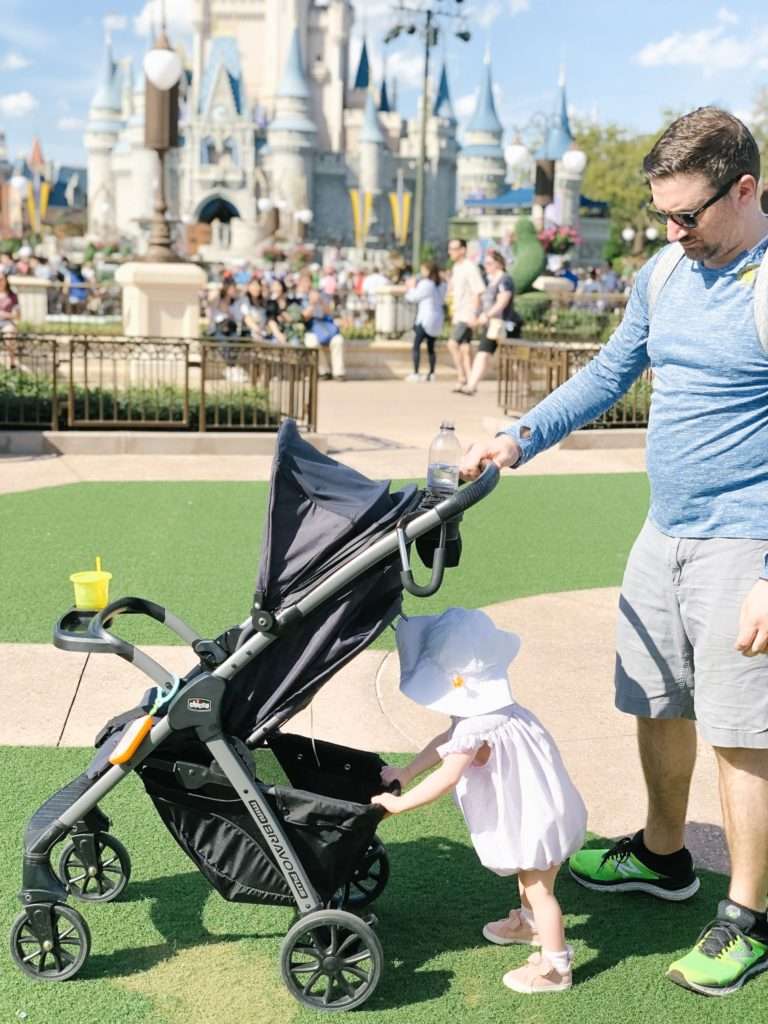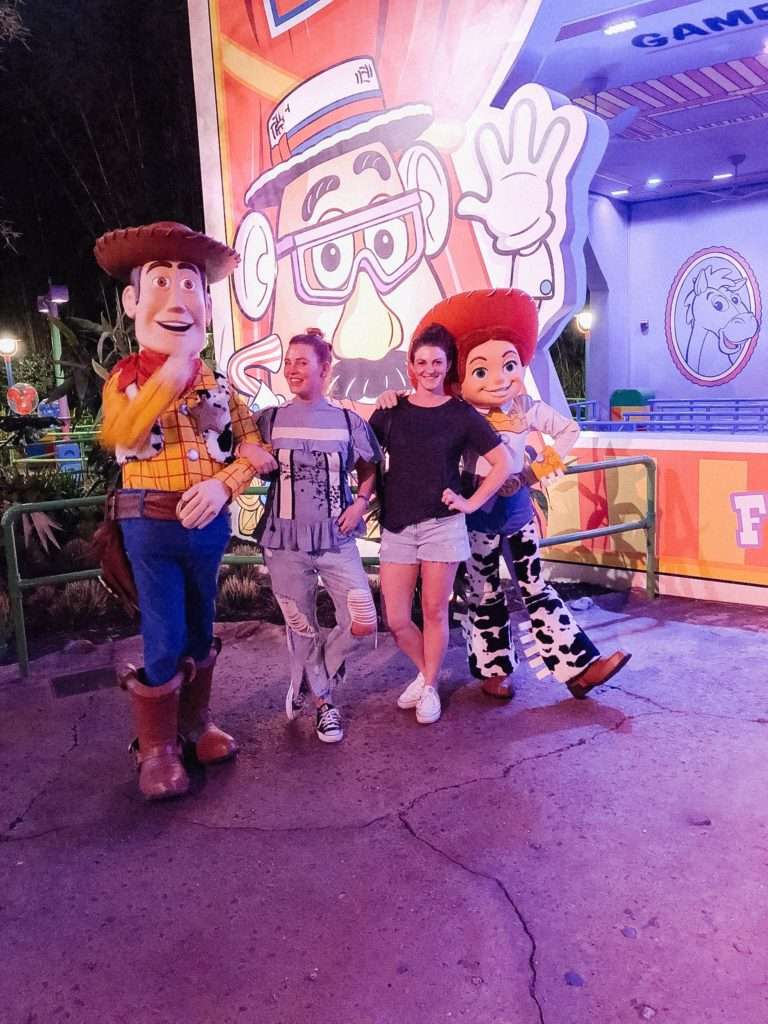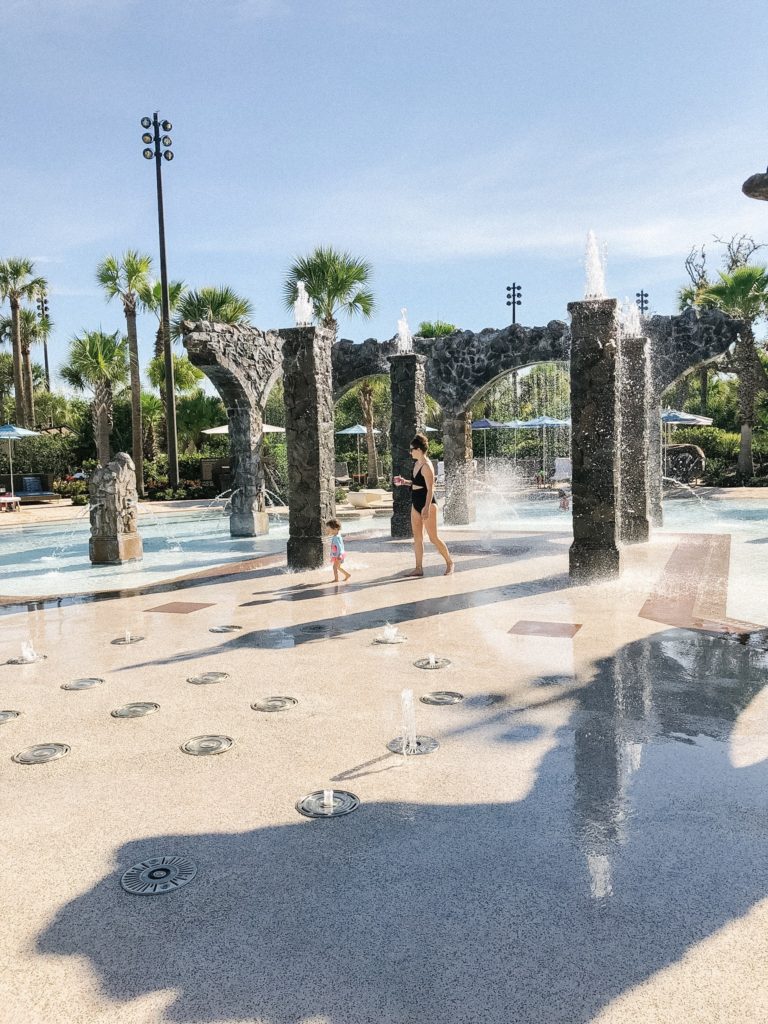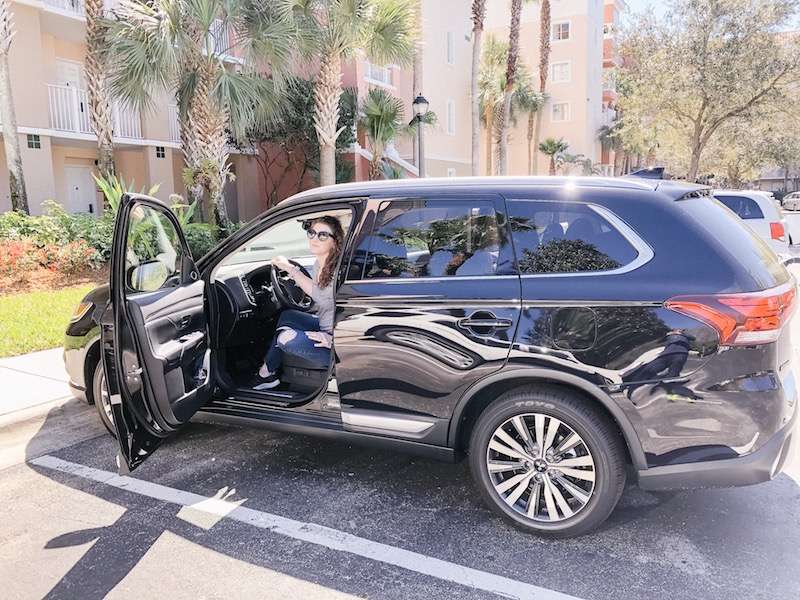 May: Sedona and Grand Canyon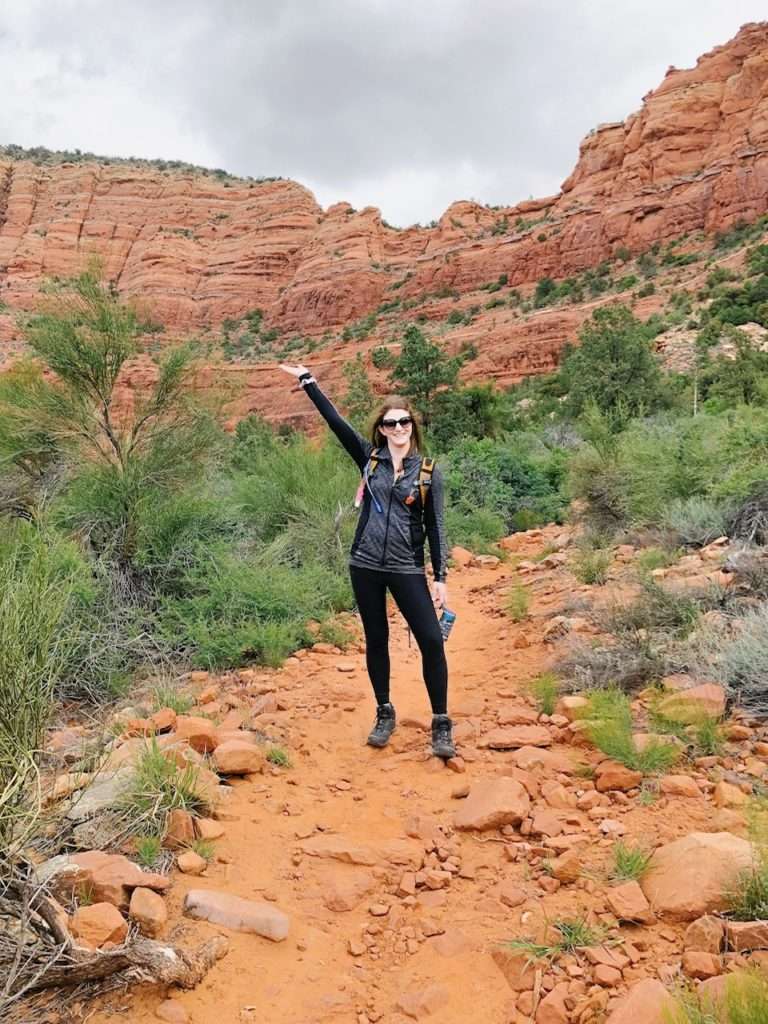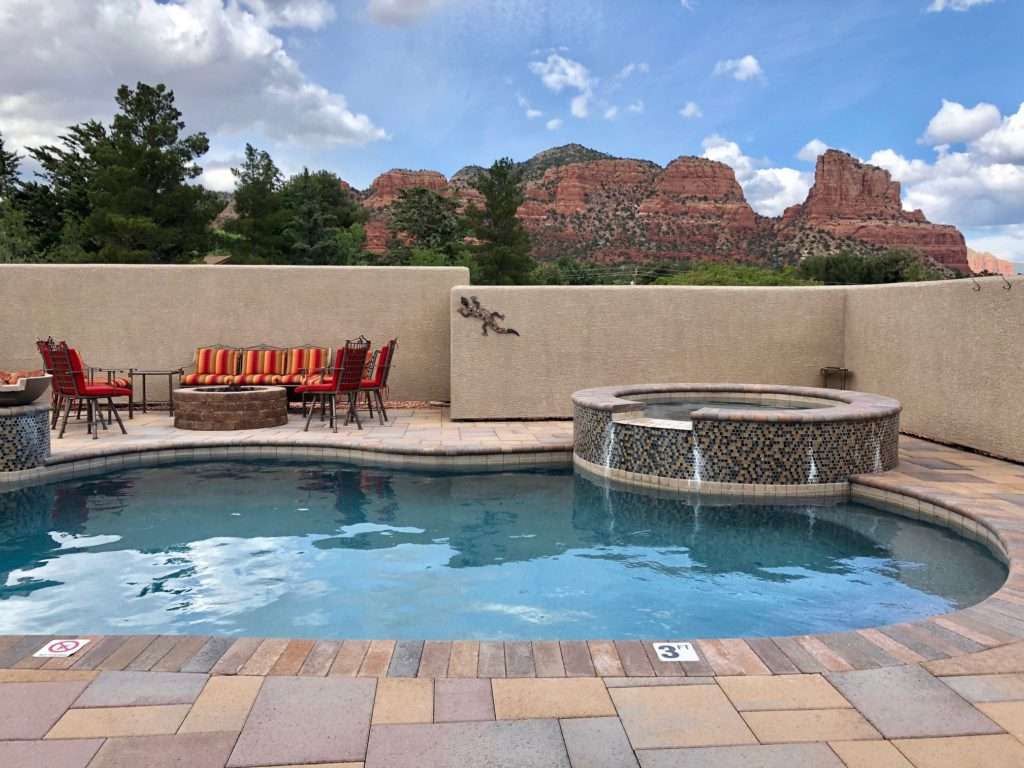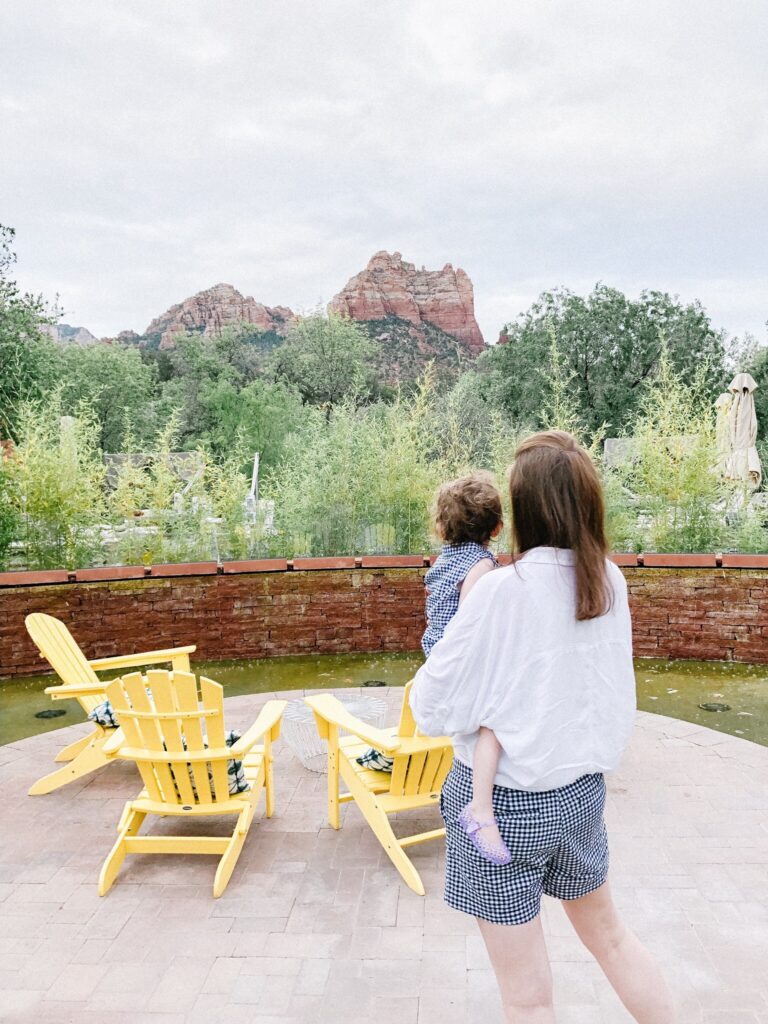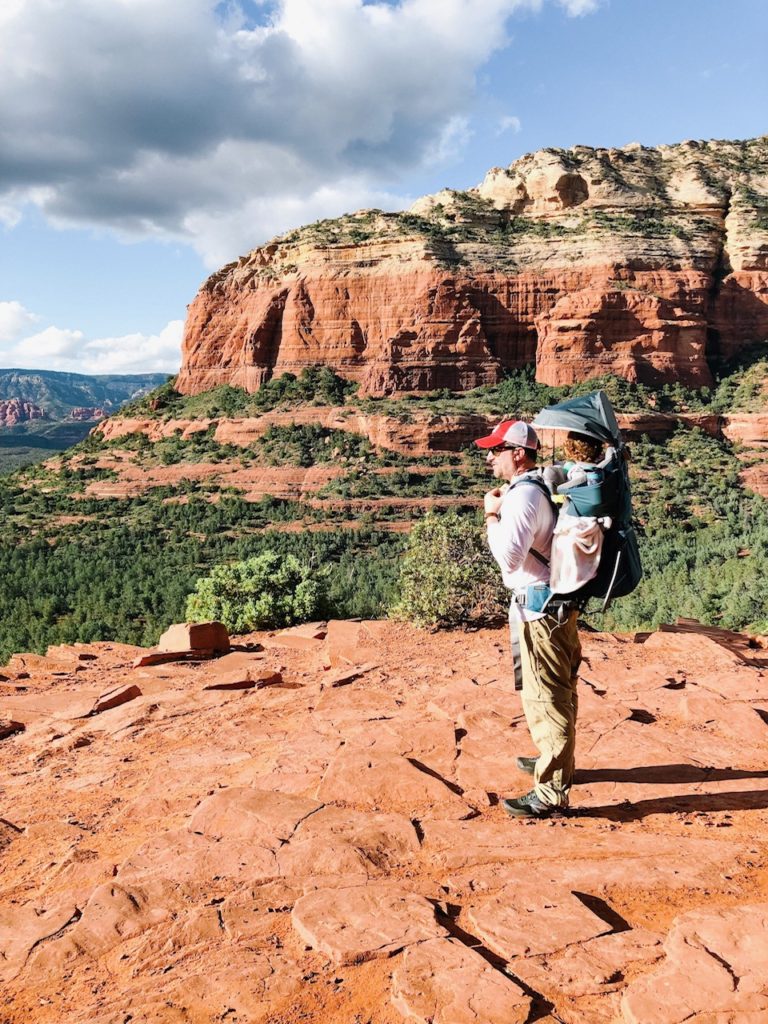 June: Chicago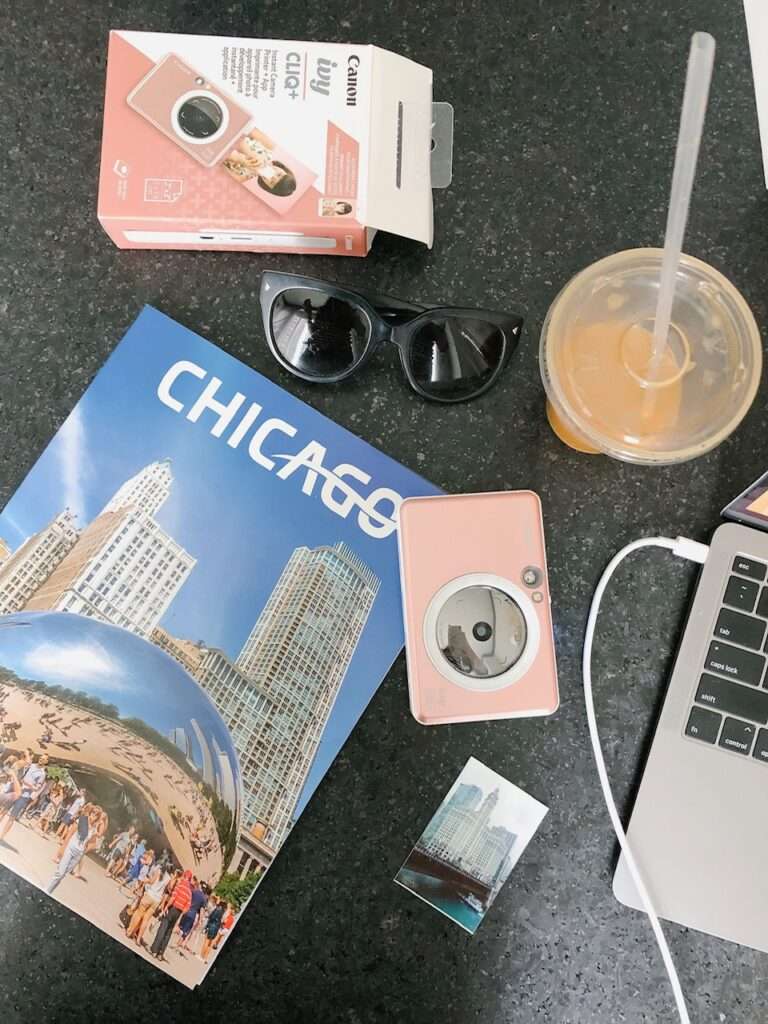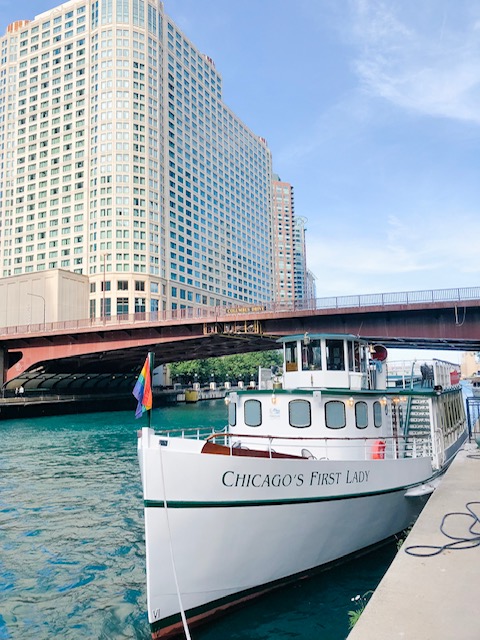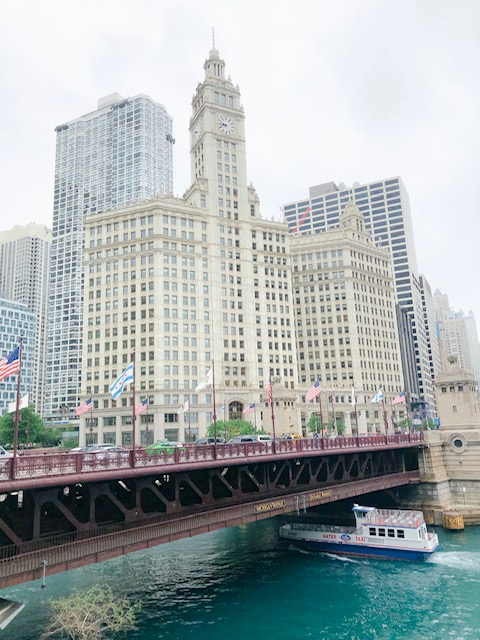 August: Kennebunkport, Maine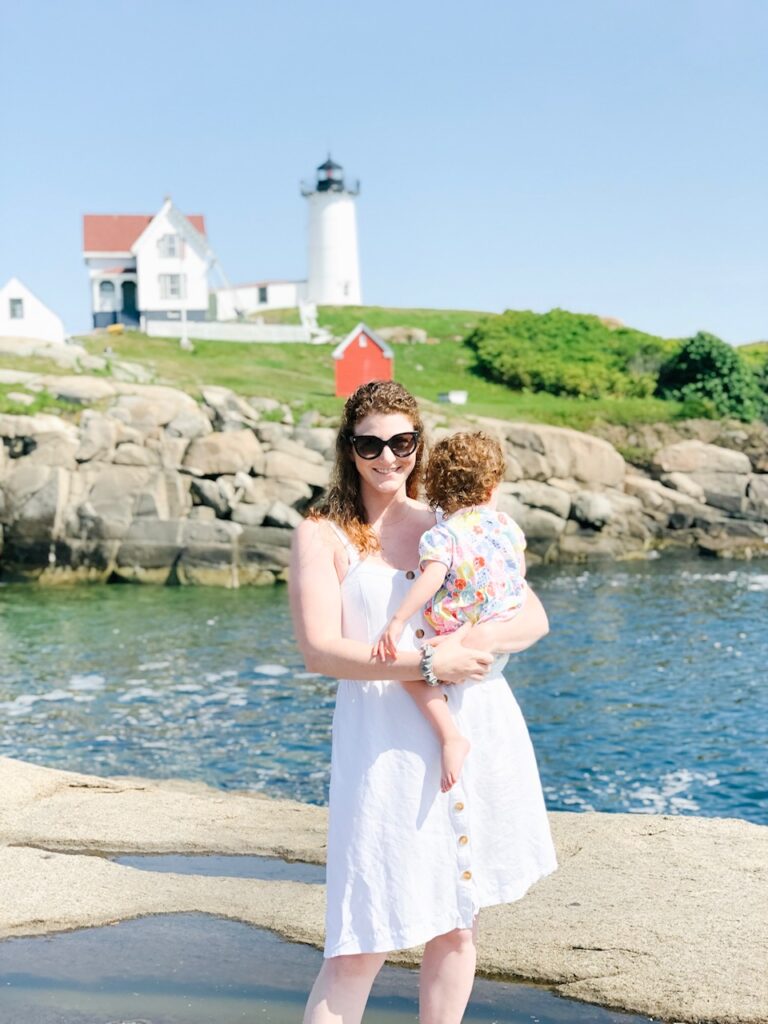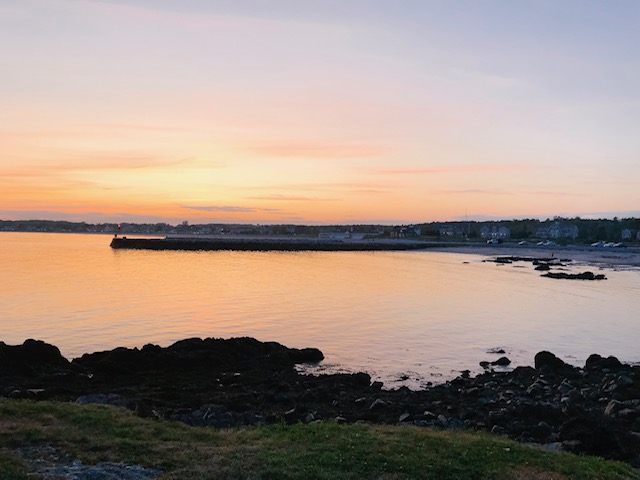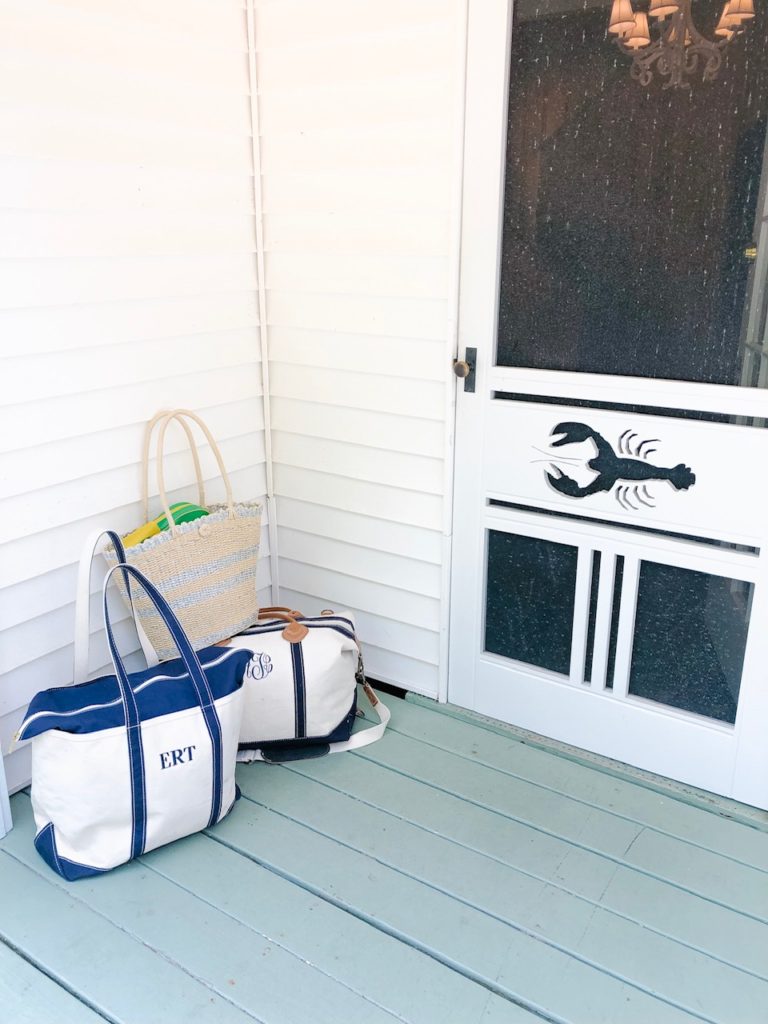 August: Harvard Square Staycation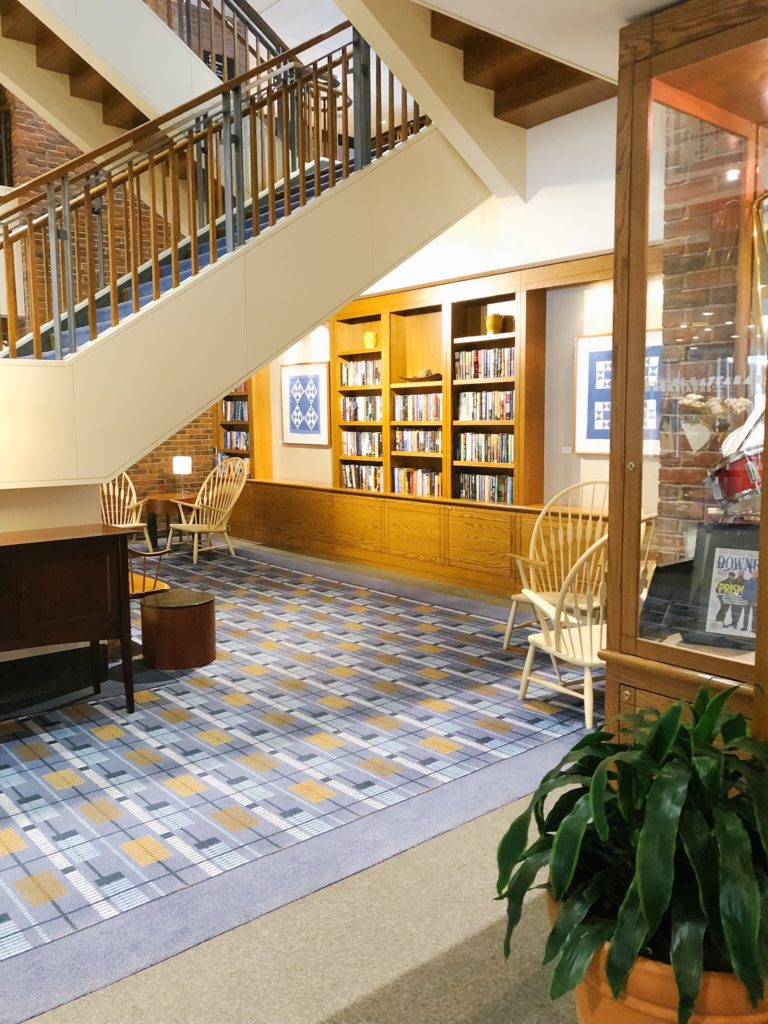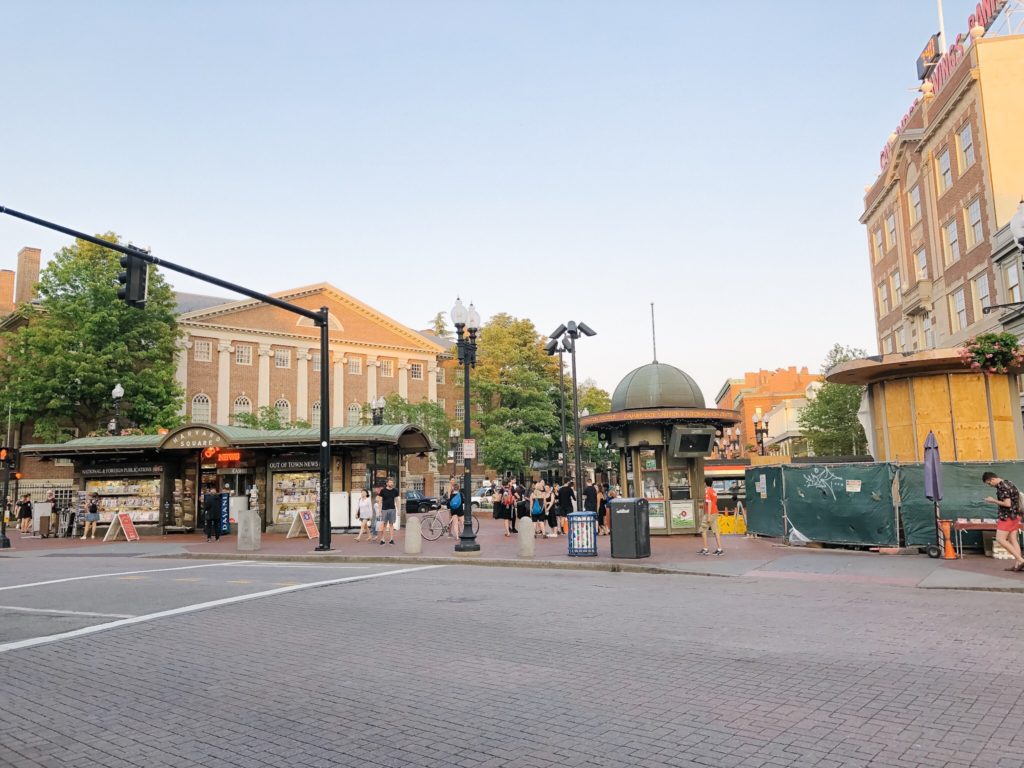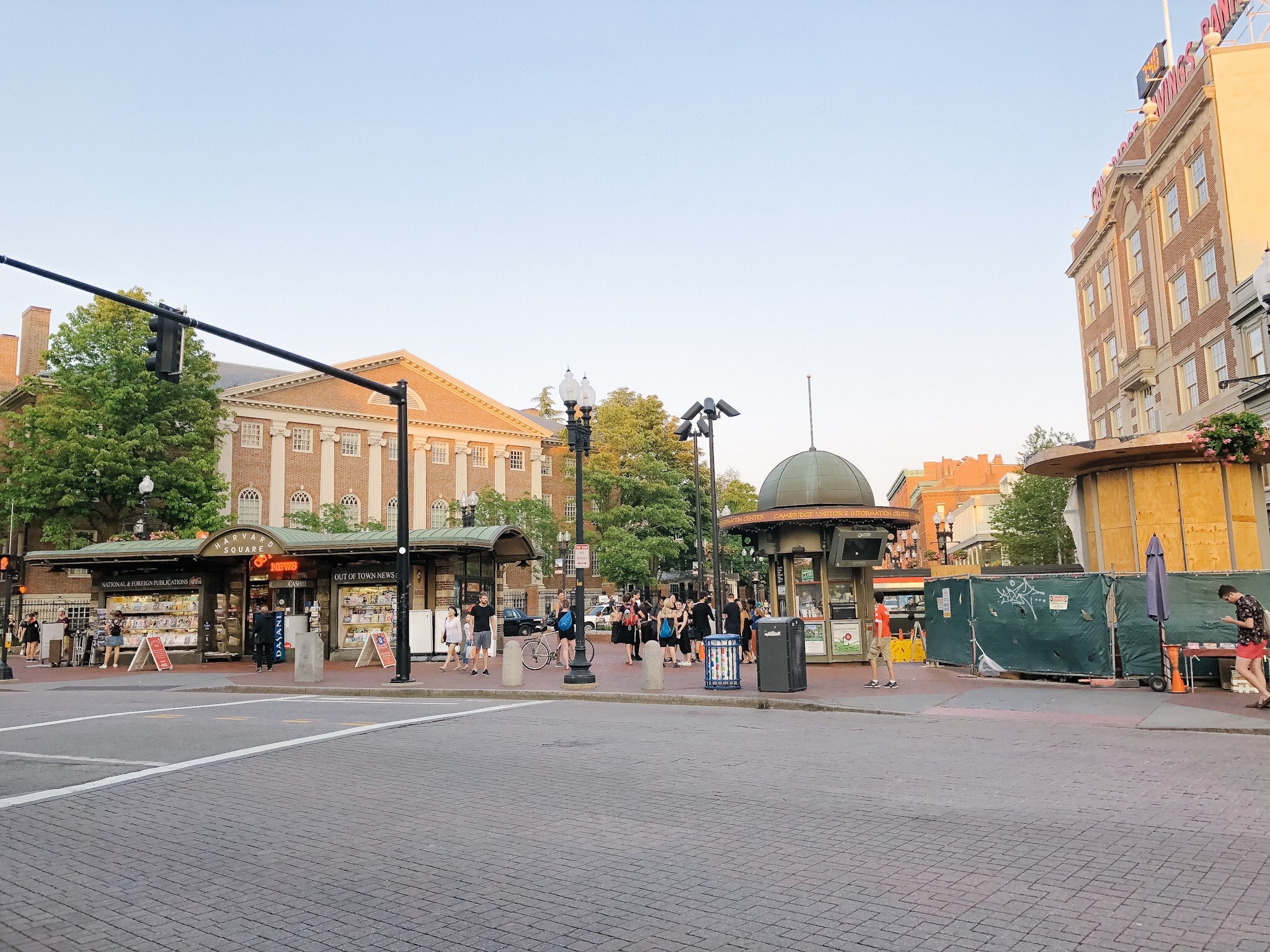 September: Labor Day at Cape Cod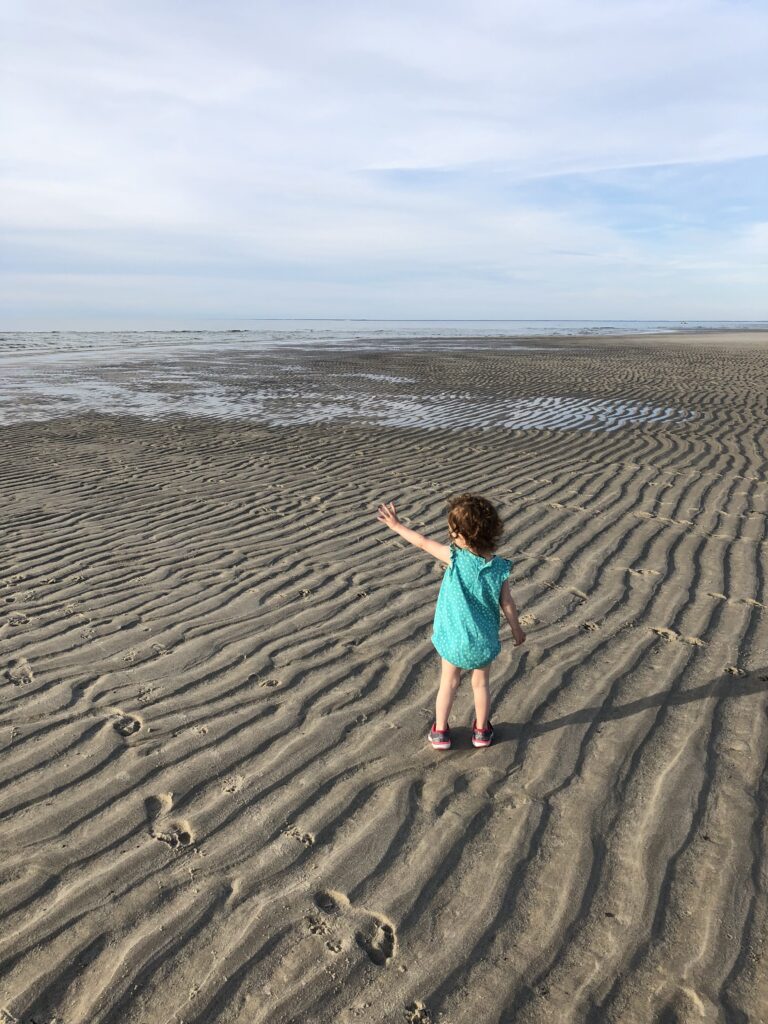 We're starting to plan our 2020 travels, and we cannot wait for more adventures!