We're just a couple of days away from the start of 2020, so today I'm sharing the most popular 6 posts of 2019! This year was my blog's best year, and I have you all to thank. I appreciate you reading, commenting, sharing, and following along. I love that some of you have been here for years and years – you'll never know how much that means to me that you choose to stay part of my world!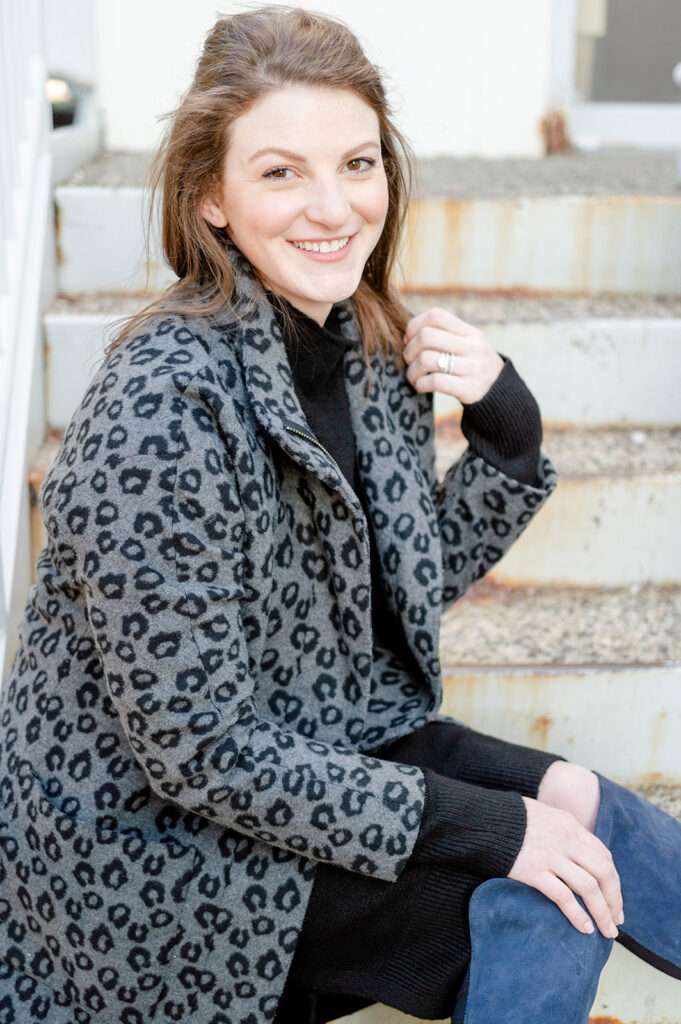 My 6 most popular posts of 2019: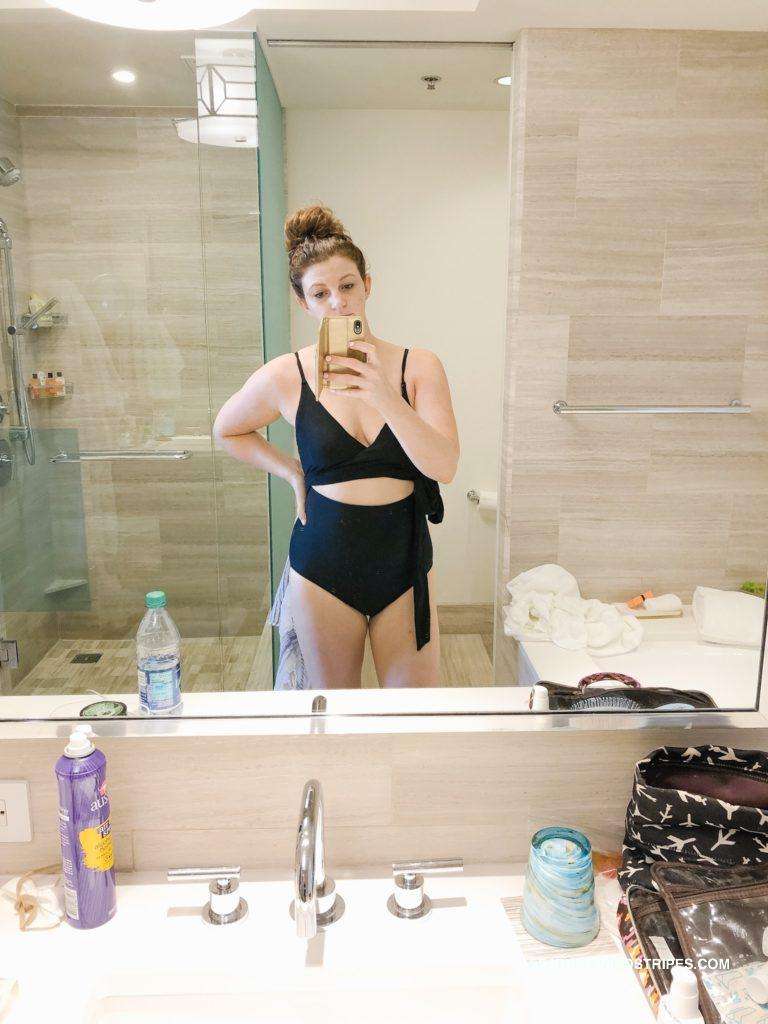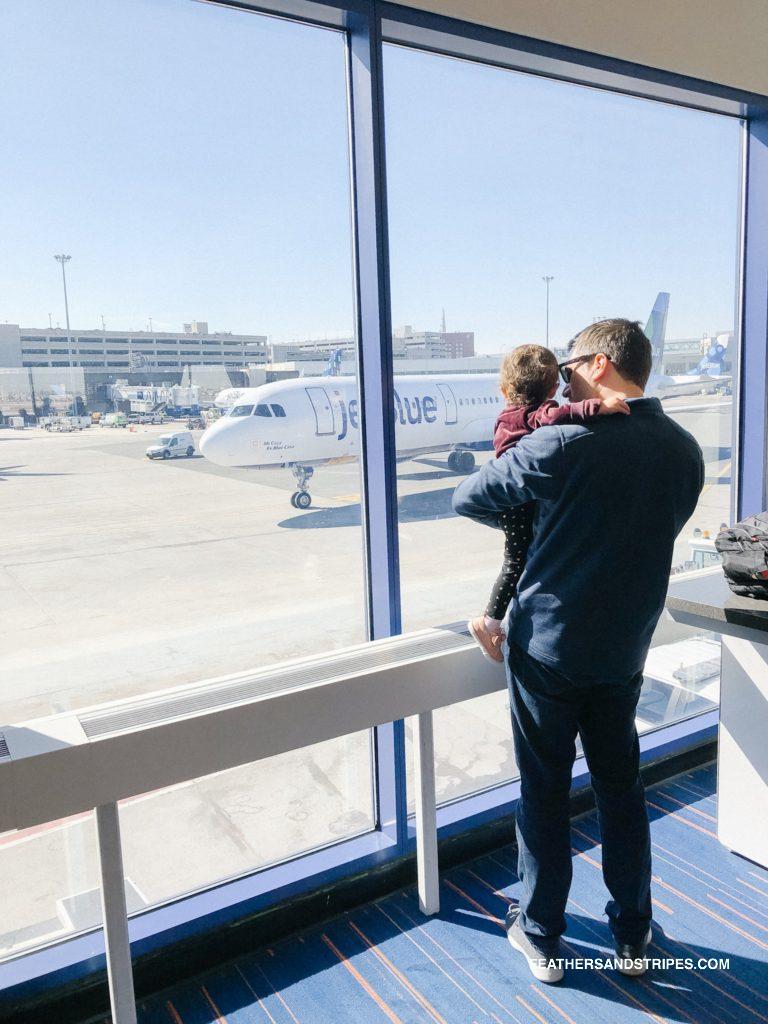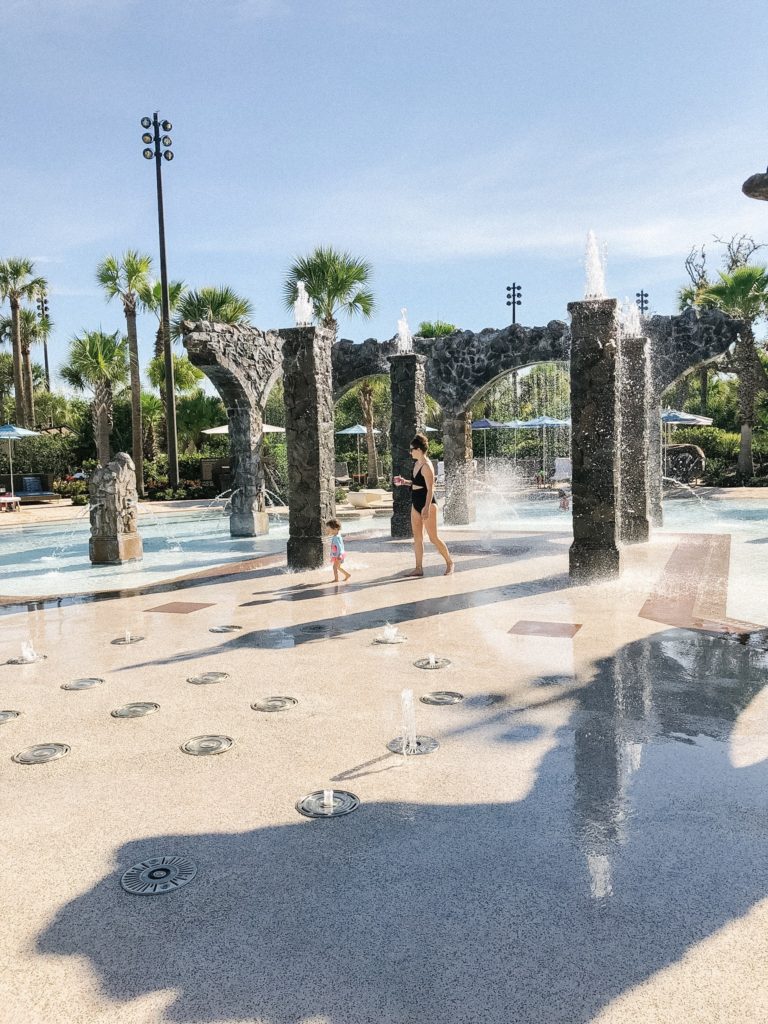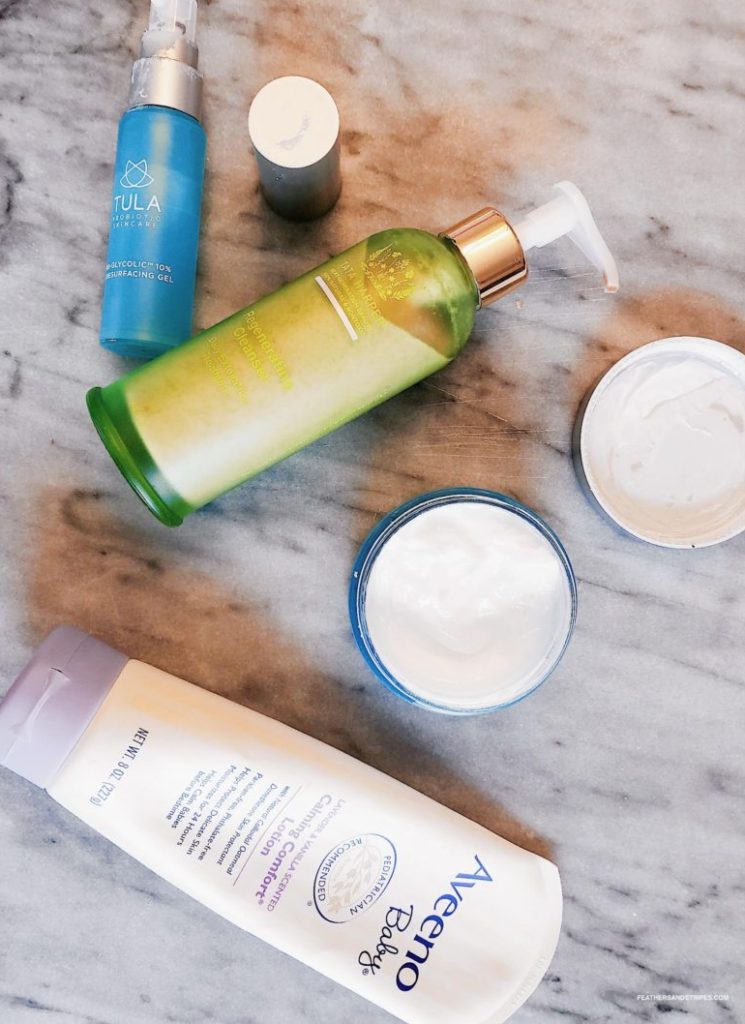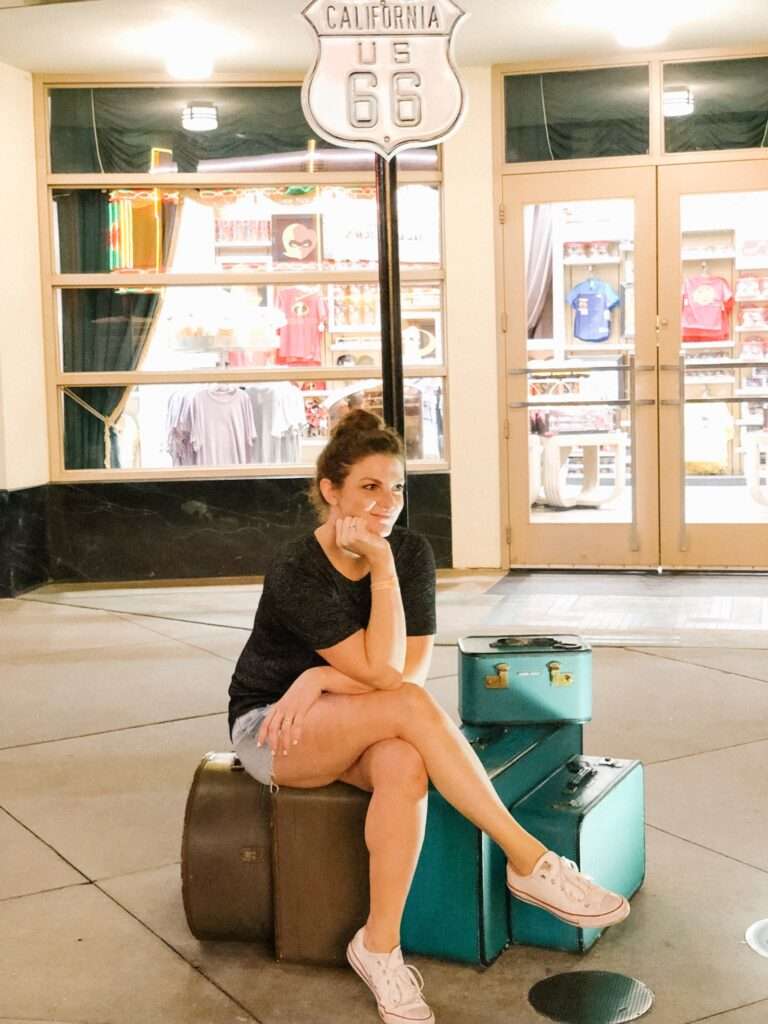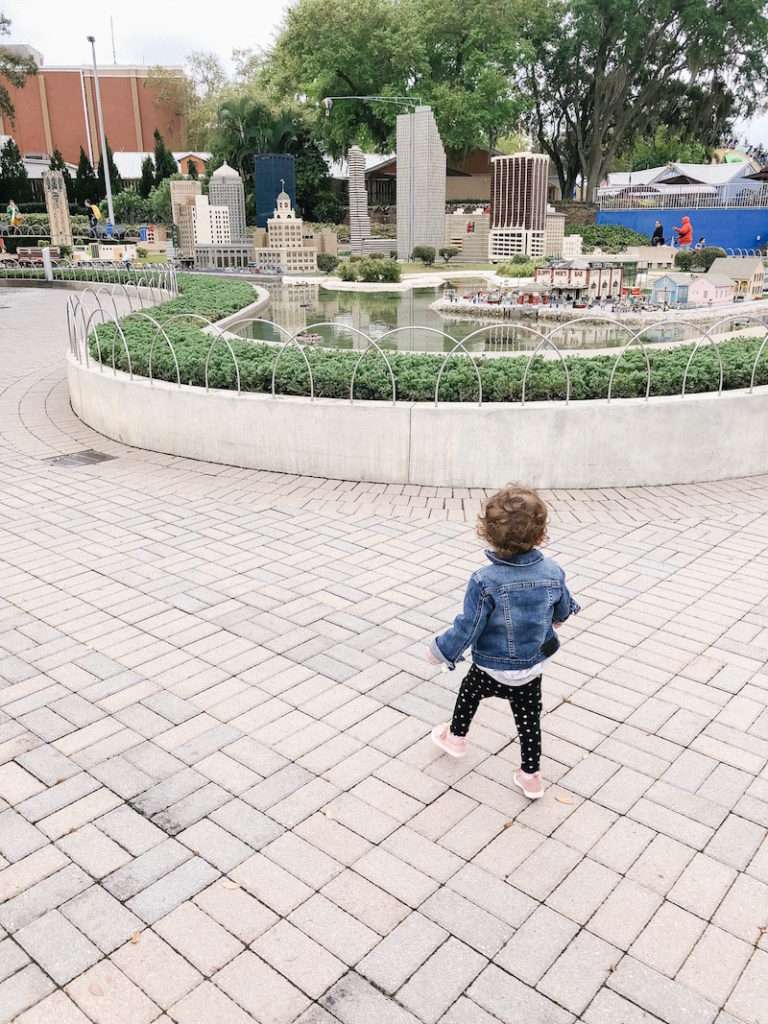 P.S. You can see my 2018 wrap up here, best of 2017, 2016 best purchases, 2016 best travel, 2015 moments to remember and 2015 best reads!